The start of a new school season is the signal that Labor Day is right around the corner. Since 1882, the first Monday of September has been celebrated as Labor Day in the United States when President Grover Cleveland declared it an official holiday in honor labor groups. This year,  Labor Day will be observed on Monday, September 2, 2019. So, with a long weekend ahead, why not say that last hurrah to summer with a great getaway. Here are some of the popular destinations where you can get great flight deals so that you can enjoy a short vacation from your labors.
New York City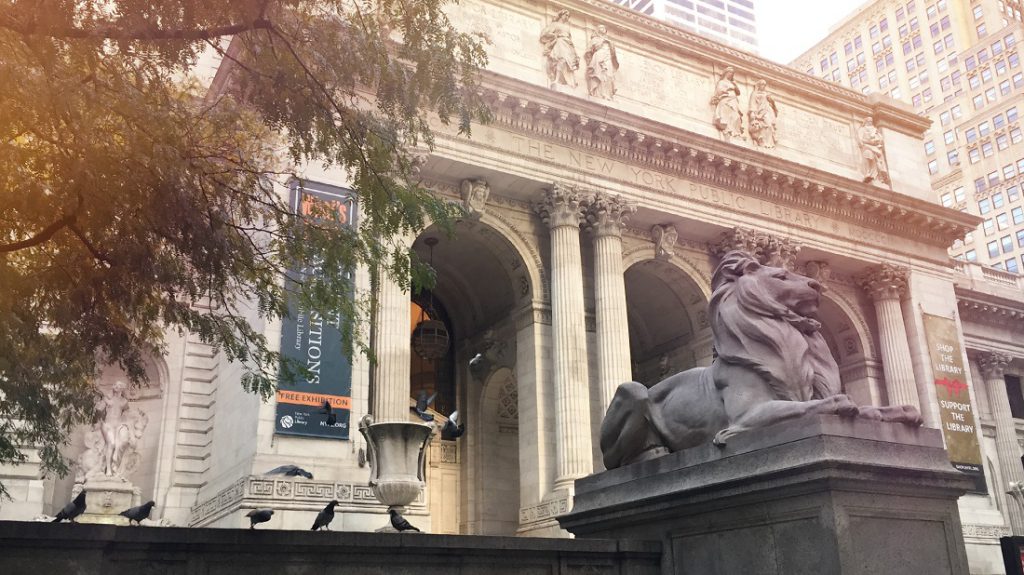 New York City, Concrete Jungle where dreams are made of is the birthplace of Labor Day. What better place to spend your holiday weekend. While the city is home to many famous attractions such as the Statue of Liberty, the Empire State Building, Broadway shows, Times Square and museums, there are lots of unusual places to visit too like the Elevated Acre, the Ghostbuster's Firehouse, Roosevelt Island (and Tramway!), Grand Central Terminal and Coney Island. Walk it, subway it, Big Red Bus it, or taxi it, there's nothing you can't do when you're in New York.
Boston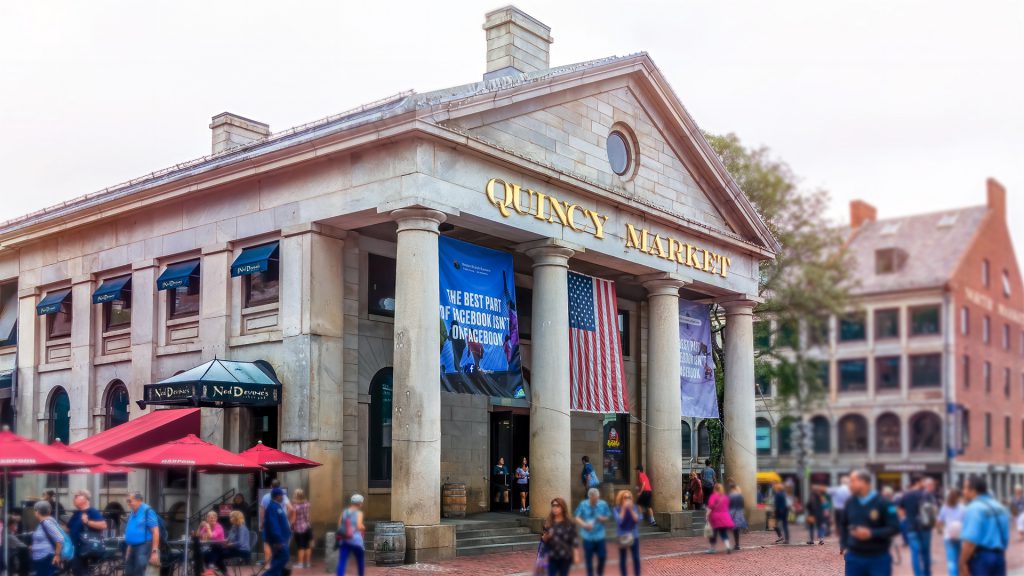 Boston (aka. Beantown), is as famous for its baked beans as it is for being the most popular city getaway for families. The city is rich in history and heritage along with some of the best seafood in the world. If you enjoy eating lobsters, you'll find some of the best crustacean stands throughout the city. Take the Freedom Trail to explore Boston's historical past or you can do check out some unusual sites like Mapparium, a three story globe with a 1935 3D view of the world. If it's a family trip, then the kids will enjoy the Boston's Children Museum or to the Museum of Science where there are 500 hands-on exhibits. History lover, foodie or family vacay, Boston is a great place to be for Labor Day.
Los Angeles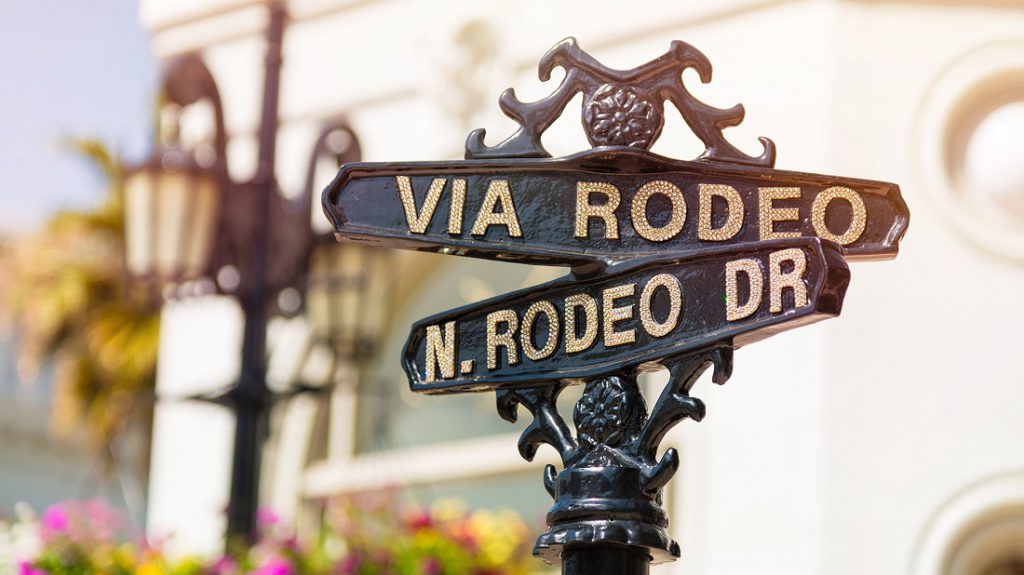 The City of Angels has its iconic attractions like Hollywood, Disneyland and Universal Studios, which makes it no surprise that L.A. tops the list as the U.S. top weekend getaway destination. If hunting for your favorite movie star or TV celebrity, isn't your thing, try getting out to the Old L.A. Zoo in Griffith Park that was abandoned, people watch at Santa Monica pier or Muscle beach, hang ten with the surfers or take a shopping trip stroll down Rodeo Drive. Let your Star Power shine in Los Angeles to celebrate the Labor Day.
Orlando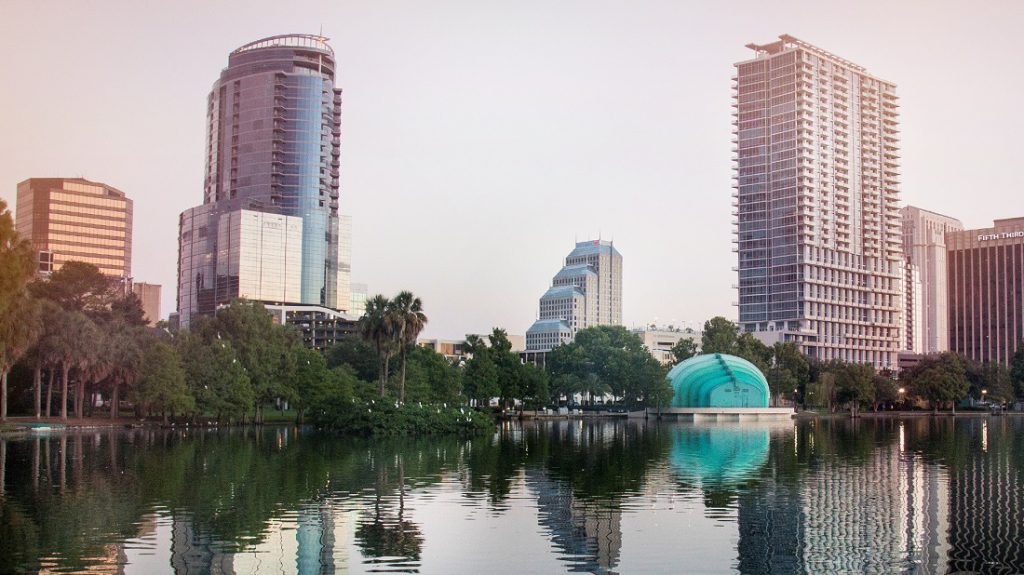 O-Town wasn't just the name of a band, it's what the locals call Orlando, home of the Most Magical Place on Earth, the Mouse's House, Walt Disney World. But the Mouse isn't the only theme park in town, Universal Studios brings the Wizarding World of Harry Potter to life. Get your Butterbeer and wands and enjoy City Walk, Islands of Adventure or the new water park, Volcano Bay. If you want to see Orlando from a birds eye view, ride the Wheel at ICON park (previously called the Orlando Eye). Orlando isn't too far from Cocoa or Daytona Beach which gives you great options for enjoying your Labor Day weekend in the Florida sunshine.
Washington DC
The Nation's capital has its incredible monuments on the Mall, the White House, US Capitol Building and the Smithsonian museums which would keep anyone visiting busy for a weekend. There's even more to explore in Arlington, Alexandria, Mount Vernon, and Monticello. Traffic is a bit hectic, but the train is easy to use to get around the city. A quick getaway to DC is a must and The National Symphony Orchestra's Labor Day Concert should not to be missed.
Check out Cheap Flights for Labor Day
You can check cheap flights fares for Labor Day here. We do have dedicated Fare Buzz travel specialists who can find you better deals that match your travel needs and budget.
Start here:
● Fill in the Request a Quote with your travel details and a travel specialist will research options and contact you shortly
● Call 1-800-847-1963 to speak directly with a travel specialist