Whether it's a group business meeting or a one-on-one with a new client, having a business meeting at a restaurant can be pleasurable and productive. Dublin's fine dining draws upon rustic local culinary tradition, but it also takes inspiration from countries far and wide.
If you're taking a client out to dinner, the most important thing is to choose the right restaurant. Try to find out beforehand what foods your guests prefer.
Consider one of these impressive dining spots:
Meat Lovers Delight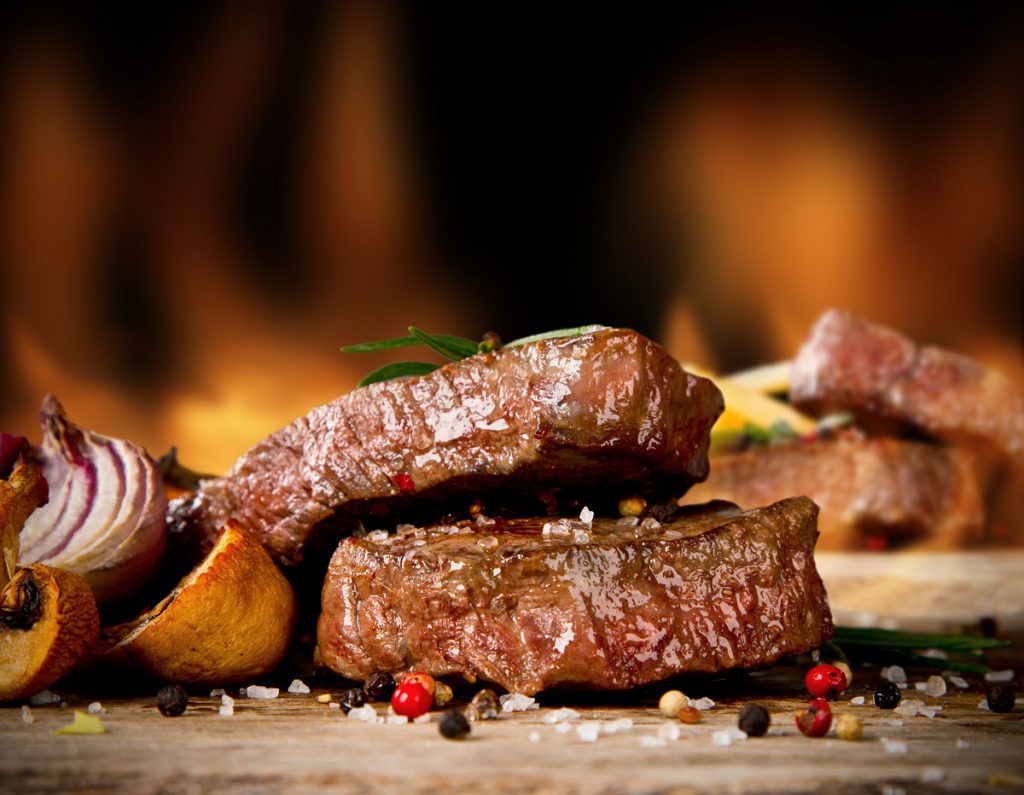 F.X. Buckley Steakhouse
Located above the popular Ryan's Pub, F.X. Buckley Steakhouse is perfect if for beef lovers. Made from cattle that were lazily grazing on grassland in the Irish countryside, FXB's chefs dry-age their beef for 28 days before cooking it to perfection in a charcoal oven. Diners rave about the Chateaubriand. Reservations required.
Vegetarian Friendly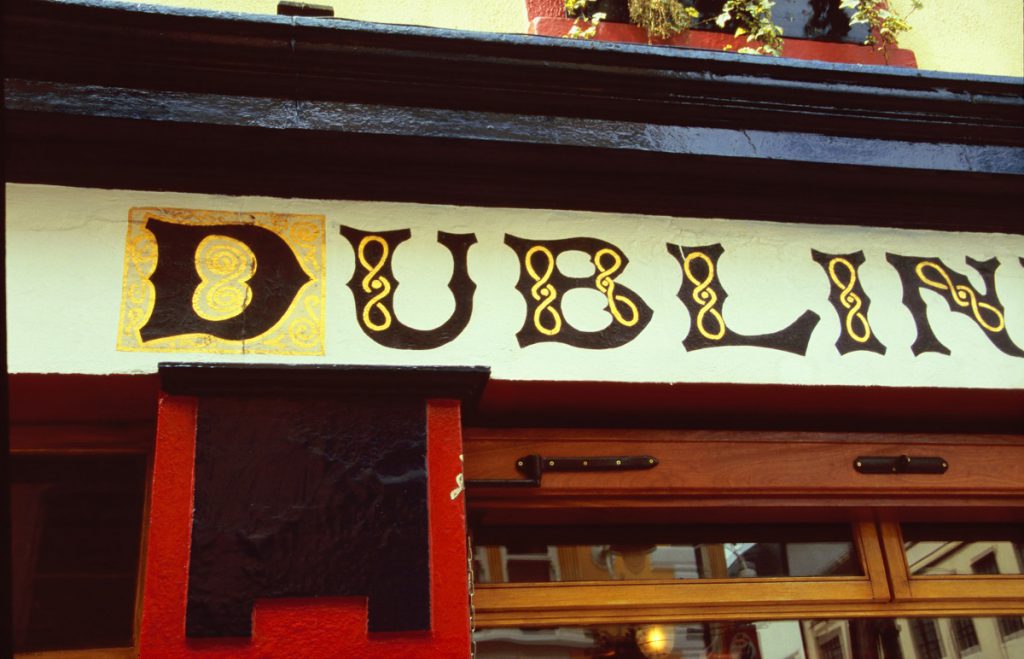 Bloom Brasserie
One of the rules of business dining is that you don't want to test a restaurant for the first time with a new client. You can put that worry out of your head with Bloom Brasserie. Impeccable service, fresh, delicious food, and a comfortable atmosphere are conducive to a relaxing business dinner. The frequently changing menu has plenty of vegan options and the staff is well-versed in gluten-free options. Reservations recommended.
Lively, Historic Atmosphere
The Bank on College Green
The former Royal Bank of Ireland is now a lively restaurant in the Trinity College area. The remarkable architecture featuring elaborate colorful mosaics, plaster work, and gold leaf will surely impress. The ceilings are high, so music and conversation can get a bit loud, so ask for a table away from the piano, preferably near a walk. Don't miss the Victorian restrooms!
Traditional Irish Pub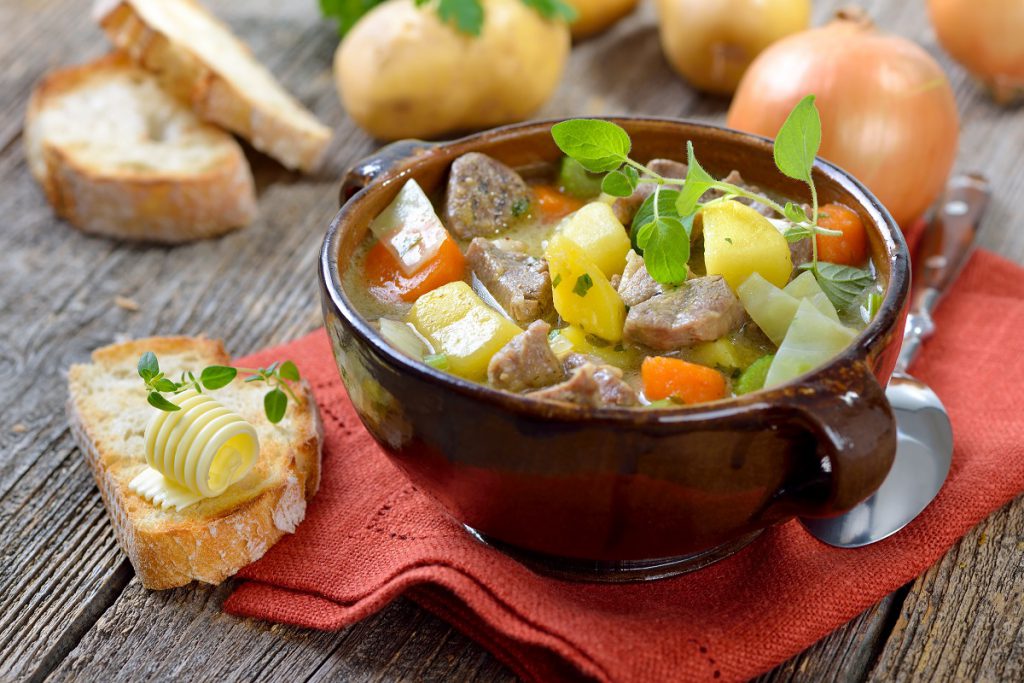 The Old Storehouse
Located in the Temple Bar area of Dublin City Centre, The Old Storehouse is a traditional Irish pub with live music sessions, dancing, and hearty food and drink. You may not make too much headway in contract negotiations, but this is a great place to secure a long-term business relationship and maybe even make a friend. Opt for Irish Stew, Fish & Chips, or Beef & Guinness Pie.
Elegant Afternoon Tea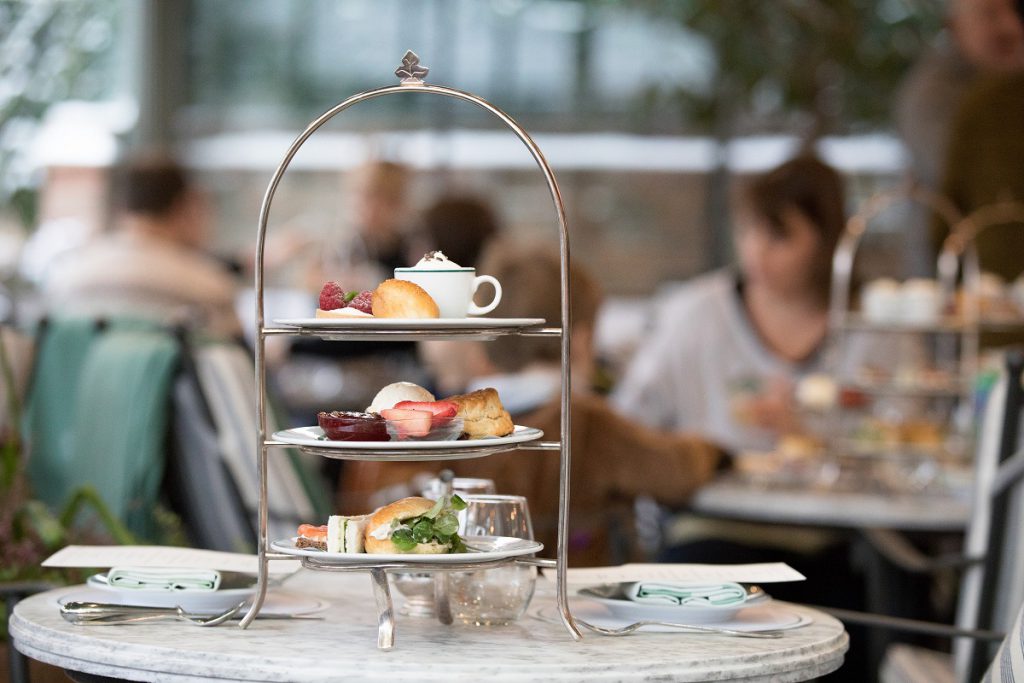 The Old Music Shop Restaurant
For something different and memorable, take afternoon tea at The Old Music Shop Restaurant near O'Connell Street and the Gate Theatre. Expect dainty ladylike tea with three types of sandwiches and five types of cake. The menu also has freshly cooked dishes ranging from pizza to steak. The refined elegance of the interior is due to the recent refurbishments, so give the William Morris Strawberry Thief wallpaper some attention.
Get your business trip to Dublin started
With non-stop flights from the major international airports in the U.S. to Dublin, Fare Buzz travel specialists can navigate all of them to find a discounted fare that matches your travel needs and budget.
Start here:
● Fill in the Request a Quote with your travel details and a travel specialist will research options and contact you shortly
● Call 1-800-847-1963 to speak directly with a travel specialist
✈️ Get started planning your trip to Dublin today!