New York City is, as you well know, the world's biggest and most populous city - and arguably the planet's most iconic metropolis as well. As such, you might reasonably think that it's impossible to find new things to do and places to go in the Big Apple, but in fact, that couldn't be further from the truth.
There are quite a few spots worth visiting in NYC that are somewhat off the beaten path and don't net an excessive amount of tourist traffic. Honestly, there are more than we could easily list in a dozen blog posts, so we've culled through the possibilities and selected four must-see attractions and intriguing destinations.
1. The Dream House
If you're not interested in multimedia modern art, you might initially balk at the idea of a place like The Dream House. But bear with us: Located on Church Street in TriBeCa - a district with more than its fair share of art-related destinations - Atlas Obscura states that this collaborative exhibit between married duo Marian Zazeela (a visual artist) and La Monte Young (a composer) offers an utterly unique artistic experience.
For the best experience, stay at one of the top Airbnbs in New York.
Upon entering, you hear various ambient sounds and musical notes every time you take a step - or move at all within the space. The Dream House is only silent if you stand statue-still. A series of light displays also goes off in sync with your movements. While a bit on the weird side, Dream House could make for a nice meditative interlude from the city's bustle.
2. City Hall Station
New York City's first subway line was designed in the early 1900s, and City Hall Station was one of its biggest highlights, according to Walks of New York: Its curved platform and Romanesque Revival architecture are uncommonly sophisticated and beautiful by any train station's standards.
The only issue here is that entering the now-shuttered station via the train itself - remaining on the 6 train after the Brooklyn Bridge stop - is that it's illegal to do so. However, the New York Transit Museum offers free tours several times each year.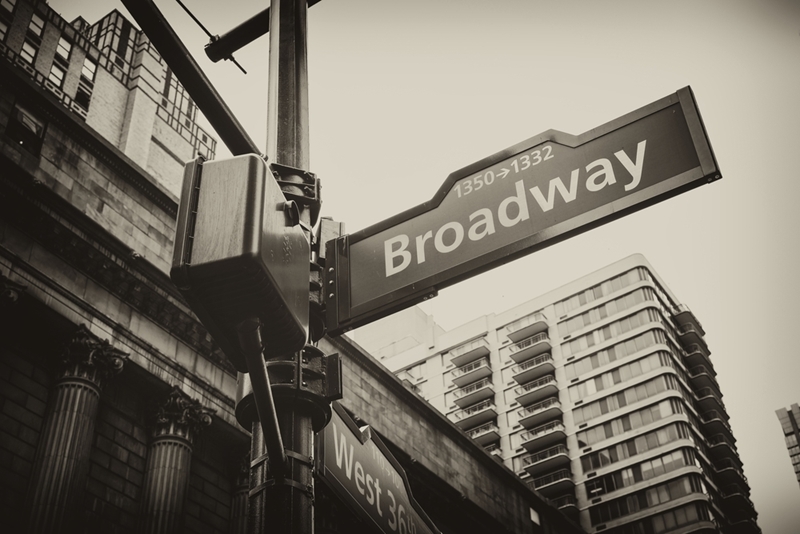 3. The Roosevelt Island Aerial Tram
Roosevelt Island, a tiny residential area in the East River between Manhattan and Queens, boasts one of NYC's most thrilling opportunities. The island's Aerial Tram transportation system, managed by the Metro Transit Authority, takes passengers 3,100 feet above the river on a hanging tram cab between Roosevelt and its two neighboring boroughs about 115 times each day, according to Business Insider. It's built to hold 110 individuals, so you shouldn't worry about safety, and it costs no more than a subway ride.
4. The Bathtub Gin and other bonafide speakeasies
While the Volstead Act, which eventually became what it's generally known now as - a.k.a. Prohibition - hasn't been law since 1933, plenty of the secret NYC bars established during alcohol's period of illegality in America still exist. They're legal now but are no less hidden!
Walks of New York cited The Bathtub Gin on 9th Avenue in Manhattan (specifically Chelsea) and the East Village's PDT - found behind a phone booth in the hot dog joint Crif Dogs - as examples of well-loved speakeasies. Consider these for your night out rather than run-of-the-mill trendy taverns.