Doing brunch is a New York City tradition. Most of the city's gazillion restaurants roll out an alternative menu for the mid-day meal on weekends.  The honor roll of the best restaurants for brunch in New York City is continually changing and evolving, but there are a few eateries that excel in their brunch offerings and thus always feature on the list.
Balthazar
Perennially buzzing, Balthazar in the Soho area of New York is a favorite with locals and visitors alike. Enjoy classic Brunch offerings such as Eggs Benedict, Eggs Florentine, Steak Frites, and Avocado Toast and Poached eggs, in the café's gilt-edged, French boudoir-inspired setting.
Balthazar
80 Spring Street
New York, NY 10012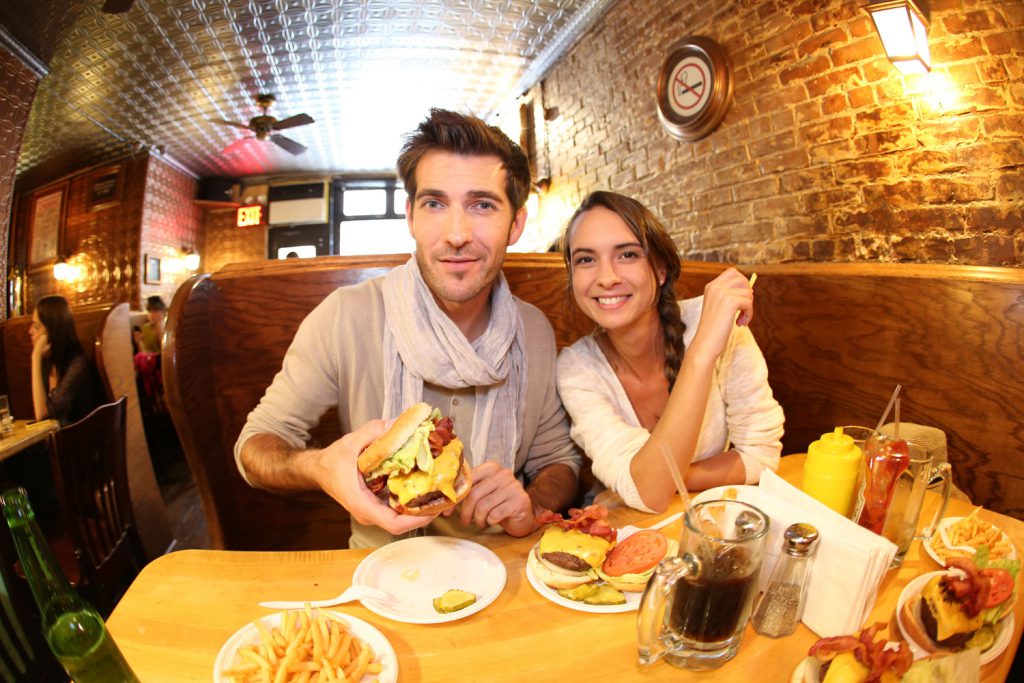 Russ & Daughters Café
The Russ & Daughters café, which is modeled on the owner's century-old store specializes in Jewish comfort food like knishes, latkes, smoked fish, pickled herring and delicious bread. The café is outfitted with an old-fashioned soda fountain, which serves the classic NYC concoction, egg creams, much appreciated by the brunch crowds.
Russ & Daughters Cafe
127 Orchard Street
(Delancey Street)
Lower East Side
Clinton Street Baking Company
This Lower East Side restaurant started was initially intended to be a  baked goods store, but it soon transformed into an all-day dining restaurant. The restaurant is famous for its pancakes, omelets, and burgers, which are crafted from quality ingredients sourced from mainly local purveyors. Such is the appeal of the restaurant that it has opened outposts in Singapore, Dubai, and Bangkok.
Clinton Street Baking Company
4 Clinton Street
New York, NY 10002
ABC Kitchen
For one of the best farm to table experiences in New York City, head to the famed chef, Jean Georges Vongrichten's charming eatery ABC Kitchen whose décor features many recycled, stylish elements, while its menu features dishes made with locally sourced organic ingredients.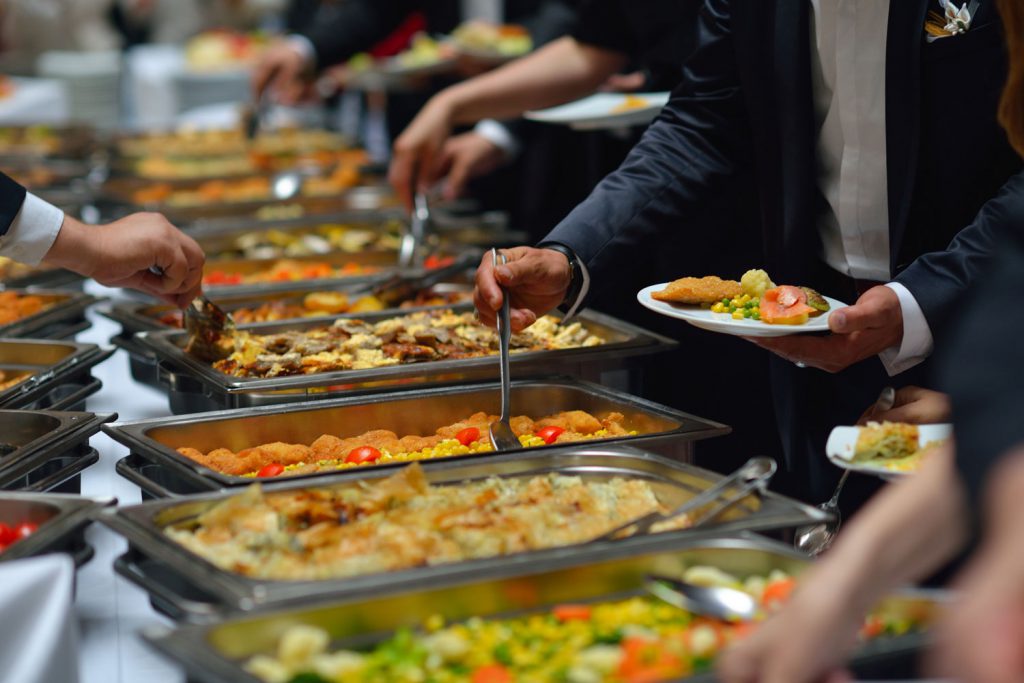 Try the cured meat and cheeses platter along with hugely popular dishes like Crab Toast with Lemon Aioli and the Mushrooms, Parmesan, Oregano and Farm Egg pizza.
ABC Kitchen
35 E 18th Street
New York, NY 10003
Between Broadway & Park Ave South.
Café Mogador
Café Mogador has two locations in New York City, one in the East Village and the other in Williamsburg, Brooklyn. The East Village location of Café Mogador has been in business for over thirty years and attracts an eclectic clientele who enjoy its Middle Eastern and Moroccan inspired brunch offerings like Halloumi eggs and  Zahatar pita.
Café Mogador
101 Saint Marks Place,
New York, NY 10009
Locanda Verde
Housed in the stylish, Robert de Niro-owned boutique Greenwich hotel in Tribeca, downtown New York, Locanda Verde is renowned for its wholesome Italian food and handpicked Italian wines. The restaurant has long-reigned supreme on the city's vibrant dining scene, and now is just as famous for its varied brunch offerings such as Lemon Ricotta pancakes, Zucchini Frittata and Hazelnut crusted French toast.
Locanda Verde
377 Greenwich Street
New York, NY 10013