Kingston is luxury itself--with the perfect waters, white sandy beaches, and favorable weather year-round. But if you want an even more luxurious stay, you'll want to stay in one of the many top-rated resorts or hotels in the area. Because Jamaica is one of the most visited islands in the Caribbean, hotels and resort owners are doing all they can to get you to choose to stay with them!  So, if you want a stay to remember in Kingston, make sure you check out one of these four and five-star hotel locations first:
Terra Nova All-Suite Hotel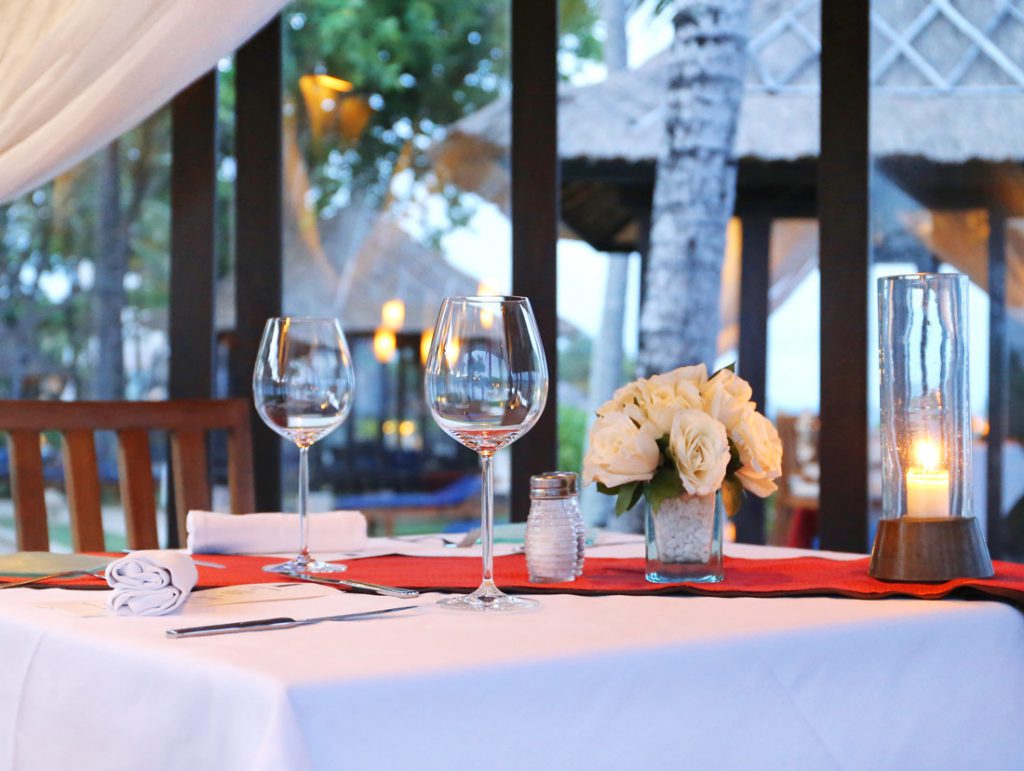 The Terra Nova is a refined five-star all-suite hotel in Kingston, Jamaica. One traveler quoted, "It is a jewel in the heart of Jamaica." The décor in the lobby is very old-world and eclectic at the same time. The spacious suites open to tropical gardens on the grounds. It is known for its upscale and top-notch service and amenities. The rooms are luxurious and include iPod docks, flat screen TVs with cable television, room service, premium bedding and coffee makers.
You can get transportation to the airport for an extra fee, but you will need to contact the concierge ahead of time to schedule this. No pets or service animals are allowed at the Terra Nova, but the facilities are accessibility friendly.
Whether for business or pleasure, Terra Nova is your home away from home. Book online at FareBuzz.com or call 1.800.847.1963 to have a travel specialist assist you with your hotel booking.
Jamaica Pegasus Hotel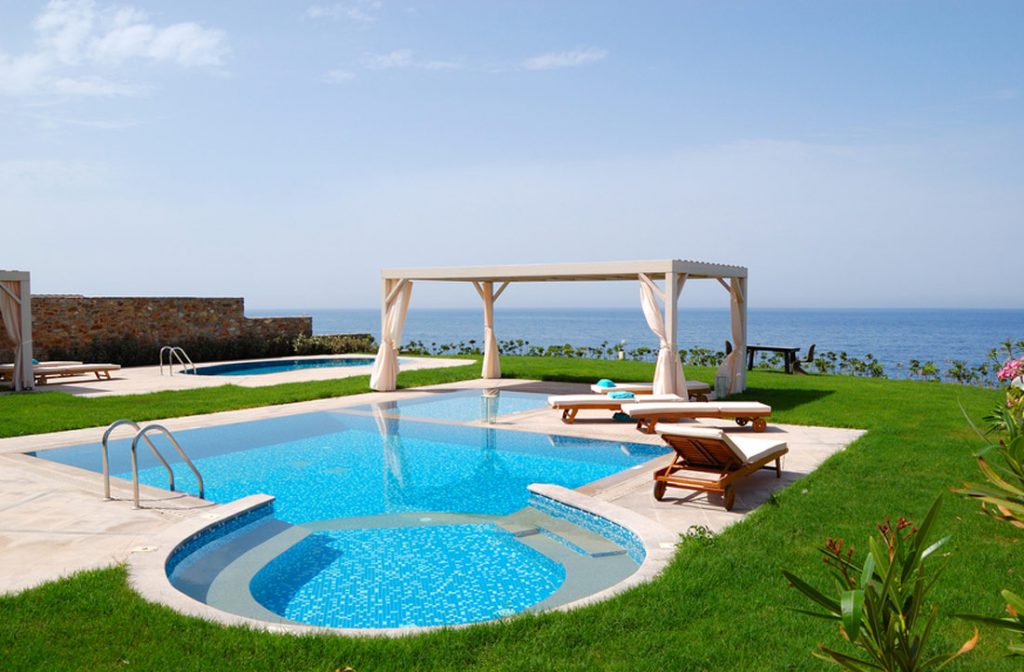 Located near beautiful Emancipation Park in New Kingston, this premier four-star spa resort is just about everything you would want-close proximity to points of interest, but still gives you enough privacy to feel like you're away from it all. There are 300 rooms in this hotel, each with the amenities you would expect from a high-quality resort. There is also 24-hour room service and premium bedding. The Jamaica Pegasus has two restaurants on site, as well as an outdoor swimming pool and free fitness center. All guests receive free Wi-Fi and there is self-parking if you are renting a car. Also, you'll find a bar and lounge area as well as a poolside bar, coffee shop, and café to accommodate just about every need. "You will experience the unforgettable customer service that you deserve," raves a former guest.
The on-site spa does require reservations ahead of time for any spa or massage treatment. You can make a reservation before arriving or during your stay. If you need assistance with your travel plans, let a Fare Buzz customer support member help!
Spanish Court Hotel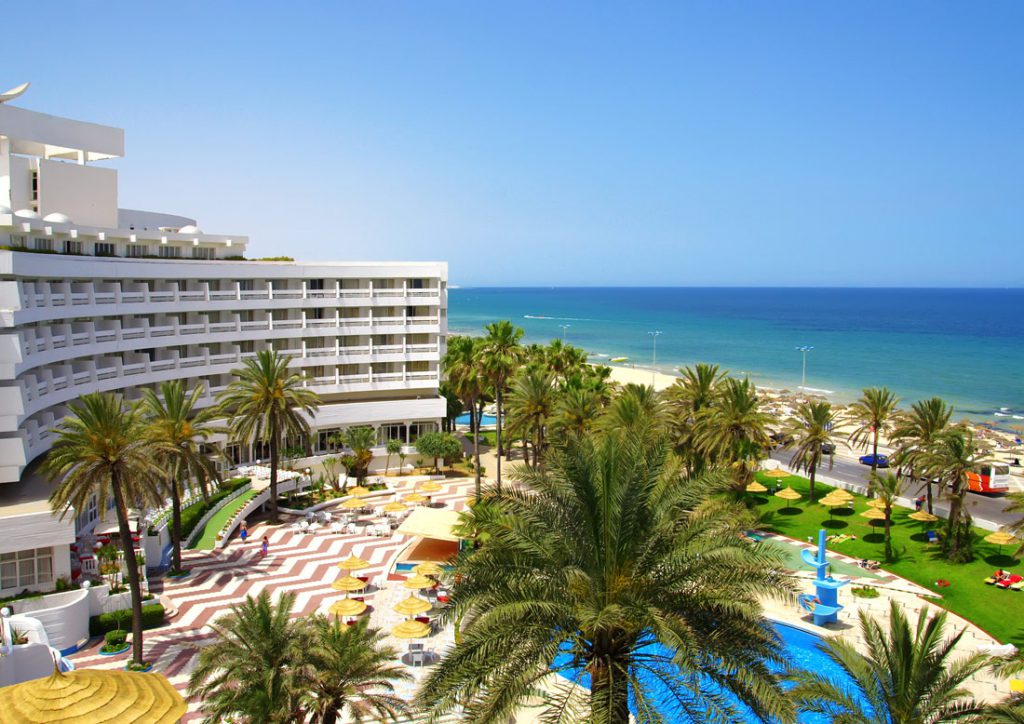 The Spanish Court Hotel, located in downtown Kingston, Jamaica, is perfect for vacations, business travel, or honeymoons. This four-star hotel has a Spanish colonial style with modern rooms and a day spa. Room amenities included a mini refrigerator, wall safe, iron, and a coffee maker with Blue Mountain coffee. This chic hotel also includes a rooftop bistro and an infinity pool. The hotel has two restaurants, the Red Lounge and the Sky Terrace. There is a complimentary breakfast daily. It is conveniently located to the Bob Marley Museum and 7 km from the National Gallery of Jamaica. The courteous and professional staff will assist with any needs in order to make your stay luxurious and incomparable.
The Courtleigh Hotel and Suites
This distinguished award-winning resort is located in New Kingston on the main strip. It's ideal for leisure and business travelers. It features views of the surrounding mountains, as well as a great view of the Kingston Harbor. It's just 25 minutes away from Norman Manley International Airport and is in a prime spot on the "hip strip" of Knutsford Boulevard.
All rooms feature an elegant bedspread and include free internet, desks, coffeemakers, iPod stations, refrigerator, ironing boards, electronic keys, massage shower heads, flat screen TVs and premium channels. If you want a luxurious stay, book rooms on the Penthouse Floor, which is on the 10th level. Here you will find panoramic views of the Caribbean Sea, Blue Mountains and the city below. There are six deluxe rooms located on the Penthouse Floor, each with four-poster mahogany beds, balconies, and more.
Eden Gardens Wellness Resort and Spa
This resort and spa were designed to protect the property's ambiance and offer an eco-friendly, authentic stay for guests. The moment you enter the center you will see the extensive work that has been put into this facility. The hotel uses state-of-the-art green technology, including non-toxic paints, eco-friendly cleaners, low flow showerheads and toilets, and energy-saving appliances. The staff takes energy conservation very seriously.
The vacation suites offer serenity and are designed to enhance the guests' mind, body, and soul connections. The contemporary design combines luxury bedding with decorative colors and accents -- keeping with the eco-friendly style.
On-site, there is a swimming pool, gym, spa, and a gourmet restaurant. If you want to stay here, you'll want to book early. They have limited suites, and the vacation apartments will go quickly during tourist season. Let Fare Buzz help you book today!
City View Hotel
Located on Smokey Vale, City View Hotel is in a lush area of upper St. Andrew. You are surrounded by fruit trees, rock gardens and plush landscapes. Each morning you'll wake up to a sparkling mist and Caribbean breeze. It's located in the heart of nature and is a true escape from downtown. You can sit out on your balcony, enjoying breakfast and take in a panoramic view of Kingston and the ocean below. This luxury bed and breakfast-style hotel only has five rooms, and it is an exclusive resort- perfect for honeymoons and romantic stays.
Let Fare Buzz Get the Best Hotel Deal for You!
As you can see, Jamaica offers beautiful 4- and 5-star hotels for your perfect vacation or business travel. Fare Buzz is here and ready to help with choosing the right hotel for your travel needs. Contact a travel specialist to hear about unpublished deals or rates by calling Toll Free 1.800.847.1963 today!