When most people hear the word "Jamaica," a number of things come immediately to mind - beaming sunlight, beautiful beaches, reggae, dub and dancehall music, thick patois speech and strikingly green forests.
"Jamaica has so much more to offer than reggae and sun-soaked beaches."
While big cities like Kingston and Montego Bay have a lot to offer travelers looking for activities, the average visitor can easily miss a number of absolutely stunning attractions if he or she sticks to the tourist-friendly basics. There is so much to see in this entirely unique place. Before you start seeking out deals on cheap tickets to Jamaica, let's take a closer look at some of the wonders you'll find so long as you're sure to stray off the beaten path:
The tranquil joys of Treasure Beach 
Located along the southwestern corner of the Jamaican coastline is Treasure Beach. Treasure Beach actually encompasses four smaller communities on the shoreline: Great Pedro Bay, Billy's Bay, Calabash Bay and Frenchman's Bay. It is an idiosyncratic and ethnically diverse place, with a strong focus on conservation and sustainability among its local population, according to Lonely Planet. This makes it an excellent choice for those interested in an ecotourism vacation.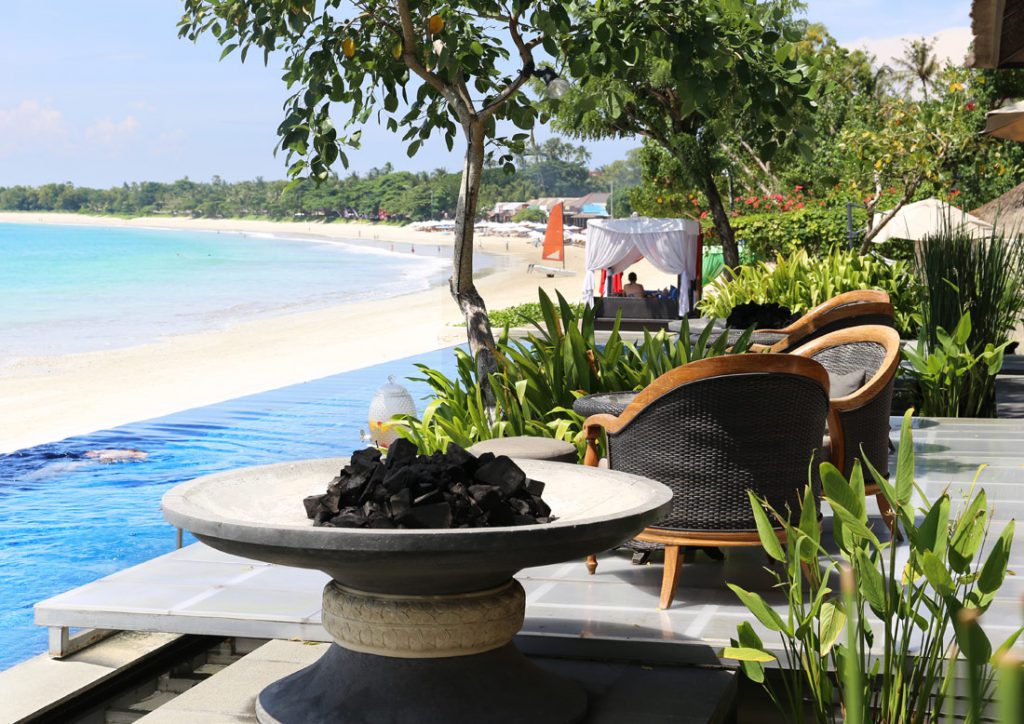 A considerable number of its inhabitants are expatriate artists and writers from all over the globe, making for an unpretentiously high-cultured atmosphere. But what's perhaps most enticing about Treasure Beach is its relative lack of tourist traps. There's plenty of lodging available but none of it is the generic, garish resorts you'll see in the most packed parts of Kingston. It's laid back and uncrowded, particularly on its stunning beaches. The travel blog Journalist On The Run noted that the journey to Treasure Beach involves traveling on rough roads, but it's worth it.
Climbing the Blue Mountains
Hiking along the face of rugged peaks is not what one readily thinks of doing in Jamaica. Although the Blue Mountains are a UNESCO World Heritage Site, they don't attract as much attention as other natural wonders in the country, like Blue Lagoon. But if you're a hiker or lover of the great outdoors, make time in your vacation schedule for a trip to these peaks.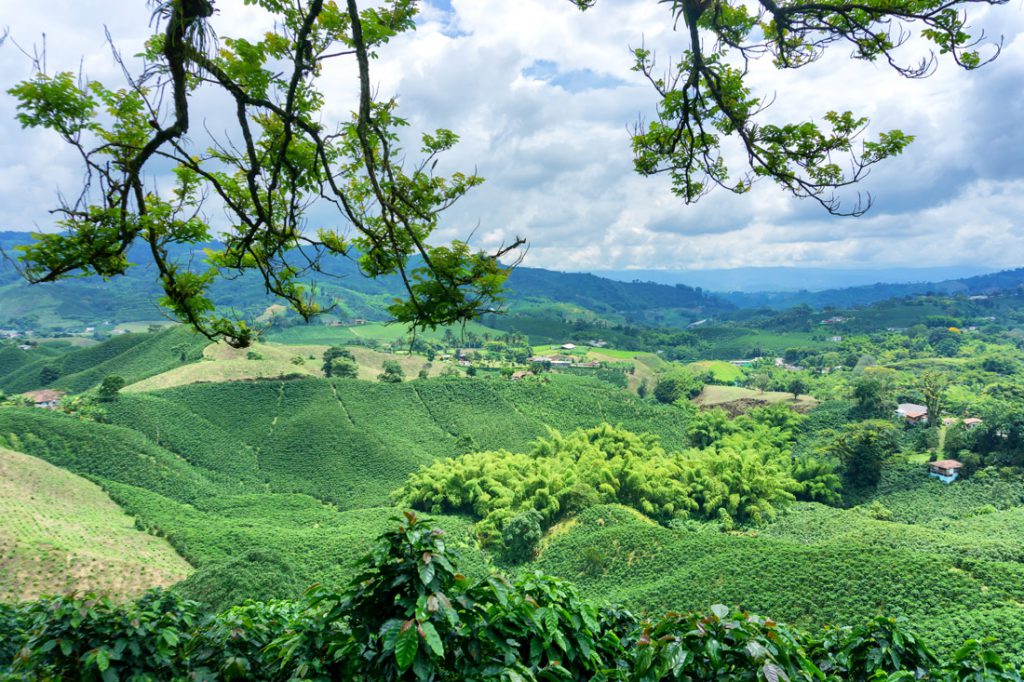 The summit that gives this range its name is the country's highest point at an elevation of 2,256 meters (approximately 7,400 feet). Dense trees and greenery blanket these eastern Jamaican mountains, and if you make it to the top you'll be treated to one of the clearest views of the island. Established trails abound and can be traversed on foot or via mountain bike. This under-explored area is also the source of the world famous and fragrant Blue Mountain Coffee.
Mouth-watering jerk in Portland
Jamaica's counties, like in the state of Louisiana, are called "parishes." Portland, located on the northeast coast, is known for its stunning beaches, beautiful caves, and lush vegetation. Port Antonio is the small, laid-back capital, with faded colonial-era mansions lining the Titchfield Peninsula. Did you know it is also known for its mastery of jerk chicken? Jerk cuisine isn't hard to find in Jamaica, but you're unlikely to find it made any better outside of Portland parish. Jerk lovers are sure to attend the Portland Jerk Festival every July.
The Glistening Waters of Falmouth
This shallow lagoon on Jamaica's north coast, just east of Montego Bay, isn't just a wonder of the island. It's one of fewer than five places worldwide where the water literally glows a neon-like blue-green shade at night whenever it's jostled by swimmers or large fish. It is the only place in the world where the luminary reaction can be seen 364 days a year regardless of the temperature or the weather. Millions of tiny bioluminescent life forms called dinoflagellates live in the Glistening Waters, causing this phenomenon, according to Atlas Obscura. Tourists do come here, but not in quite the numbers you'd think - you're just as likely to see marine biologists conducting field analysis of the Waters' microorganisms.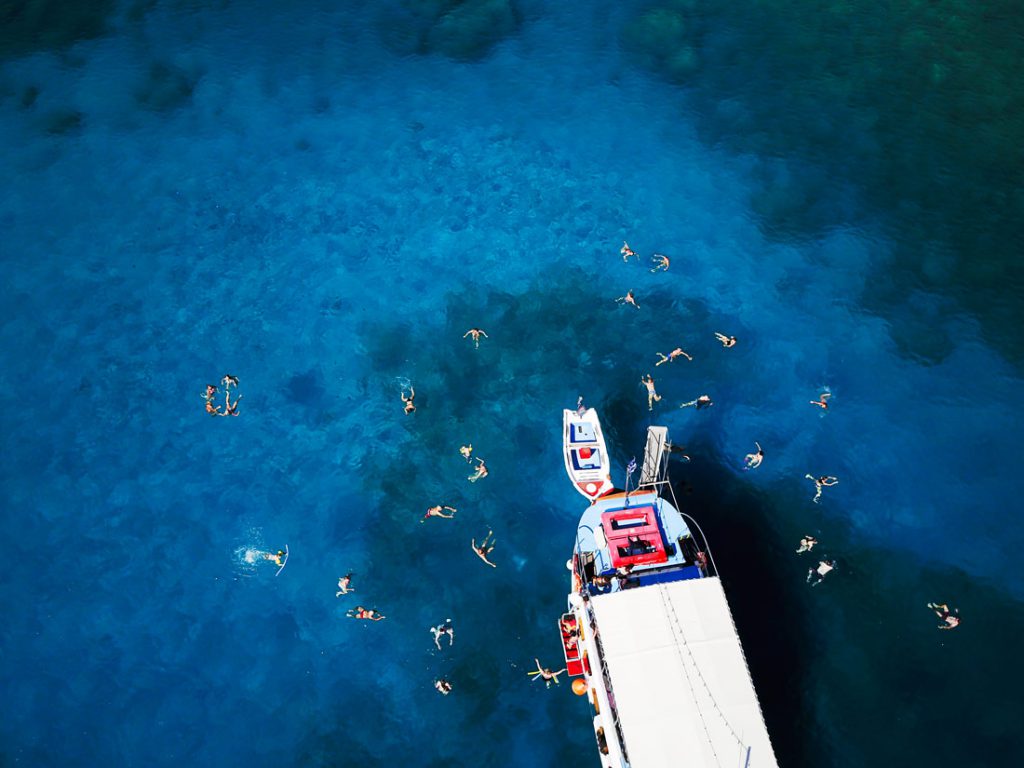 Whether it's big city attractions or lesser-known spots around Jamaica, Fare Buzz can help you find the perfect vacation package. Click on the Request a Quote with your travel details and a Fare Buzz travel specialist will contact you shortly. Don't forget to sign up for a Newsletter to get the best discounts and travel suggestions.