Jamaica is known for its beautiful island beach life. After a day in the sun, it's time to unwind or let your hair down in one of Jamaica's well-known bars, cafes, or dance halls. Book a Fare Buzz flight and soon you may find yourself dancing the night away in Jamaica!
Rick's Café, located on the West End Cliffs in Negril, is a bar with stunning sunset views from the outside decks. There is live music nightly. Cliff divers, as well as tourists and locals, jump from just below the restaurant and bar! Whether you would like to jump or just watch others, make Rick's a top spot to spend the evening.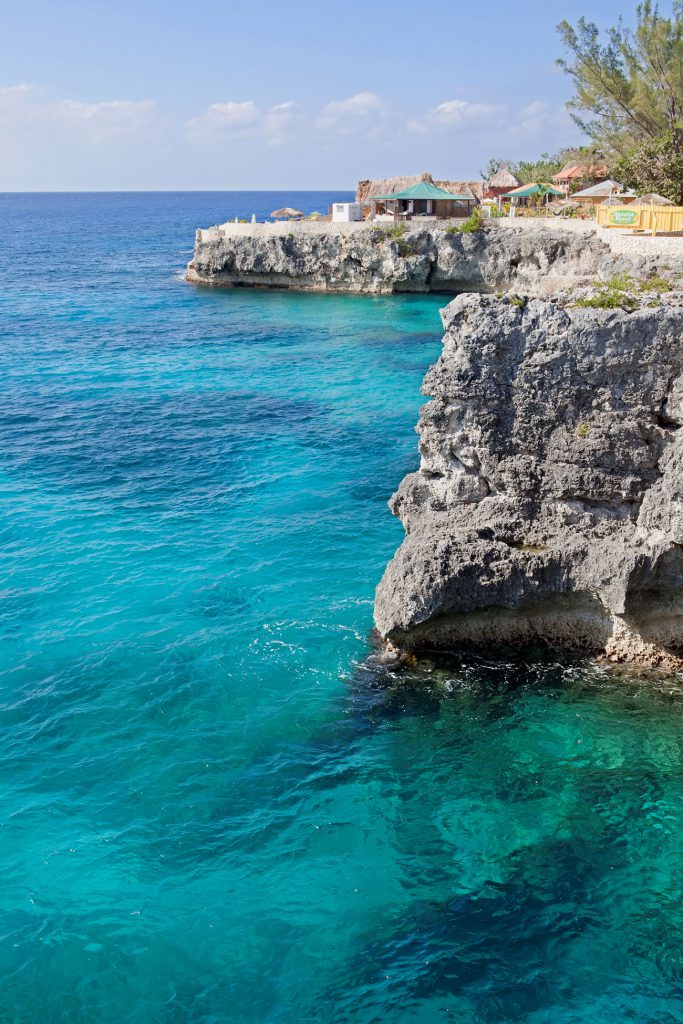 Margaritaville in Montego Bay is the spot for beach night life with live music, bikini contests, a 110-foot water slide, and tasty tropical drinks! Let Fare Buzz look for cheap flights to Jamaica so you can get in on the fun! Remember: "It's five o'clock somewhere!"
If it's all about the dancing, look no further than the Jungle Night Club, Sports Bar and Grill in Negril. There are two levels—the upstairs open-air deck featuring a range of music, and downstairs, reggae music is featured. The place is packed on Thursdays for Ladies Night. Look on Fare Buzz for your last-minute flights and join the fun at this trendy place.
Other Top Places to Enjoy the Nightlife in Jamaica:
Floyd's Pelican Bar—accessed only by boat!
Pier 1 in Montego Bay-great place to unwind
Collette's Bar in Negril, Jamaica
The Runaways Sports Bar & Grill
As you can see, Jamaica is legendary for nightlife. It offers fabulous options for spending the evening enjoying music and sunsets. Let Fare Buzz assist with your travel plans to Jamaica today!
You can:
Call 1.800.847.1963 to speak directly to a Fare Buzz Travel Specialist. Don't miss out on exclusive travel deals!
Book online at FareBuzz.com
Earn 2x Buzz Reward Points when you join as a Rewards Member of Fare Buzz. Just download the App today!