The Business Travel industry is rapidly expanding. The Global Business Travel Association estimates that currently, 488 million business trips take place in the US alone annually. On average road warriors make 1.3 million business travel trips a day in the US, the worlds leading destination for business travel at present.
So whether you are a veteran business traveler or are new to the game, there are a few tips and tricks out there for you to make the most of your business trips.
Pick your Luggage Wisely

Business travelers more often than not need to rush to meetings and usually don't have time to wait around luggage carousels. Increasingly, they tend to travel with only hand luggage. When choosing your hand luggage, it's worth checking with your regular carrier's cabin baggage policy before you buy your bag.  Also, if you're going use only a carry on for your business trips, you should invest in luggage with exterior compartments for laptops and other devices as they help you to navigate airport screening lines more efficiently.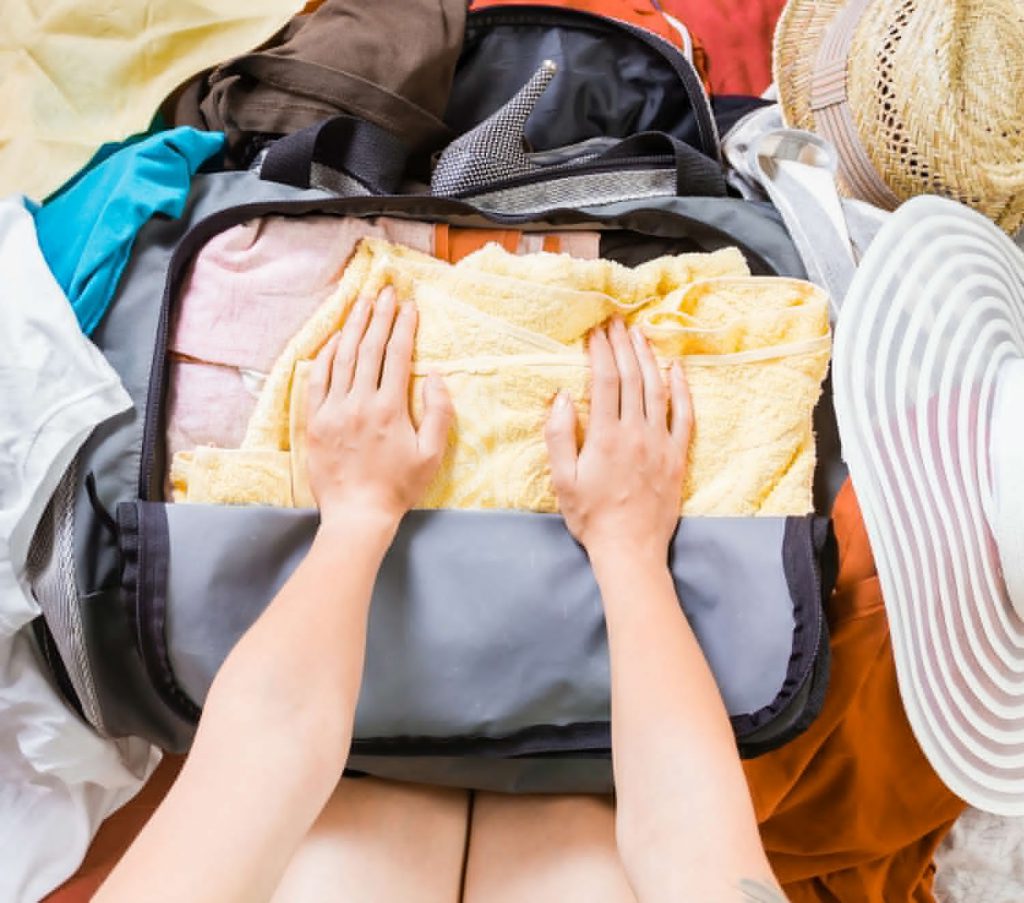 Sign up for Faster Immigration Clearance

While the US has Global Entry, the US Customs U.S. Customs and Border Protection (CBP) program that allows expedited clearance for pre-approved, travelers on arrival in the United States, many other countries also offer similar programs. If you travel internationally for business then its worth considering enrolment in programs like NEXUS for land travel between Canada and the US and SENTRI for land travel between the US and Mexico.
Additionally, travelers with US Global Entry are also eligible for TSA Precheck, the program that enables you to get through TSA screening faster.
Other countries also offer expedited immigration clearance to US citizens who hold Global Entry status.  These programs include CANPASSAIR (Canada), Programa Viajero Confiable(Mexico), Global Pass(Panama), EasyPass (Germany), Privium(Netherlands), Registered Traveller(UK),  Smart Gate (Australia) and Registered Traveler Program (Singapore).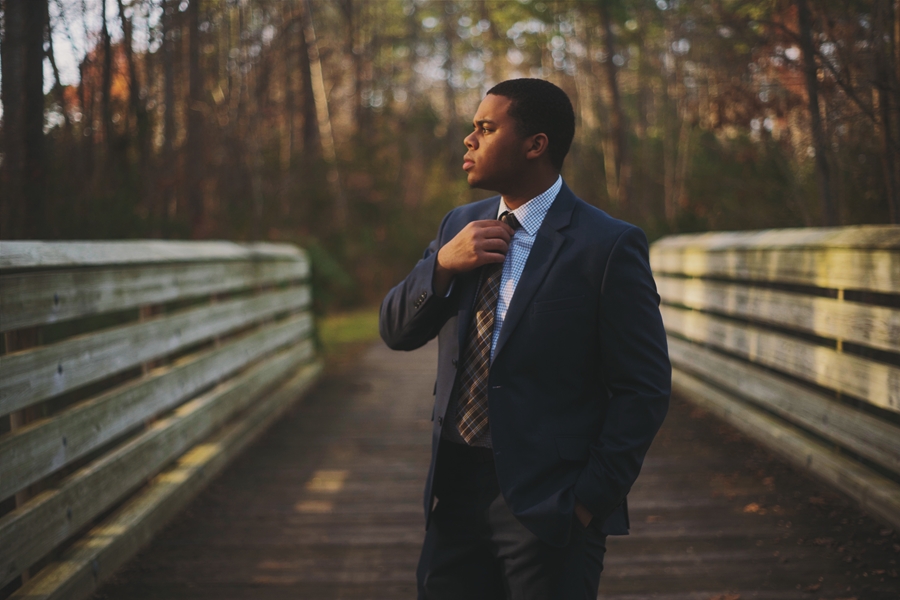 If you travel a lot for business to the Pacific Rim countries, then it also makes sense to apply for the US APEC travel card which is geared to facilitate immigration clearance for genuine business travelers.
Carry a Universal Adapter Set

Smartphones, Laptops, iPads are indispensable to all travelers but more so business travelers. Unfortunately, different regions of the world use different plugs and electricity standards.  It helps to be aware of these facts and carry a universal plug adapter set so that you are not stranded in a foreign location without charge for your devices. It's worth noting though that increasingly airlines are including USB in-seat charging facilities for travelers in all classes of travel, so it makes sense to charge your devices onboard.
Discover the Beauty of Packing Cubes

In recent times packing cubes have become extremely popular. As a busy business traveler, you need to know exactly where things are in your suitcase or carry-on.  Using packing cubes enables you to organize your stuff efficiently, and they help keep clothes wrinkle-free as well.
Be loyal to businesses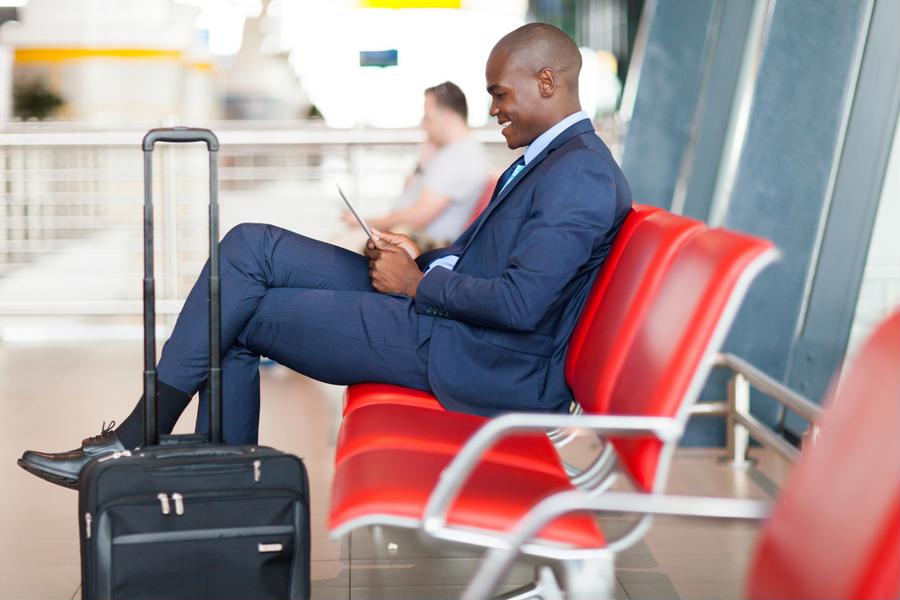 Whether you travel domestically or internationally for business(or leisure), it makes a big difference if you are loyal to a particular airline (or two) and a hotel chain or two.  Most airlines belong to the three big airline programs like Star Alliance, One World, and Sky Team. Airlines and hotels both award loyal travelers with upgrades and other benefits for their loyalty. Moreover, you can continue to add your miles kitty with an airline you use for your business travel while making ordinary daily purchases as well.   Then as you accumulate your bounty of miles through business travel or otherwise, you can then use your miles for personal leisure travel as well.
Use tracker apps

When you travel for business, you need to keep track of your expenses for claims later.  Luckily there are a variety of apps available nowadays for IOS and Android systems to help you track your business travel expenses and even business miles traveled.  It makes sense to use them to efficiently and effectively complete for trips for business.