Travel in recent years has become increasingly stressful. Long, snaking queues for security checks, jam-packed air cabins, delays due to technical and weather-related incidents, there is no shortage of reasons that can add stress to your journey.
When you travel for work, you want your commute to be incident-free as you are hoping to arrive at your destination, fresh and ready to hit the ground running but alas things often don't go according to plan. Rather than fretting you can minimize your stress by the following advice from the experts.
Make a checklist
Having a readily accessible checklist of your necessities for your business travel helps you organize yourself even if you have to leave on a trip at the last moment.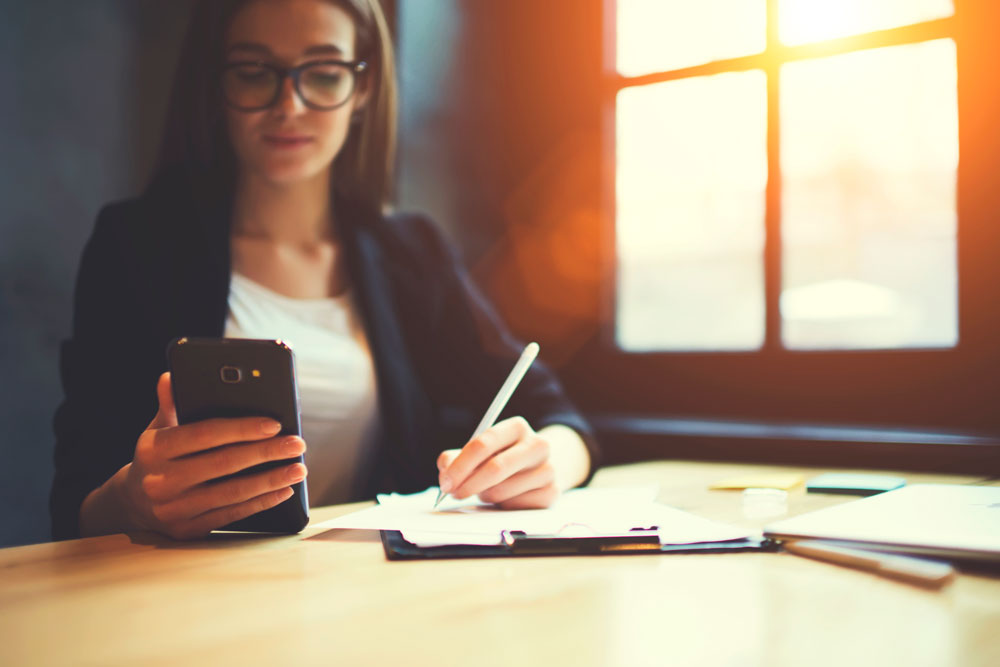 Pack smart
You should try and limit yourself to only carry-on luggage for your business trip. You then don't need to waste time waiting at baggage carousels and also will never have to deal with the trauma of lost luggage. Most luggage manufacturers now offer carry-on cases that are in tune with airline specifications and have ample room for attire. The best way to minimize the stress of packing is to always have your go-to bag of travel size toiletries and duplicates of chargers for your gadgets in your trusty travel bag. As for your apparel, inter-changeable, darker-hued and wrinkle-free clothes work best for business trips.
Travel well
If you don't have to rush to a meeting or a business event from the airport, it is prudent to dress comfortably for your flight.  You could also bring along a pair of noise-canceling headphones to help eliminate disturbances you might be subject to in the aircraft cabin.
Build loyalty
Airlines and hotel chains award their loyal clientele with all sorts of perks. Frequent flyers with a particular airline get awards like upgrades or can pick extra-legroom seats at no extra cost. Airlines often award their elite members with free accommodation when flights are canceled or delayed for extended periods. Similarly, hotels award their loyal patrons with perks like late checkout, early check-in, clubrooms and lounge access. All these perks help to increase comfort levels during a trip.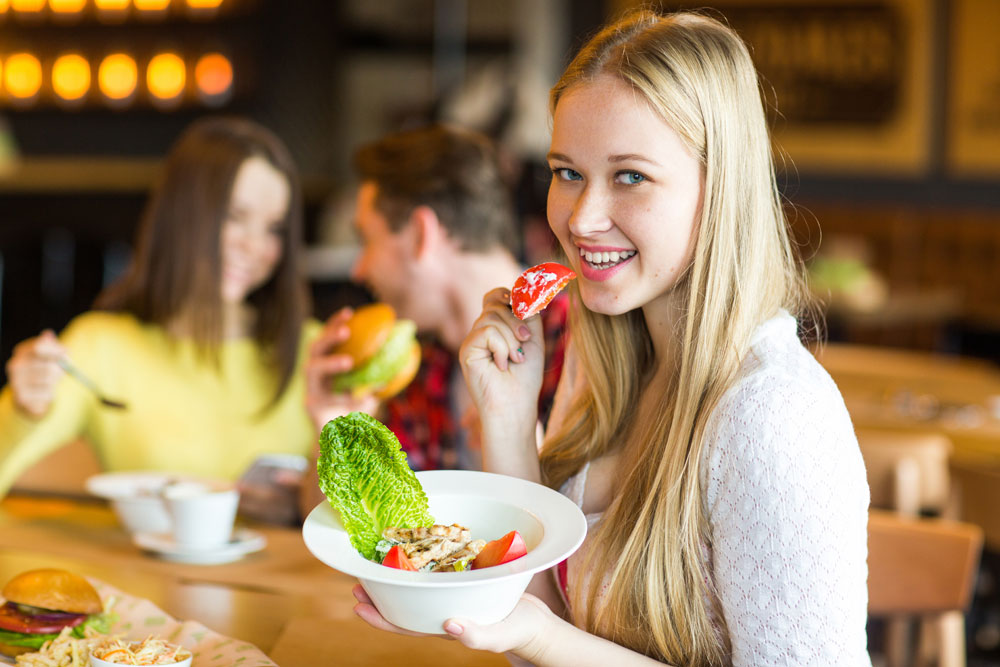 Stay healthy
You are on a business trip that doesn't mean you need to work round the clock.  You should factor in some exercise and downtime during your trip to stay healthy on the road.  Most hotels have fitness centers and swimming pools, and you should try and make time to avail of these facilities after your workday. Most business travelers say that they tend to eat poorly on business trips. Try and avoid rich, heavy meals and limit your alcohol intake on the flight as well as during business entertainment.
Expect the unexpected and stay calm
Meetings overrun, deals don't close, inclement weather delays flights, all these scenarios can cause impediments to your business travel. Rather than stressing about situations you cannot control, you should try and remain calm and deal with the consequences to keep your stress in check.