If you've always wanted to surprise your loved one with a romantic getaway but held off because it was too expensive, now is the time to be spontaneous. Make 2019's Valentine's Day one that you'll remember forever. Skip the jewelry - but maybe not the chocolates - and set off on a romantic trip to one of these amorous destinations.
Rome, Italy
When you think about romance, you have to think about Rome. This capital of the ancient empire has been the site of some of the most romantic gestures in history. Rome was where Cleopatra first entered the Italian peninsula with her lover, Julius Caesar. It was in Rome that Ovid wrote "The Art of Love," one of history's first guides to dating and relationships. The great city of Rome is where countless couples have gone to fall in love over and over again. Now, with a pair of cheap tickets, you and your special someone can experience the aphrodisiacs of the Villa Borghese, Gianicolo Hill and the Trevi Fountain.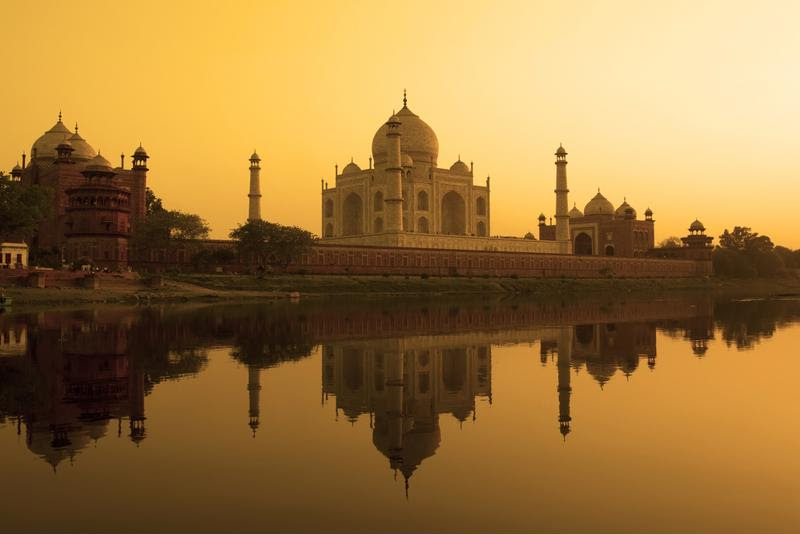 Taj Mahal, Agra, India
According to the United Nations, the Taj Mahal was constructed under orders from the Mughal Emperor Shah Jahan in memory of his beloved wife. The massive structure, made almost entirely of white marble, took over 17 years to construct. It stands now as a monument to everlasting love. After you and your loved one arrive in exotic New Dehli, it is only a 3 hour chartered drive to Agra, where the Taj Mahal is situated. This is the perfect romantic getaway for adventurous couples.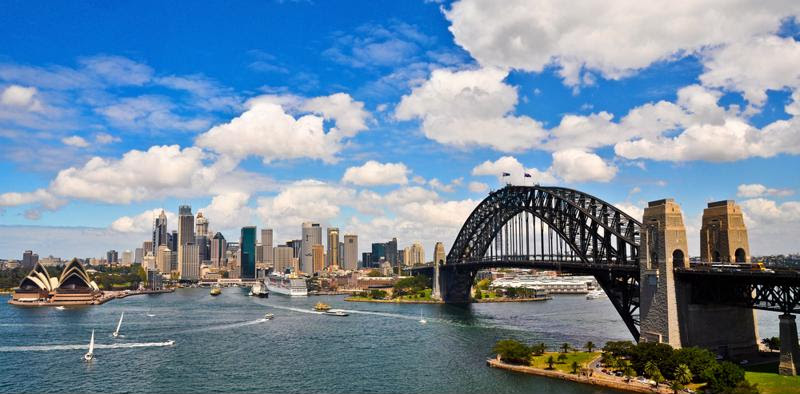 Sydney, Australia
If you're looking to get away from it all and spend some time with your significant other on the beach, Sydney is the perfect place to be. It has all the charms of a metropolitan area with the fun and relaxation of a beach community. The city boasts beautiful outdoor cinemas, botanical gardens and overnight stays at the city zoo. Tickets to Sydney are very affordable at this time of year, so you can still spoil your valentine when you get there.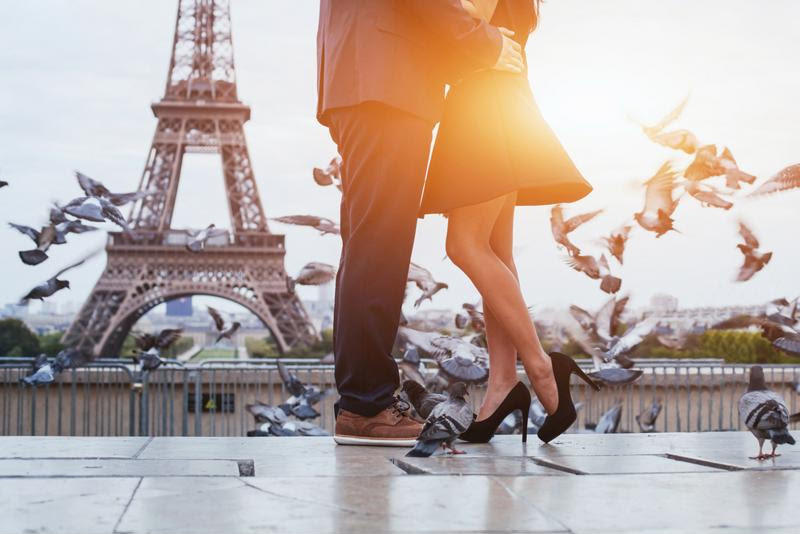 Paris, France
Traveling to The City of Light is the perfect way to spend Valentine's Day with the person you love. Sneak off into cozy alleys for romantic dinners and walk along the Seine in the evening. At night, retire to your hotel room with a bottle of world-class wine. In this case, there's nothing to think about - just grab some tickets and soar off to the French city of love.