President's Day may not carry with it the same excitement as spring break or a summer holiday, but with the right airline tickets, it can be a wonderful opportunity for a mini-vacation. Whether you want to escape the freezing temperatures or head somewhere with a little more snow, the extended President's Day weekend is a great opportunity to get away.
Check out these fun mini-vacation destinations: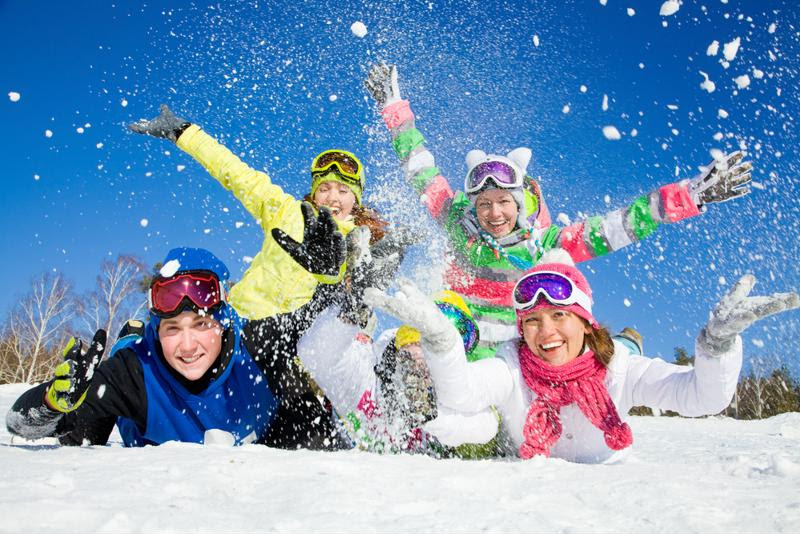 A ski weekend in Denver
Denver, Colorado, has some of the best ski resorts in America. It's central location makes it only a short flight from nearly anywhere in the country, so you can use as much of your extended weekend as possible. Getting cheap tickets to Denver is easy - even at the last minute. It's a great destination for families and couples alike. If you want, you can use the time as an extended Valentine's Day date. A day of skiing followed by hot drinks in the lodge is relaxing and romantic.
Historical tours in Washington D.C.
If you want your mini-vacation to have an educational quality, then Washington D.C. is the place to visit. There, you can learn all about some of the most famous and beloved presidents. According to USA Today, it's easy to grab an unlimited metro pass so you can visit all the monuments without having to worry about parking. Cheap flights to Washington D.C. are abundant this time of year. Temperatures could be a little chilly, so make sure to dress properly before heading out. This  cold weather destination should be perfect for people who want to avoid crowds and school field trips.
Relaxation in Puerto Vallarta
If you're looking to get away from the cold weather, consider traveling to the coastal city of Puerto Vallarta. Cheap flights are easy to score this time of year, and there are many direct flights from major American airports. Once you're in the beautiful Mexican city, you can lounge around a luxury hotel pool, head to the beach, or go horseback riding. According to Lonely Planet, some tour companies even offer swimming with the sharks packages. So whether you're looking for adventure, relaxation or a bit of both, Puerto Vallarta has everything you need.
Sailing in Key West
Florida has many fun places for families to visit, but for a mini-vacation it's a good idea to skip the theme parks and head further south, to Key West, where the water is blue and the sailing is fine. The chain of islands off the southern tip of the Florida panhandle is a great place for families to visit. Tickets for sailboat rides are under $100, meaning you can spend your money on other luxuries. Airline tickets to Key West are also cheap this time of year, so you don't have to break the bank to find a little relaxation.