High technology is everywhere in our professional lives, so naturally it has assumed a fairly prominent role in business travel. But not all of the latest apps and tech tools are created equal - or, more specifically, some appear to have less of an impact than others.
Many tech tools are adored by business travelers, but some haven't caught on.
For example, alternative payment platforms, such as the Android and Apple iOS digital wallets, are somewhat popular, but not among business travelers. According to Skift, 94 percent of companies are most likely to use physical corporate credit cards for travel costs. Many believe this stems from a desire to limit fraud.
On the other hand, ITProPortal reported that a U.K. startup's prototype could have a colossal impact. The company, Mymanu, recently designed wireless earbuds that, according to founder Danny Manu, provide live translation for approximately 37 languages. A smartphone app, CLIK, manages the earbuds' functions.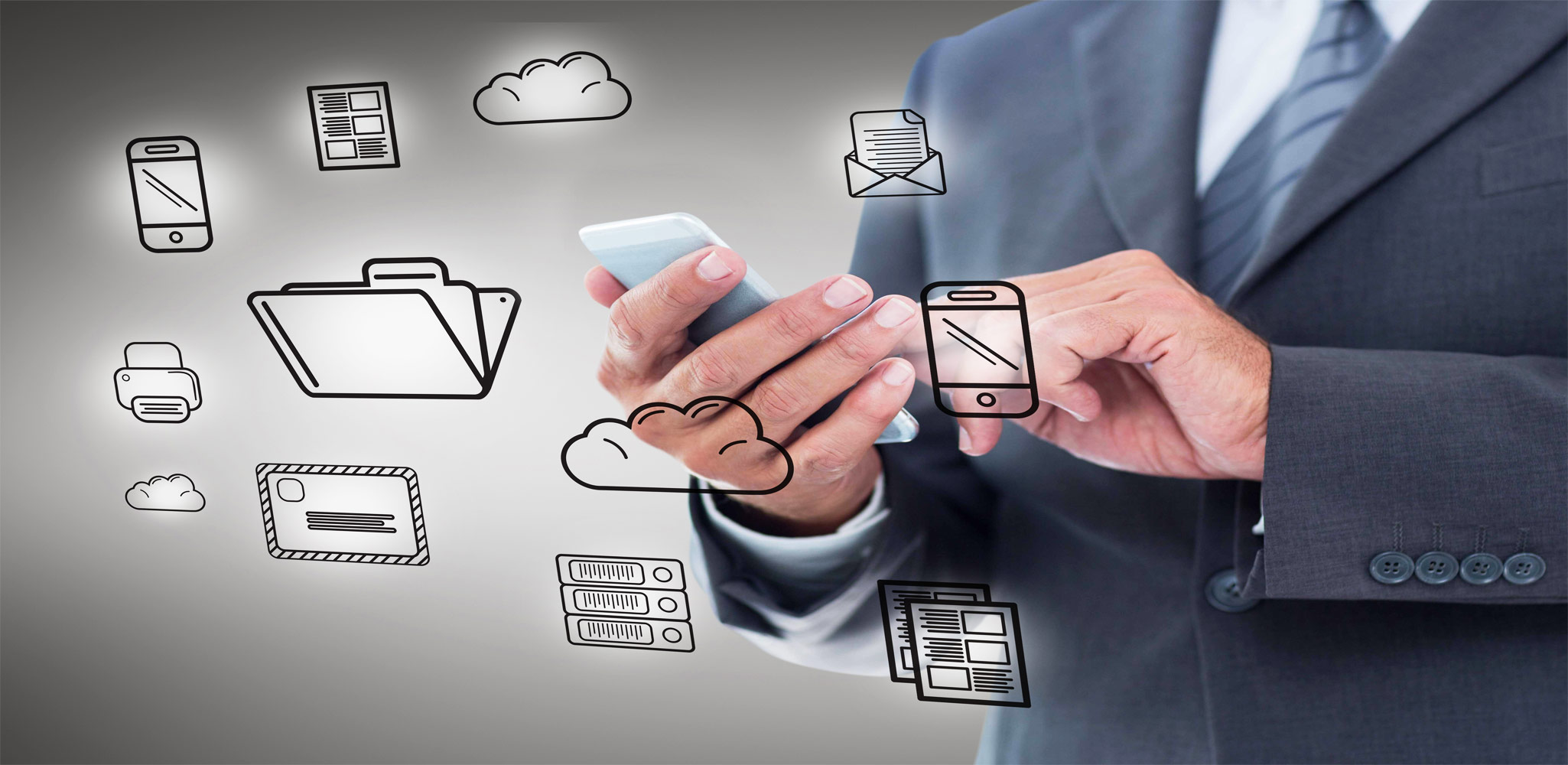 In theory, this could make international corporate travel so much easier. Shipments are slated to begin in November. While it remains unclear how the CLIK solution will stand up to regular use by constantly jet-setting businesspeople, the solution could be a major boon to a business environment that grows more global every day.