It's currently August, the hottest month of summer. Right about now, embarking on a last minute flight to that high-profile industry conference in Southern California - or somewhere else that's quite hot - is not necessarily an optimal responsibility of one's professional life. But, of course, for people in many industries, it's quite necessary. While there sadly is not very much you can do about the heat - other than savor your time spent in the grace of air conditioning and wear sunscreen when you go outside - you can make so many other aspects of your next business trip easier with the use of technology, from the right websites and apps to much simpler and easier communication.
Let's check out the most important tech-related factors making things easier for corporate travelers in today's business world:
The indispensability of mobility
While it's the most obvious technological contributor to the much easier experience so many business travelers go through these days, it remains important to highlight the benefits of smartphones and tablets for these employees. Reporting on a survey conducted by Carson Wagonlit Travel, TravelPulse noted that 80 percent of business travelers use smartphones for specific business purposes, not simply to communicate, and an equal percentage of those queried said traveling for company purposes actually made them more productive.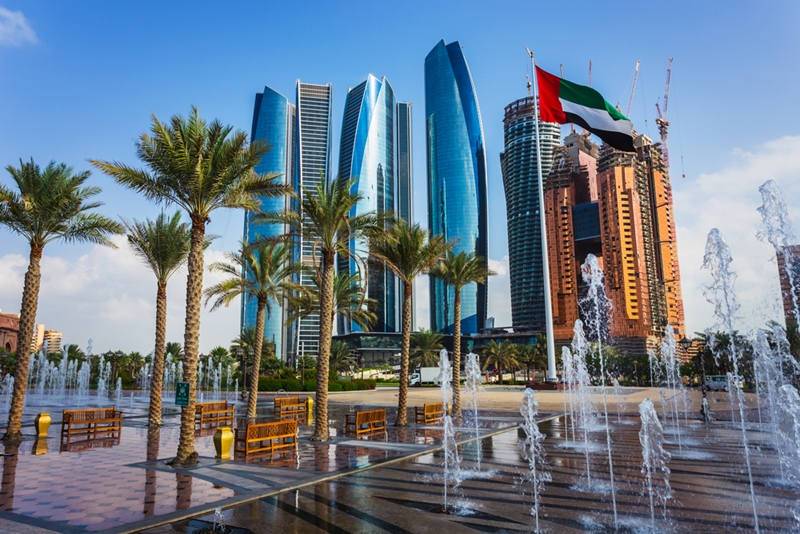 Connection and its value can't be denied, though, and tech expedites this: 24 percent of business travelers use Skype to check in with family and friends, per the aforementioned survey, but workers also most likely take advantage of various video conferencing tools for meetings on at least some occasions. Email still reigns supreme, with 44 percent using it as their predominant business communication method. Finally, 14 percent of survey respondents use text messaging more than any other tool for work-related chats.
The ascendance of Airbnb
To be clear: Airbnb isn't the only service of its type, as various other hospitality businesses have arisen to provide travelers with lodging experiences that feel more like the comforts of a guest visit than the impersonal amenities of the average business-rate hotel room. However, as Forbes reported, Airbnb in particular has emerged as a formidable presence in the arena of business accommodations.
According to the financial news source, between 2015 and 2017's third quarter, Airbnb grew astronomically in terms of how many companies used it as a business travel partner: In 2015, it had 250 companies affiliated with it. By August 2017, that number climbed above 250,000, including Google and other Fortune 500 enterprises.
Due to this massive uptick in demand, Airbnb added search filters for prospective customers so they could find houses equipped with features amenable to business travel, including a home office or reasonable workspace, reliable internet, toiletries and more.
Miscellaneous business travel tech
It would be impossible to pack all the notable business travel gadgets into one article. Some, however, are particularly worthy of attention.
Business Insider recommended using a portable wireless router for situations in which travelers lack Wi-Fi, or are on the go and need a secure connection free from the prying intrusions of cyberattackers, perpetrators of phishing scams or ransomware users (the latter being a threat to which corporate travelers are particularly vulnerable). External batteries and hard drives also provide fail-safes for roaming employees, truly showing their value in moments where flights are delayed and the responsibilities of your job probably don't stop solely to accommodate you. Finally, don't forget to bring a power converter if traveling abroad, so that you're prepared for the differences in outlets from continent to continent.