The Travel and Tourism industry has been rapidly growing in recent times. Purveyors of products and services have responded to the many needs of the industry by innovating new products that help to smoothen the journey for travelers. Business travel is an integral component of the travel and tourism industry, and hence several products are geared for this burgeoning market. New products are launched every year, and for 2019, we have rounded up a few which are worth exploring if you travel for work frequently.
The Smart carry on
An unwritten rule in the annals of business travel states that thou shall travel for work only with a carry on and no check-in baggage. The reasoning behind this diktat is to avoid the agony of long waits at the luggage carousels, and heaven forbid misplaced baggage. Several companies have responded to this requirement of business travel by innovating the smart carry on.
A smart carry on is one, which is kitted out with amenities like built-in batteries for charging devices, USB ports, location trackers and other gizmos along with space for clothes and other necessities. However, if you for any reason need to check in your carry on airlines require you to remove the battery and carry it onboard. Check out the offerings of companies like Away Smart Luggage and Incase.
A packing system for electronic devices
Packing cubes for organizing clothes for your travels have been around for some time now, but apart from clothes and accessories, most travelers travel with a variety of cables, adapters and plugs, headphones and devices as well. Organization systems like Grid-it and the Bagsmart electronics organizer make your digital life on the road much more manageable.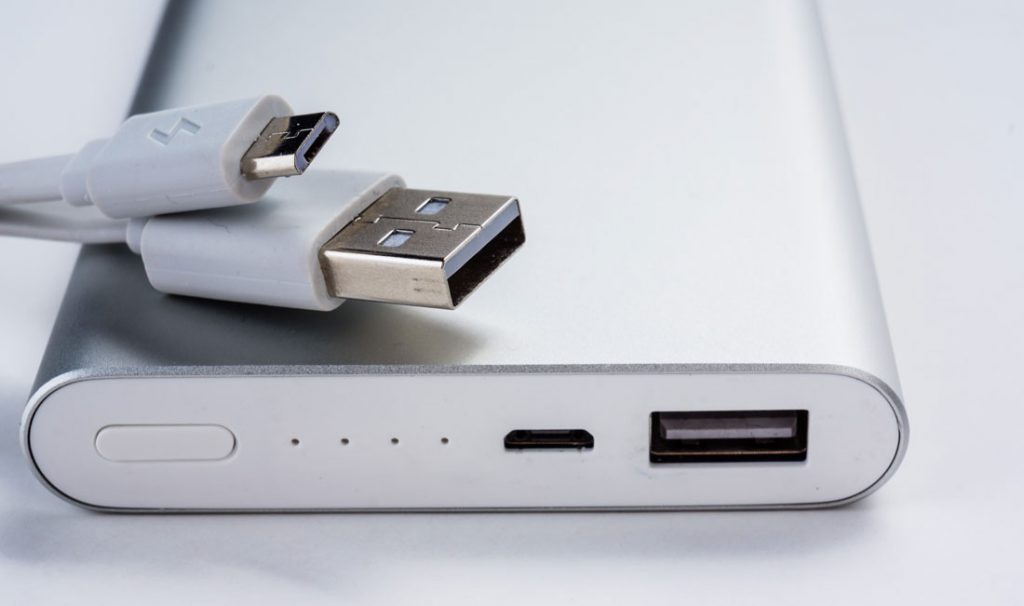 All-in-one world travel charger
We live in an increasingly globalized world and business travel trips now often involve travel to far corners of the world. In such a scenario a robust all-in-one world travel charger is a necessity. Check out products like the Epicka Universal USB Travel power adapter, which has four USB ports and works in 160 countries.
A mobile Wi-Fi hotspot
As a business traveler, you need to be online for work invariably. Hotels and airports do offer free Wi-Fi, but if you have the Huawei E5377 mobile Wi-FI hotspot you can be online anywhere. This mobile wi-fi is compatible with any network; you need to pop a local (to where you are) sim card in and you are good to go.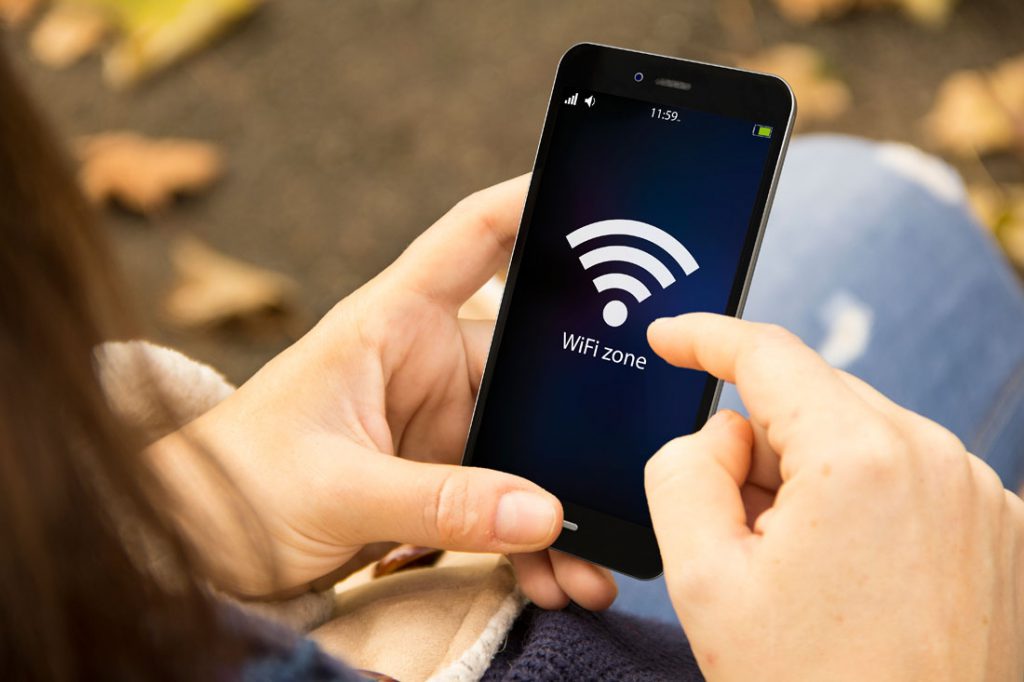 The noise canceling headphones
Noise canceling headphones are yet another requisite of modern-day air travel. Now electronics giant Sony has introduced the Sony WF-SP700N or the Sony Music Bean. The first wireless headphones that offer noise – canceling technology coupled with sleek design that enables the earphones to fit like a glove in your ear.
Another electronics giant Bose has gone one step further and produced Sleep buds, not headphones but a complete noise canceling device that fits in your ears and play soothing sounds which help you to sleep anywhere including on a long-haul business travel flight or an unfamiliar hotel room.