Travel is an essential aspect of most modern businesses, in one way or another, and if not properly managed it can quickly turn into a nightmare. But it most certainly doesn't have to be. And considering how thoroughly technology has been disseminated through all parts of today's society - to the point where we're virtually dependent on its proper function - it makes perfect sense to use high-tech hardware and software to make your life easier.
"Numerous apps are available to make business travel a whole lot easier."
Because your professional responsibilities are such a huge part of your life, making them all run more smoothly through technology is basically a no-brainer. With this in mind, we've examined some of the best, most productive apps for your smartphone and tablet to improve your business travel experiences.
Keeping track of flights
Last minute flights are a frequent reality for business travelers, and because of the time concern, precise tracking is even more beneficial. Several different apps can help travelers in this regard. Business Insider recommended FlightAware for those needing to monitor their upcoming flights in case of inclement weather or other delays, and SeatGuru to assist you in quickly locating your seat.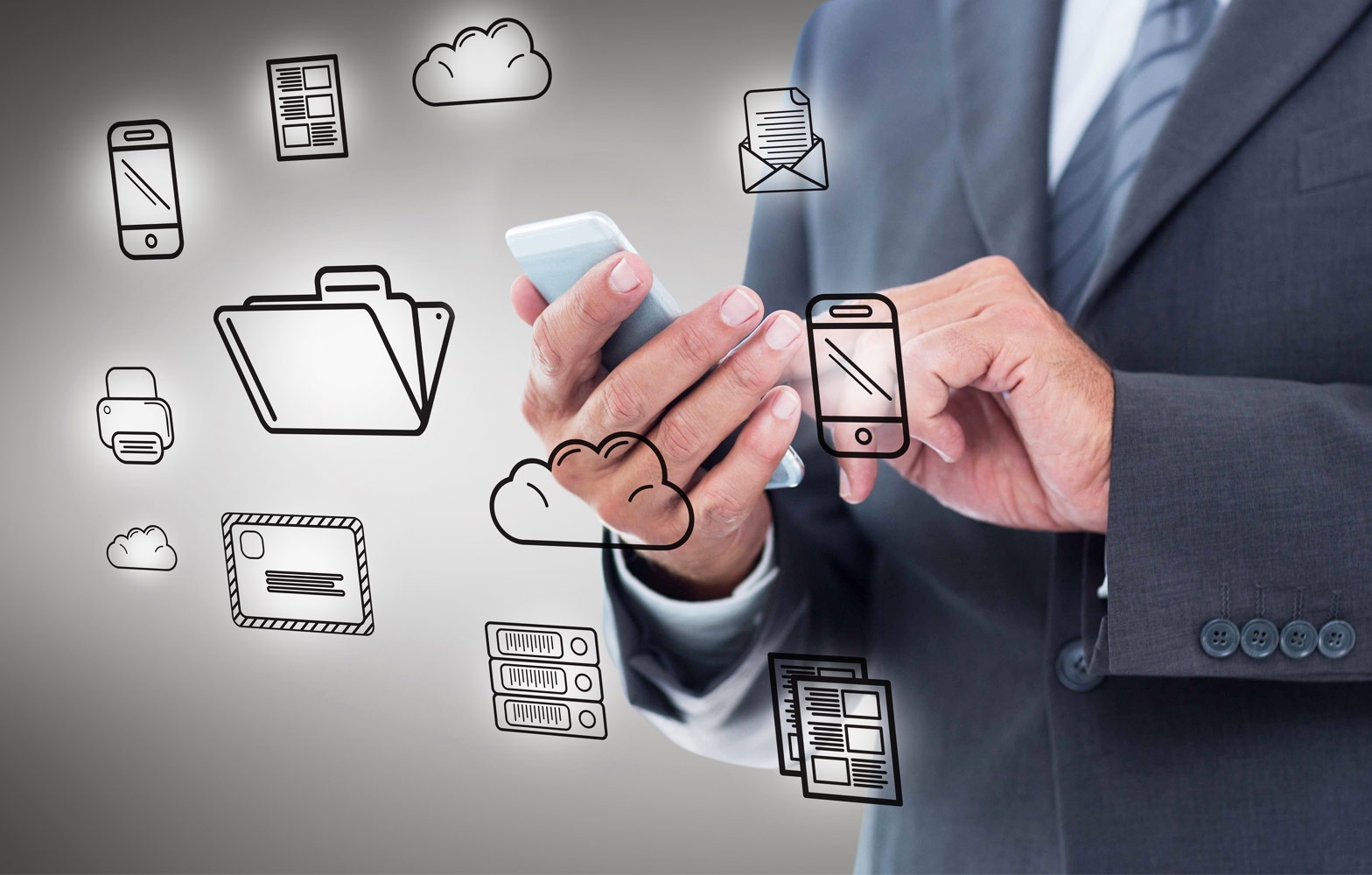 Staying on schedule
All things being equal, business itineraries can be strict and precise, but situations can change in an instant, so it's crucial to have everything monitored in that regard. According to Forbes, TripIt is among the most comprehensive itinerary apps available, but the publication also recommended Mynd Calendar for its intuitive communication - for example, you can inform everyone else scheduled for a meeting that you can't make it on time.
Money management
According to Business Insider, Concur can be extremely helpful for business trip expenses, and Entrepreneur magazine thinks highly of it as well: You can photograph receipts and create expense reports in mere minutes, and it's compatible with TripIt for greater organization. Also, those who use frequent-flyer miles and loyalty rewards programs can keep track of them all with the AwardWallet app.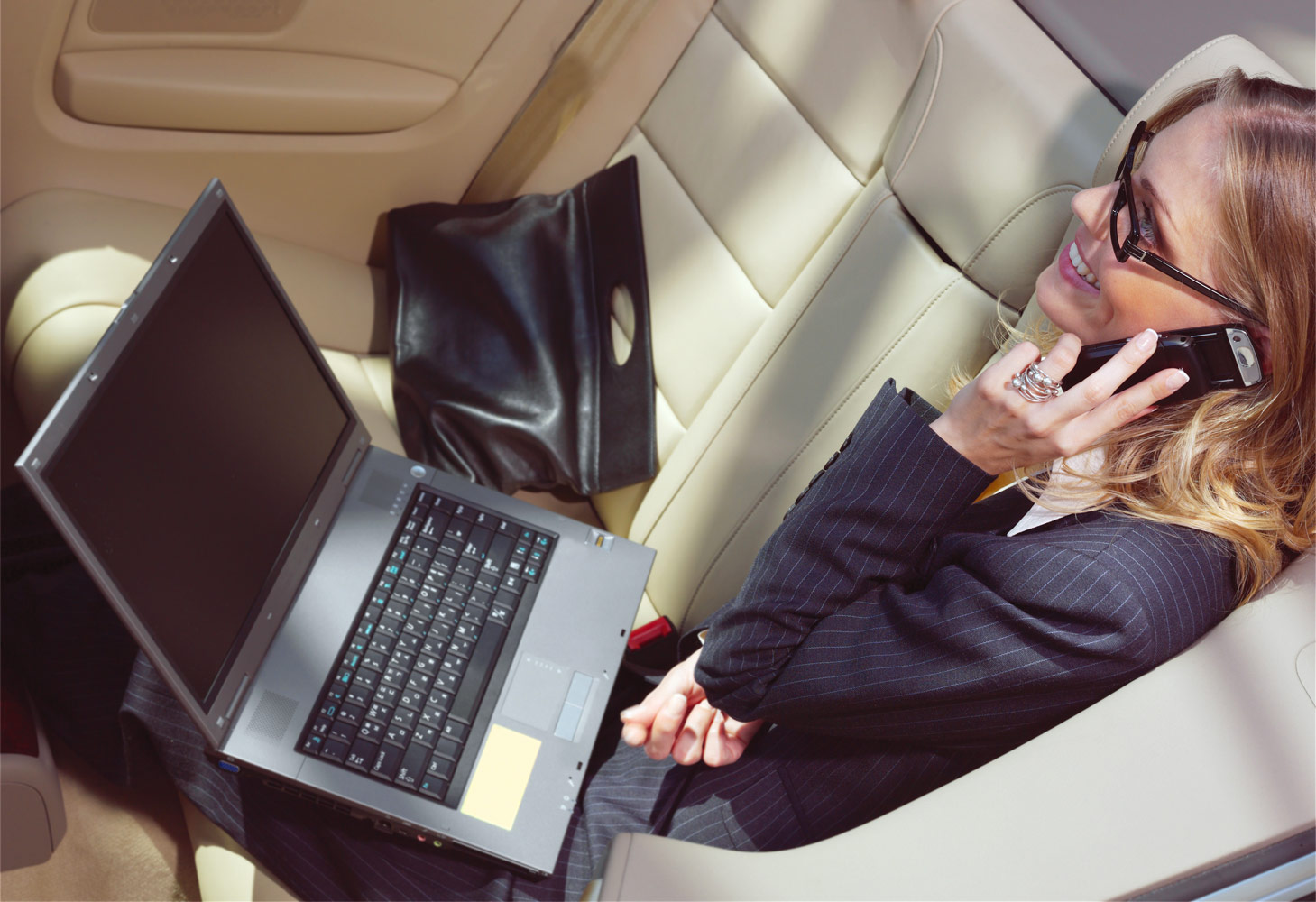 Prep and productivity
Both Forbes and Business Insider recommend Evernote as an ideal app for taking detail notes during meetings and syncing them across all devices. Meanwhile, for collaborative file sharing and project creation, both Google Drive and Microsoft 365 are excellent choices.