When you're on a business trip things can get a little stressful - but at least you get to expense a few meals to the company. In fact, a lot of companies give their traveling employees a significant per diem to make life on the road a little easier. Sometimes you might even need to take a client out to dinner or catch a late night taxi back to the hotel. All of these things, plus the costs of the hotel and the flight, need to be well-documented so that your expense program can reimburse you in a timely manner. This used to mean saving every receipt you received and making photocopies when you returned to your home office.
Nowadays, most companies use an expense program with user apps to speed up the process. Instead of keeping track of your paper receipts, all you have to do is snap a quick picture of  one and it's automatically loaded into the system. This makes everything a lot easier, and you're less likely to forget to expense something.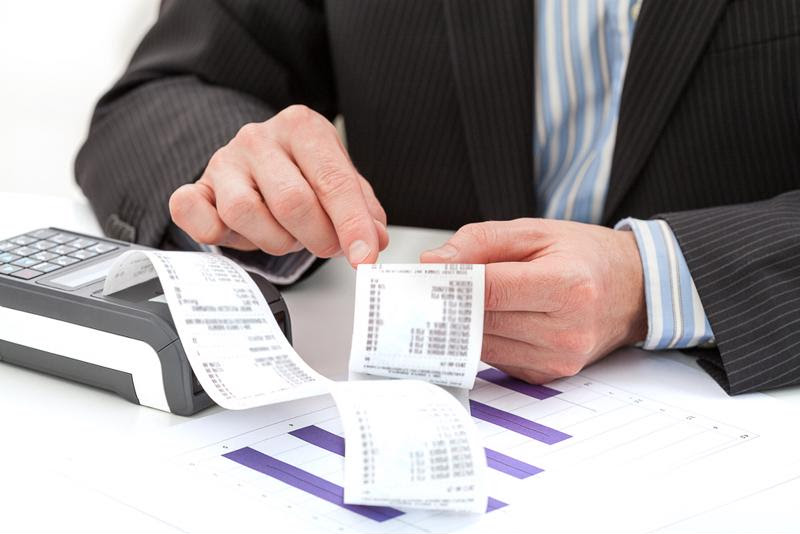 With the right software, you can ditch the calculator
Expense reporting: The stats
According to Visually, business travel costs exceed $111.7 billion domestically and $31.6 billion internationally. Per person per trip, that breaks down to about $950 in domestic travel and $2,600 on international trips. Over half of each of those figures is spent on flights and hotels. Even this brief example is enough to show the importance of getting a cheap business flight when booking corporate travel. Beyond transportation and lodging, meals are often the next largest expense.
These numbers will vary depending on where in the world the destination is, so here's a quick snapshot of some of the most expensive places for business travel:
Most expensive cities worldwide:
According to Expert Market, the top three most expensive cities for business travel are Caracas, Geneva and Stockholm. The source reported that Caracas tops the list largely because of government-controlled pricing and thriving black markets for food products.
U.S. cities: San Francisco, New York and Boston are, perhaps unsurprisingly, the most expensive cities in America. They are also the most expensive places to live in the country, which explains why it would cost so much to spend a few days visiting. These cities are also large business hubs, meaning it's unlikely travelers will be able to avoid them.
Reporting apps
So which expense programs are companies using to keep track of all this money? According to Business Travel News, the number one provider of expense software is Concur, which owns 52 percent of the market. Oracle's programs are the second most-used at 20 percent, with a dozen other types of software fighting for the remainder of the market.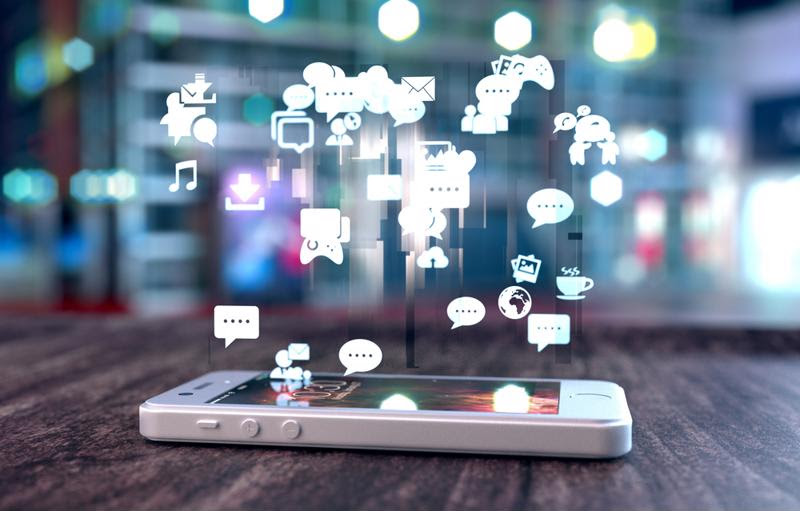 From documenting your expenses to capturing your memories - your mobile device can do it all
What's next?
Business Travel News suggested that in the coming years companies will be looking for programs that can interface nicely with their other HR systems. Interoperability means faster workflows, less paperwork and fewer mistakes in the reporting process. On top of that, expense software will probably be looking for ways to scale to niche markets, while dominant solutions like Concur and Oracle will want to secure the rest of the market as quickly as possible. That kind of competition will hopefully mean better service for the end user. It will ultimately be a race to see who can provide the best experience.
Looking to book corporate travel for your business? Call Fare Buzz's expert travel staff to learn how you can save your company money. Our wholesale contracts with the major airlines let us sell airline tickets at the lowest possible prices. Plus, we specialize in cheap business class flights and have been in the industry for over 20 years, so you know you're in good hands.

Look for Business Class Flights now!