More and more corporate travelers are combining leisure with their business. In the travel industry, it's called "bleisure," and companies are increasingly getting on board, offering bleisure travel as a perk.
Brussels, the capital of Belgium and the European Union, is a perfect city in which to add a day or two of fun. Here are our choices of interesting things to do, see, and eat in this great Belgian city.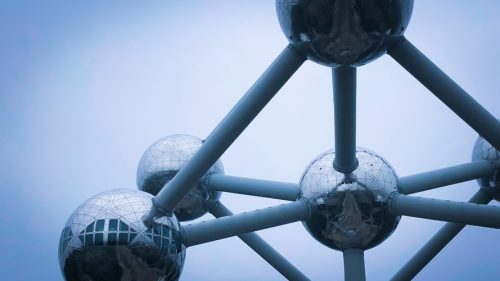 Most popular landmark in Brussels
We can't start our list without including the most iconic and popular tourist attraction in Brussels - the Atomium. A relic of a 50s era World Expo, this structure is amazing from the outside, but 'meh' on the inside, so we don't advise standing in line for more than 30 minutes. If you do get tickets, the view from the top is spectacular. There is also a restaurant, so if you make a reservation, you get to take a high-speed elevator to the top floor. Make sure to ask for seating on the main floor level for the best views.
Tiny bronze boy is "number 1" attraction
The Mannekin Pis, is known as "Brussel's Oldest Citizen". It's actually a tiny bronze statue of a boy doing "number 1" into the fountain below. It's a part of Belgian history, so not to be missed, but don't spend too much time there, and watch your belongings because pickpockets are known to be among the jostling crowds. If you are lucky enough to arrive when the boy gets a new outfit, then you may be treated to a band and a bit of Belgian ceremony.
Every little boy should have a dog and we found him. Look for the Zinneke Pis, a statue of a dog lifting his leg, on the corner of Rue Saint-Christophe and Rue des Chartreux.
Strolling the Royal Galleries of Saint Hubert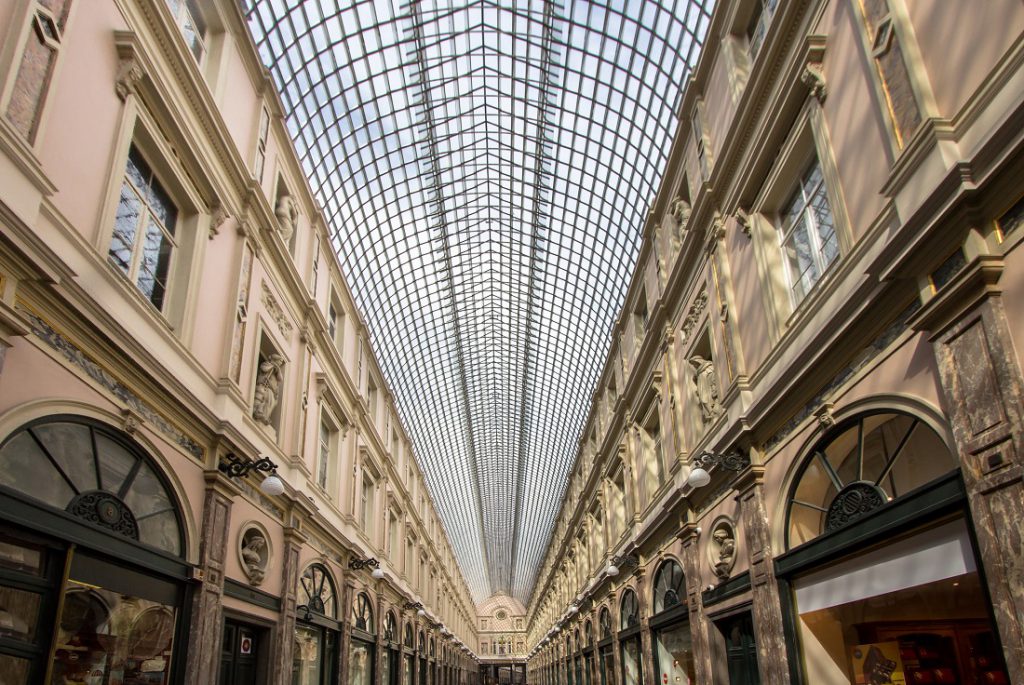 Within walking distance of the Grand Palace and Central Station is one of the most beautiful shopping streets in Europe. Stroll through the ornate glass-roofed arcade, Les Galeries Saint Hubert, in the center of Brussels. The architecture is gorgeous, and even if you are not interested in the high-end designer boutiques, the chocolate shops, sugar-dusted 'Brussels waffles', and beer make it a great place to stop for a snack.
There is more to eat than chocolate
If you can pull yourself away from what some regard as the best chocolatiers in the world, there are lots of other wonderful things to sample while in Brussels.
Currently, Belgian is petitioning UNESCO to endorse the Belgian frieten (French fry with mayonnaise, not ketchup! ) as an official icon of Belgian cultural heritage, so order some savory frites with your mug of Belgian beer. Better yet, order the classic Belgian dish, Moules-frites, mussels with fries.
For heartier fare especially on a cold, Fall day, try Flemish Stew, melt-in-your-mouth beef simmered in Belgian beer. It's humble, but heavenly.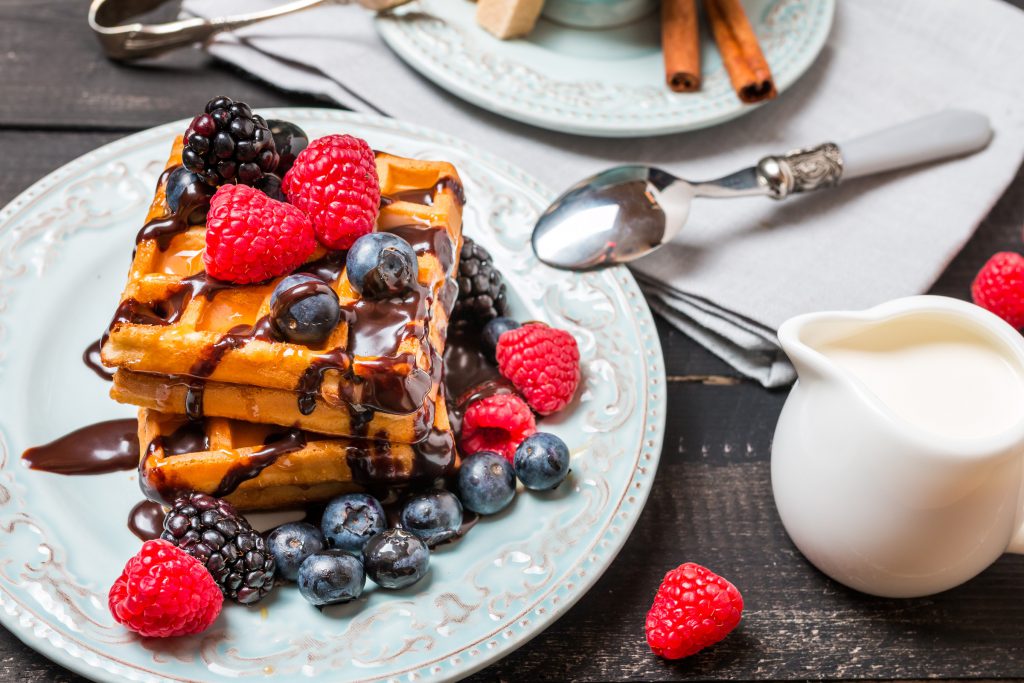 For something sweet, you have two varieties of waffles that shouldn't be missed. The flaky Brussels waffle, topped with chocolate and other delectables, and the denser, sweeter, stickier Liège waffle. Get them from yellow food trucks or at the little shops called Belgaufrecuy in the metro stations.
Don't like beer? Have a Jenever or "Dutch Gin". It's mostly a Christmas drink, and when the Christmas markets open, there are stalls dedicated to selling it in a myriad of flavors. However, if you are in Brussels this Oct 19-20 and can get out of town, head to Hasselt (81 km away) for the annual National Jenever Festival. In-between drinks, visit the Jenever Museum.
Weekend Markets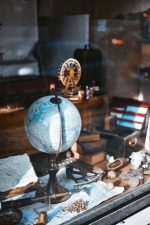 Business travelers adding a weekend to their trip shouldn't miss the weekly antique market on the Place du Grand Sablon in one of Brussel's posh neighborhoods. In the area, you'll find the magnificent cathedral Notre Dame Du Sablon and the Fountain of Minerva.
For color and variety, visit the stalls at the weekend flea market on Place du Jeu de Balle. Like any flea market, it can be hit-or-miss, so unless you are looking for something in particular, an hour to walk through should be enough. The nearby streets are lined with antique shops and beer bars to wet your whistle.
Book your flights to Brussels!
Let Fare Buzz's experienced travel specialists help plan your next trip to Brussels. They are knowledgeable about individual, family and group travel, and can handle all the details for you.
Start here:
● Fill in the Request a Quote with your travel details and a travel specialist will research options and contact you shortly
● Call 1-800-847-1963 to speak directly with a travel specialist
✈️ Book Your Business Flights to Brussels!