If you've bought some tickets to France, there's a chance you're going for the world renowned cuisine. French food is some the best on the planet, whether it's breakfast, lunch or dinner. Anywhere you go, you'll find delicious dishes that will please your taste buds and satisfy your appetite. If you want to make food the centerpiece of your French vacation, read on for the best cities to visit.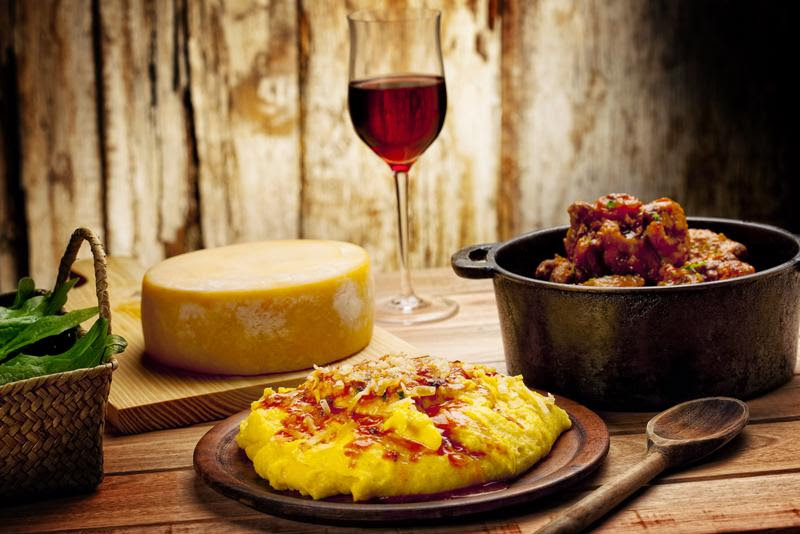 Paris
Flying into Paris is often the most affordable way to get to France, so it's a good idea to start your gourmet trip there. In the French capital you'll find exquisite dishes made by some of the best chefs in the world. Karla Alindahao, writing for Forbes magazine, recommended the Cafe Des Abattoirs, a restaurant that specializes in pork and beef dishes. The three course meals offered by this restaurant feature succulent entrees and decadent desserts. If you're wandering the streets in Paris, you'll find even more great food. The Matador Network suggested finding one of the many spots around town that serve simple yet amazing baguette sandwiches.
Marseille
In Marseille, you can find some truly great French food, especially dishes that feature local fish. The Guardian recommended trying the cuttlefish pizza at Pizzeria Chez Etienne. Complete with garlic and parsley, this is pizza like you've never had before. Other local eateries offer cod and bouillabaisse that will make your mouth water. Plan on spending a few days in Marseille eating your way through the many quaint restaurants and cafes. While you're in town, don't forget to have some authentic French crepes for breakfast while sipping a cup of rich and delicious coffee.
Bordeaux
The port city of Bordeaux is well known for it's fantastic wines and lush environment. Here you can enjoy the 17th century architecture of the old city, travel out into wine country or enjoy a boat ride in the evening. You could spend your entire trip solely in the Bordeaux region if you wanted. It would be very difficult to tire of the amazing cuisine found here. VinePair suggested stopping by Le Petit Commerce where you can relax and enjoy fresh oysters paired with a bottle of dry white Bordeaux. You'll find yourself surrounded by locals which might make you question why you would ever want to leave France.
The best dishes to try in France
If you're new to French cuisine, you might not know what to try first. Here some must-try French dishes according to Food Network Canada and Shared Appetite.
Baguette - You might have had baguette before, but nothing like you'll find in France. Some bakers spend their whole careers perfecting this delicious bread.
Pain au Chocolat - For light, delicious dessert, you can't go wrong with this flaky, chocolate bread.
Cheese - French cheese is known around the world as the absolute best. No matter what kind you prefer, you'll find some that absolutely blows you away.
Tarte Infiniment Vanille - This vanilla pastry is anything but bland. It is simple, creamy and tasty treat that makes the perfect end to any meal.