When work gets you stressed out, it can be difficult to get away from all your daily responsibilities and find some me-time. Yet no matter how busy you get, it's important to find some time for yourself, especially if you have some vacation days saved up. Many Americans simply let their vacation days go to waste because they feel like they can't afford the time away from their projects. Getting trapped in this cycle will only lower your productivity over time, however. When you finish a big project or close an important sale, why not treat yourself to a little travel therapy?
For some, that means heading south for a cocktail on the beach, for others it might mean a hike through the mountains. Destinations like Florida and Jamaica are awesome for those who enjoy digging their toes into a white sand beach and catching some rays while reading an engaging book. But there are many other locations across the globe with huge potential for relaxation. Here are the top three places to go for a bit of travel therapy.
1. Varanasi
This Indian location tops the list because it's home to some great retreats for anyone who practices yoga. People interested in this ancient form of meditation and exercise should absolutely consider a trip to the birthplace of yoga. According to Yoga Journal, Varanasi is one of the oldest inhabited cities on Earth, and it's a wonderful place to experience life at a slower pace. Forget your smartphone and enjoy the ancient architecture and the sounds of gently ringing bells. From Varanasi, you can visit Sarnath, where it is believed that Buddha preached his first sermon. If you're looking to take a trip that allows you to see the world and into your own self, you can go wrong with a trip to Varanasi. Grab some cheap tickets to India today!
2. Reykjadalur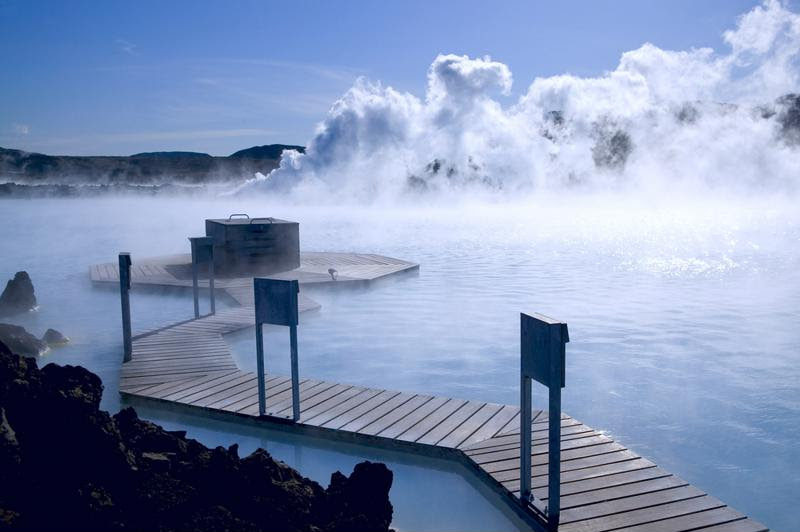 Iceland is known for its relaxing hot springs and the town of Hveragerði and its surrounding valley of Reykjadalur is one of the nation's best spots for relaxing. Best of all, it's less than an hour drive from Reykjavik, the capital of Iceland. Reykjadalur actually translates to "Steam Valley"according to Guide to Iceland. There are peaceful waterfalls and relaxing springs where you and your friends can enjoy the waters warmed naturally by the underground lava floes. Best of all,flights to Reykjavik are cheap almost all year round, meaning you start relaxing as you book your airline tickets.
3. Koh Lanta
Another great destination for getting away from it all is Koh Lanta, an island off the coast of Thailand. Conde Nast Traveler Koh Lanta is home to five star resorts and quaint fishing villages, so you can experience a quiet life while also getting pampered every day. Take a swim in the ocean during the day, then return to the hotel for a massage and a delicious meal in the evening. You'll end your trip feeling fully relaxed and ready to take on anything. Grab a flight to Krabi airport and take peaceful ferry down to the island.