This Earth Day, consider making your vacation a little more environmentally friendly by traveling to an exotic location that respects and sustains the environment. The money you spend on these vacations will ultimately go to helping the Earth and the people that care for it's natural environments and wildlife. If you want, you can even help out in a more substantial way by giving the gift of your time and getting involved with a local conservation group. It's a great way to have an exciting time while celebrating Earth Day in a positive way.
1. Costa Rica
Costa Rica, which means "rich coast" obtained its name from the gold jewelry worn by the country's native settlers. Nowadays, its riches lie not in necklaces and bracelets, but in the flourishing vegetation that seems to spring from every spare patch fertile soil. This Earth Day, grab a pair of cheap tickets to Costa Rica and explore its natural riches. The country ranks second in the world in terms of environmental sustainability, as measured by the World Energy Council. Plus, according to The Raw Story, Costa Rica was first country in the Americas to completely ban hunting. With flights to Costa Rica so affordable this time of year, there's really no reason not to head south this Earth Day.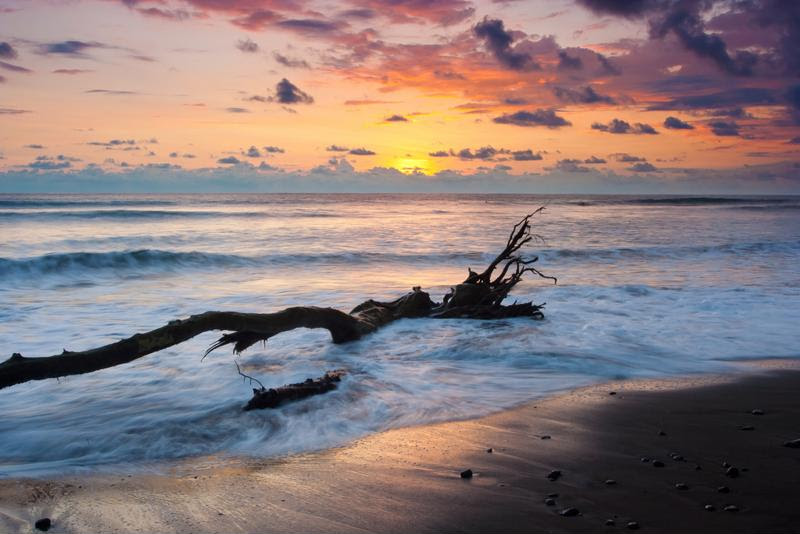 2. The Florida Keys
You don't need to travel abroad to go on a fun eco-friendly vacation. The Florida Keys have lots of natural wildlife and long stretches of sustainable coral reef. And when you can find flights to Florida for under $150, there aren't many reasons not to fly down to the Sunshine State. According to the Monroe County Tourist Development Council, the Florida Keys have miles of beautiful hiking trails where visitors can see birdlife not found anywhere else in America. And in the ocean, snorkelers and divers can enjoy the awesome sights of colorful schools of fish.
3. Pantanal, Brazil
If you want to get some hands-on experience with nature, then Pantanal, Brazil is the place for you. What was once a wetland area filled with hunting lodges is now a sustainable tourists site where people from all over the world can come and help research species such as Hyacinth Macaw and the Jaguar, reported National Geographic. Catch one of the many affordable flights to Sao Paulo, then head south to the coastal region of Pantanal for a fun learning experience out in nature. At the Caiman lodge, you can spend your days out with the wildlife and your evenings relaxing in a comfortable lodge with a swimming pool.
4. Barbados
The island nation of Barbados is known for its commitment to protecting its coastline from the impact of human activities. Catch a cheap flight to Barbados and enjoy the sun, sand and sea. This is the perfect destination for a combination of relaxing days on the beach and educational trips to the local wildlife preservations. Plus, Barbados is one of the leaders of women's rights in the Caribbean, reported The International Ecotourism Society, making it an even better place to take your family.
5. Vermont
The state of Vermont is of course named for it's gorgeous green mountains. Now, you might not immediately think about New England when it comes to ecotourism, but Vermont's Northeast Kingdom, an agritourism lodge, has a lot of interesting educational opportunities for families. For those of you on the West Coast, consider grabbing some cheap tickets to Burlington, Vermont and renting a car to visit the natural splendor of the state's mountains, forests and farmland.