The Floridian city of Orlando is famous the world over as theme park capital. As a result, the city is a firm favorite with both domestic and international tourists. In fact, Orlando's international airport welcomes flights from more than fifty international destinations. The Orlando parks have a plethora of amusement choices as they cater to all ages. Thus, we have put together a list of the must-visit theme parks in Orlando to help you compile your visit Orlando itinerary.
Disney's Magic Kingdom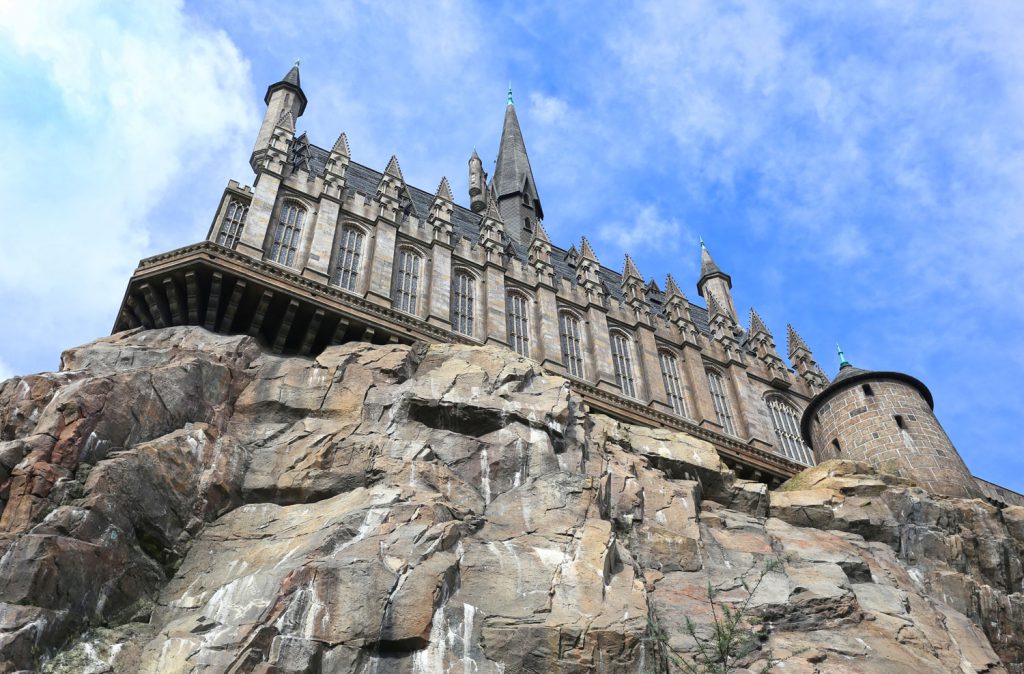 Disney's Magic Kingdom is the first theme park of its kind, and its appeal still endures years after it opened its doors in 1971. Touted as the 'Most Magical Place on Earth' the park welcomes more than 20 million a year. The Park encompasses six different areas such as 'Fantasyland,' 'Tomorrowland,' 'Fronterier land,' 'Adventureland,' 'Main Street' and 'Liberty Square.' The park's principal attraction continues to be its towering Cinderella Castle and its spectacular fireworks display every evening. Parades, Disney characters, rides and roller coasters are the other popular attractions that drawn in the hordes.
SeaWorld
SeaWorld is another much-loved Orlando Theme Park. The park showcases fascinating marine creatures such as whales, penguins, turtles, walruses, sea lions and sharks amongst others in its various sections. SeaWorld aims to educate and entertain and thus its roster includes many shows and hands-on animal experiences along with rides like Manta, Meko, and Kraken that provide thrills galore.
Universal Studios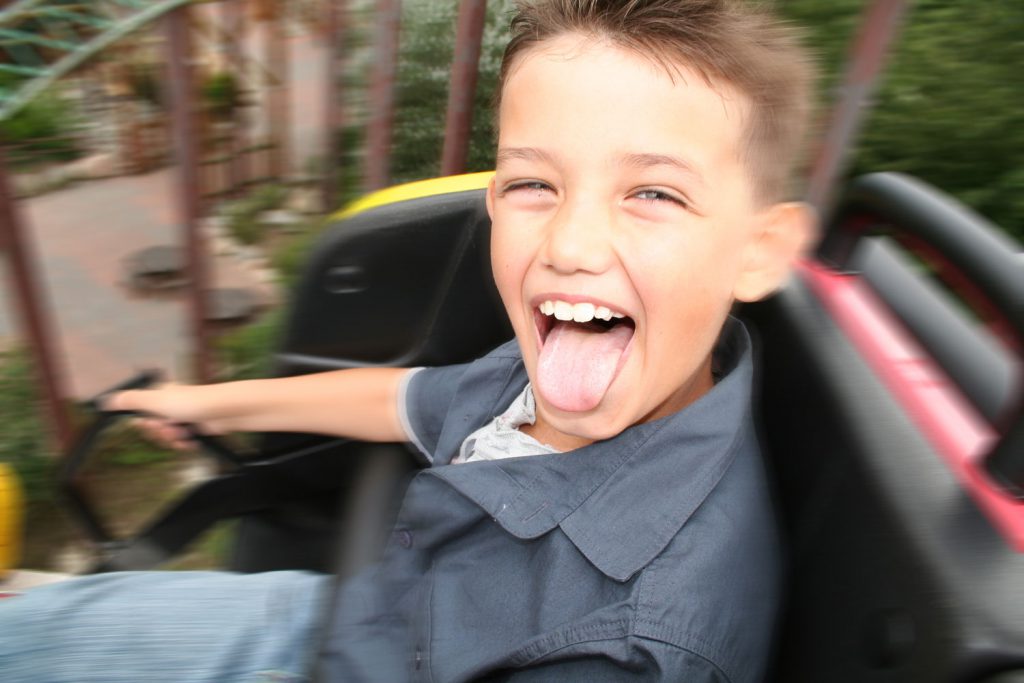 Universal Studios celebrates Hollywood with its many rides and simulator-powered attractions. State of the art technology powers the park as it enables fans of Harry Potter experience the wizardry world of Diagon Alley and lovers of the Simpsons explore Springfield USA while cavorting with the yellow minions from Despicable Me and many other characters from the silver screen.
EPCOT Center
EPCOT Center whose full name is, in fact, Experimental Prototype Community of Tomorrow occupies an iconic spherical space and is another theme park that aims to educate as well as entertain. The park's Future World area displays the ever-changing and evolving world of technology while its World section showcases the lives and cultures of people living in eleven diverse nations around the world.
Universal Studios Island of Adventure
Universal Studios Island of Adventure is a theme park that focuses on entertainment pure and simple. Themed-rides, roller coasters, simulators recreating scenes from movies, shows, performances and characters enthrall and delight visitors of all ages. The park consists of seven domains namely, Port of Entry, Marvel Super Hero Island, Toon Lagoon, Skull Island, Jurassic Park, the Lost Continent, Seuss Landing and the newest addition the Wizarding World of Harry Potter.
Gatorland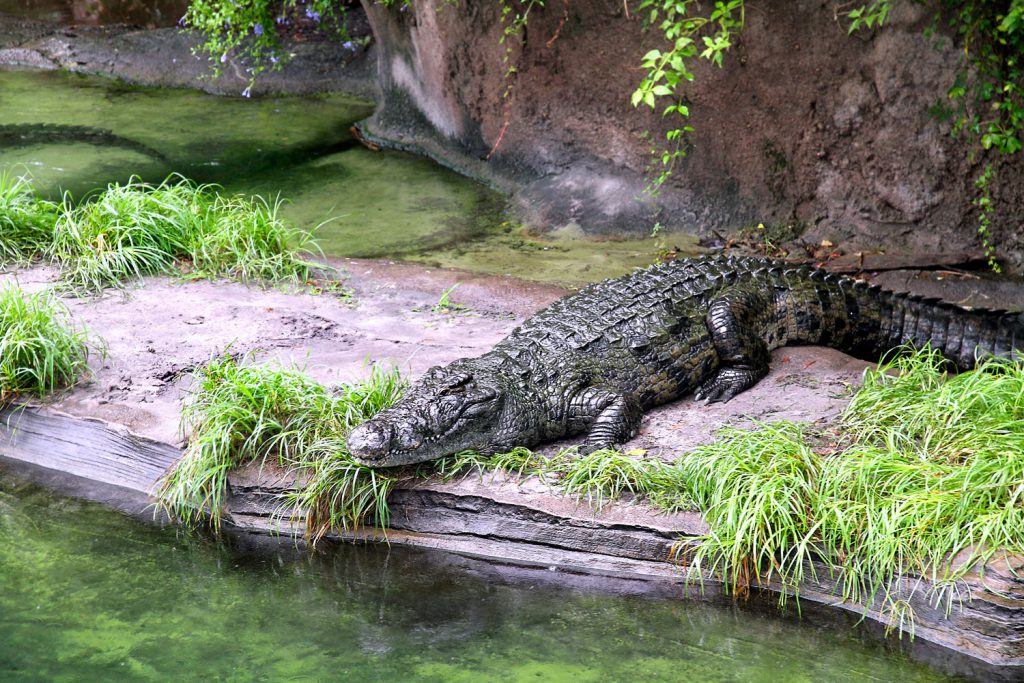 Gatorland, as its name suggests, is an ode to Florida's native inhabitants the scores of alligators and crocodiles, which inhabit the state's many waterways. The park offers animal handler led live shows and alligator training sessions that allow visitors to get up close and personal with these terrifying reptiles. However, the piece de resistance at this park is its Screaming' Gator Zipline where thrill-seekers can soar and zip over a swamp teeming with alligators and crocodiles.
Aquatica
This water park has all the regular bells and whistles of water parks like rapids, water chutes and flumes and tall, steep, slides. However, its Dolphin Plunge attraction sets it apart from other water parks. During this ride, you tumble down a transparent slide at high speed and enter a pool full of dolphins. These magnificent, playful creatures often play along and escort adventurers as they go on the ride. Another heart-stopping ride is the park's newest attraction 'Ihu's breakaway falls' where the floor gives away beneath you, and you continue down a steep slide at a terrifying speed for the duration of the ride.
Disney's Hollywood Studios Studio
This Disney Park offers an immersive movie experience with its abundance of movie-inspired shows, rides, and attractions suitable for all the family.