Sometimes the best way to see the sites is to just get out and explore. Between impressive public parks, gorgeous street art and any number of corner food carts, just going for a walk can be a great way to take in the flavor of a new city.
Within the U.S., some spots on the map are better equipped for pedestrians than others. Before planning your next vacation, consider one of these great walkable cities:
Boston, MA
Good Housekeeping reported that one of the best American cities to enjoy on foot is Boston. Though fierce winter conditions may limit when you should catch a last minute flight to Beantown, the city comes alive in the spring and summer. Between historic landmarks and a revitalized waterfront, some of the most interesting places in Boston are all within a short walk of one another.
Faneuil Hall and the North End are beloved places that are perfect for enjoying the city's colonial heritage. Walk along cobblestone streets and enjoy the beauty of Boston Harbor. Just a short walk away, the oldest public park in the U.S., Boston Common, is an excellent spot to have a bite to eat and spend an afternoon. From there, the quaint Back Bay neighborhood is great for shopping and other adventures.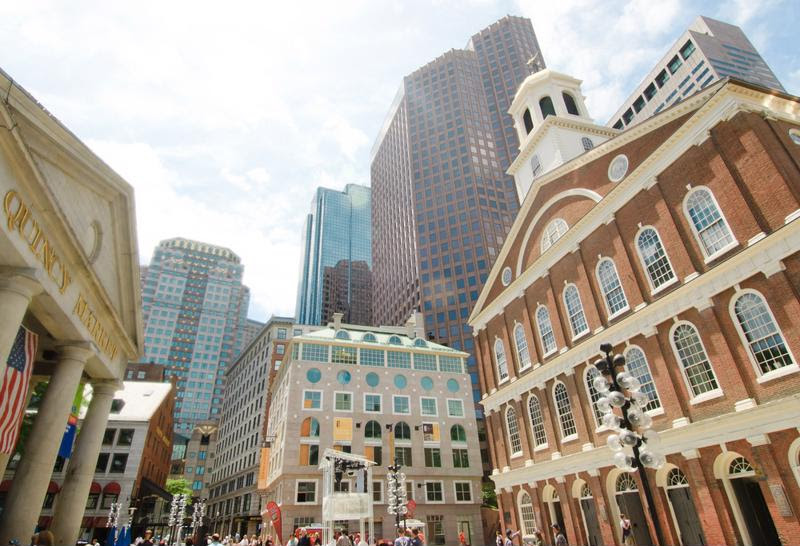 Seattle, WA
Another excellent walking destination is the Emerald City, so-called for the impressive amount of vegetation found inside of metropolitan Seattle, according to History Link. Discovery Park is a great spot for any visitor to check out, while neighborhoods like Belltown and South Lake Union are equally enjoyable.
Seattle's famous waterfront is another destination to explore on foot. The iconic Pike's Place Fish Market should not be missed. At this location, patrons get heavily involved, with employees throwing entire fish their way.
Pittsburgh, PA
Following the collapse of the steel industry in the 1970s, Pittsburgh has worked hard to reinvent itself with a budding art culture. Located at the crossroads of the Northeast, Mid-West and American South, the city has a character all its own.
Point State Park overlooks the spot where the Monongahela, Ohio and Allegheny River all meet, and just across the river, visitors can tailgate a Pirates or Steelers game. Catch a ride on the Duquesne Highline and snap a few photos of the cityscape beneath.
Elsewhere in some of Pittsburgh's older neighborhoods, impressive murals and old brick buildings encapsulate the city's unique personality. There are also many museums and other sites that help visitors relive the 'Burgh's glory days as one of America's most prosperous cities. Visit the Carnegie Mellon Museum of Natural History or take in more modern flair at the Andy Warhol Museum.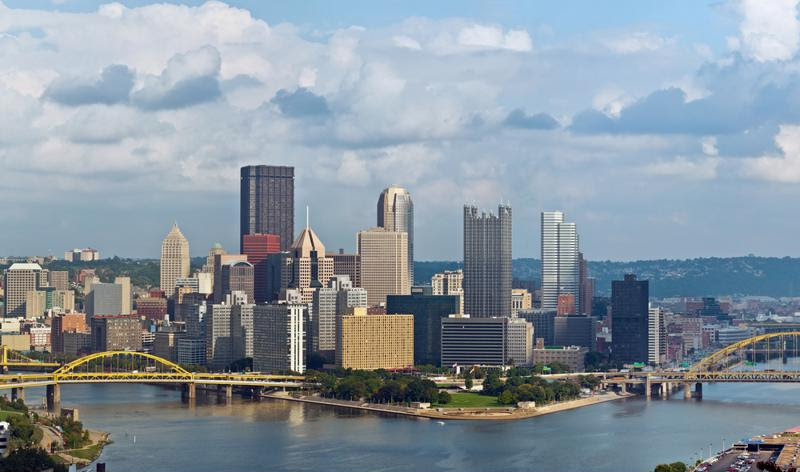 Washington, DC
The nation's capital is one of the best waking cities in America, if only because there are so many attractions to visit. At the same time, regal buildings and world-famous cherry blossoms make DC one of the most attractive places to visit.
Between staple landmarks such as the Lincoln Memorial or Georgetown waterfront, a walking tour of the city is incredibly beautiful. There are also many different museums and other institutions that are free to enjoy. Stop into the Smithsonian Museum of Natural History before making your way across the National Mall to visit the Air and Space Museum.
Washington also has an eclectic food scene, and Bloomingdale and other neighborhoods are great places to enjoy some excellent eats. Head to U Street for some authentic Ethiopian food or check out some of the many cafes that offer outdoor seating.