If you want to visit somewhere a little cooler this summer, you may want to head to the northeastern U.S. It won't be super cold but it'll be a lot better than those high temperatures in the southern states. Plus, the northeastern states are full of beautiful natural landscapes and awesome historic sites. If you're ready for a trip up north, consider flying to one of these great northeastern cities.
Bangor, Maine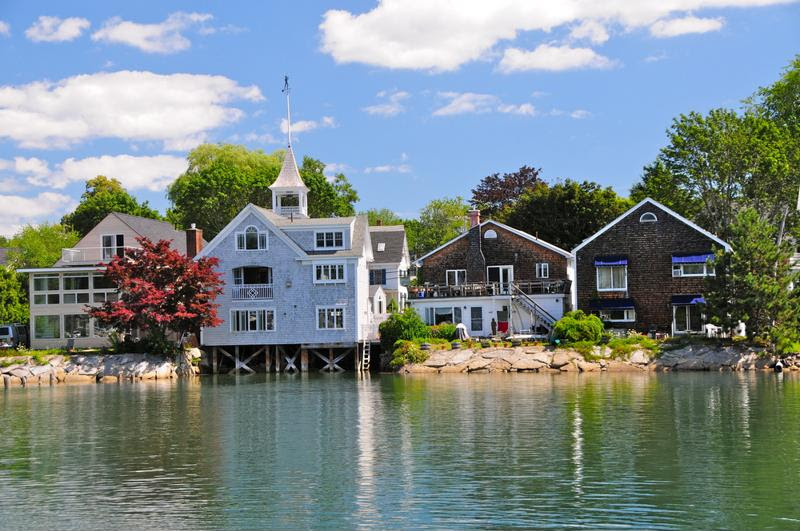 The city of Bangor is located right in the heart of Maine, which gives it easy access to all of the natural beauty of the surrounding areas. If you feel like Bangor is a little out of the way, you'd be right - but that's part of the appeal of heading so far north. According to Visit Bangor Maine, there are a lot of great outdoor activities in the area around the city. For instance, you and your family could travel to Moosehead Lake for a day of mountain biking or riding all-terrain vehicles. And that's just one of the local natural resources. Inside the city you can get your picture taken with the giant Paul Bunyan statue, have a lobster dinner and enjoy some art at the University of Maine. Grab your cheap tickets to Bangor today!
Manchester, New Hampshire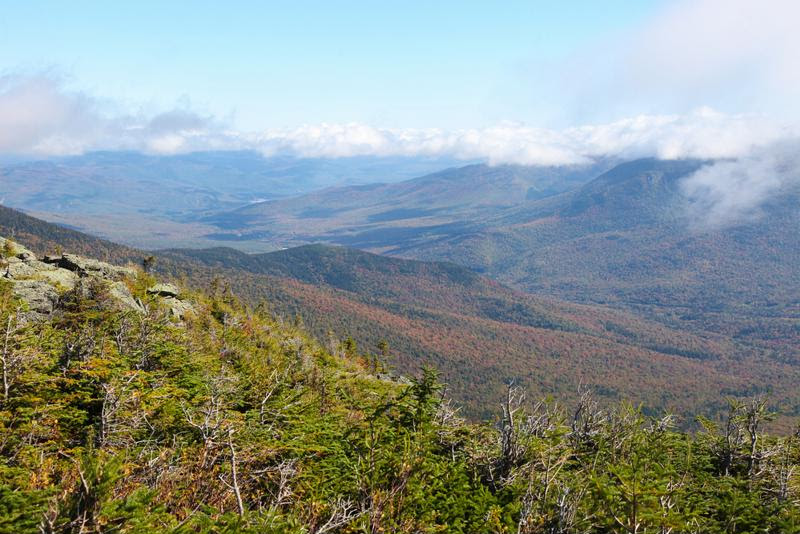 New Hampshire's slogan of "Live Free or Die" is an accurate representation of how the people of that great state like to lead their lives. Open blue skies, green mountains and a lack of sales tax means visiting New Hampshire does indeed feel very freeing. Flying to Manchester is a great option this time of year because it gives you access to the urban life of the city, plus the many nearby natural landscapes. The City of Manchester official site recommends that visitors check out the Currier Museum of Art, where you can find works by O'Keeffe, Monet and Picasso. Meanwhile, outdoor lovers can head to one of the many close parks, such as Livingston Park, which has some great hiking and biking trails.
Hartford, Connecticut

For a more metropolitan destination, consider getting some plane tickets to Hartford. Situated on the Connecticut river, this city of 125,000 has lot to offer in terms of art, history and dining. Visitors will enjoy the late 19th century architecture that blends into the more modern buildings. Art lovers have their pick of the Clare Gallery, the EBK Gallery, the Gallery at Constitution Plaza and many others. There are 10 great parks within Hartford itself, according to the city's official website. Each of these make great places to have a picnic or relax in the sunshine. If you're looking to get some exercise, consider a hike to Heublein Tower which offers breathtaking views of the surrounding environment.
There's a lot of nature and history to explore in the American northeast. These are just three of many great cities to visit this summer. If you really want to get a better idea of New England, consider renting a car after arriving to your destination and going for a drive. The scenic route from Bangor to Hartford is full of great views and quaint little towns along the way.