Planning an adventure trip or a vacation involves lots of fine details, and sometimes seems to make your task difficult. But this can be overcome provided you make the best use of simple travel hacks to add the required fun to your sojourn. In fact, travel hacks are essentially meant to reduce your travel cost significantly. There are seldom few that actually use them to their advantage. So, the next time you start planning your vacation, do remember to the best advantage of these travel hacks.
How to lower the cost of money
This information is particularly for all those going on holidays to an international destination for a month or more. Keeping the credit card always helps. It's absolutely a vital thing for you. But make sure to carry the points credit card along with you. This is just right for you as it offers rewards. If you are having a cash-back card, it's simply great as it will help you save on every purchase.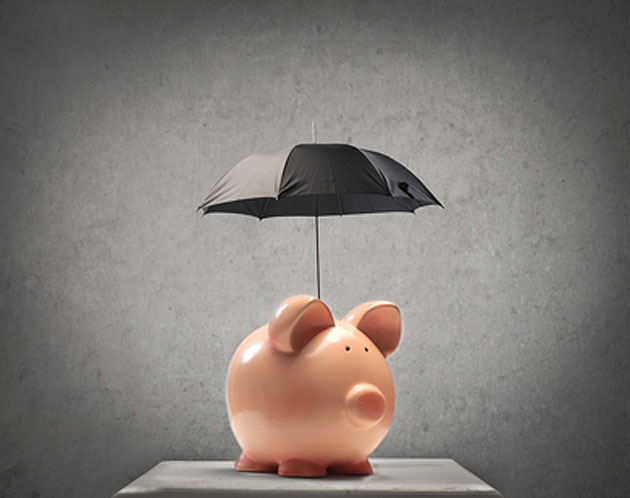 Apart from the points card, you may also consider carrying right out-of-country travel credit card and debit card. This is though different from points card, but nevertheless good and important. This kind of credit card has quite a low or no foreign exchange fee and also helps you save up to 2.5 percent per transaction. You must open an account with a bank in your country which is a part of the Global ATM Alliance. In case you need to withdraw money, you won't be charged for withdrawal and can save up to $5 per ATM withdrawal. Further, in some cases a generic loyalty card also helps. The accumulated points would help you in renting cars, buying train tickets and more.
Saving on your flights
There are travel hacks that will help save on your flight tickets. It would be a great idea to gain access to your preferred airline's loyalty card. Even though you don't fly frequently, keeping a loyalty card is always good as it can be used whenever you want. Future is always unpredictable, and you simply don't know when this airline loyalty card will be of use to you.
Here's yet another important point to consider. Always keep a tab on the cheapest airfares. Keep monitoring for fares for the desired destination you want to travel. The best thing would be to sign up for airline alerts to keep updated regarding discounted fares through emails. Book your tickets only when you get the cheapest fare alert in your email inbox.
Saving on sightseeing, food and hotel
If you are on a vacation and plan to visit famous attractions, then there are ways to save significantly. Look for discounts on entry tickets. There are many attractions offering discounts when you book online and in advance. If you remain alert and do the bookings prior to your visit, your trip will become hassle free and easy.
This is equally true with your hotel reservations as well. The moment you have planned your trip, it would be just great if you book your hotel room several weeks or months in advance. Who knows the hotel where you are planning to stay might just offer you a discount! Then, there are some famous restaurants that require you to book your tables in advance. So, it would be a great idea if you make your bookings beforehand.
These are just a few travel hacks that will add fun to your trip by making it easier and hassle free. Do remember to make best use of them and see how your travel costs are significantly lowered.