Embarking on a desert safari in Egypt is a rewarding experience in several ways. It's a fantastic opportunity for you to explore ancient ruins, see natural wonders and enjoy the calm of the desert. You can consider going on a desert safari lasting for few hours or even a day-long one or an overnight stay. It's after all quite thrilling indeed.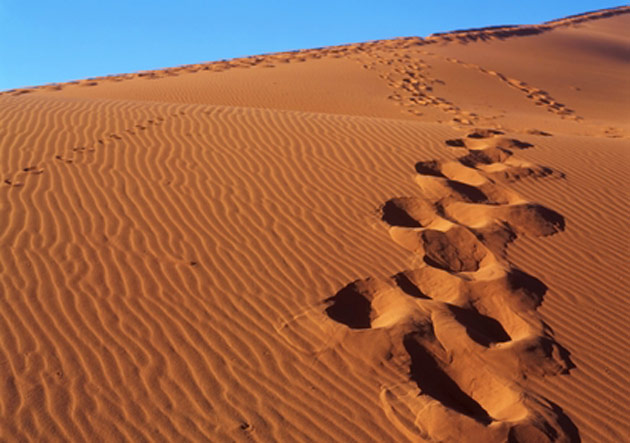 A long range desert safari in Egypt is simply the best when you are planning to get a fascinating insight into the deep desert. You may take the help of internationally recognized guides who will ably assist in exploring the Great Sand Sea and many other remote places in the country. You will however require military permits to undertake a deep desert safari. Your guide will be the best person to provide more information on this. Let's take a look on the kinds of desert safari you should undertake and the places to explore.
Bedouin Village 4X4 Safari
Get a glimpse of the timeless lifestyle of people in Bedouin villages in the middle of the desert by going on a 4x4 drive. This will undoubtedly be an exhilarating experience on your sea and sun holiday to the resort destination of Sharm el-Sheikh. The welcoming tribes will be there to honor you, serve a herbal tea and even ask you to join them to share a shisha.
Bedouin Safari to explore Sinai desert
Exploring the magical landscapes in the Sinai Peninsula is simply awesome. Here you will find crystal clear waters, pristine beaches, deserts and mountains. The Dahab region is particularly great for sightseeing. You may also think of going on a Bedouin safari. This is surely the most exciting way to get an insight into the very heart of the Sinai desert. The excitement and joys of spending a night under the stars or the splendor of the color changing rocks during sunset will instill a feeling of romanticism.
Breathtaking views of desert oasis El Arag
The best thing to discover on a desert safari is an oasis. And, El Arag is one such uninhabited oasis waiting to be discovered in the midst of magnificent dunes. The charming spring in the middle of the oasis will be there for you to quench your thirst while on your way to conclude a long safari. The splendid views of the surrounding desert at El Arag will thrill you endlessly. The oasis is also home to two rock-cut tombs with spellbinding engravings, shards of pottery, artefacts and rich archaeological remains.
Visit Abu Ballas to see ancient pottery
Abu Ballas is yet another place to get a glimpse into the ancient past. This historical place in Egypt is situated nearly 64 km from Qasr el Sagha and can be reached after a desert safari in Gilf el Kebir. Here you will be able to see shards of pottery and thousands of ancient broken pots. The scattered pottery pieces mostly consist of Amphorae ceramics dating back to the Roman occupation of Egypt.