Whether you're traveling for spring break, a winter getaway or simply for some fun in the sun, many beach fanatics are looking to get back to the sand and surf. There's no better place to go for gorgeous beaches than Florida. And now is the perfect time to go, because flights to Florida are more affordable than ever.
Take a look at five of the top beaches in Florida:
1. Fort Lauderdale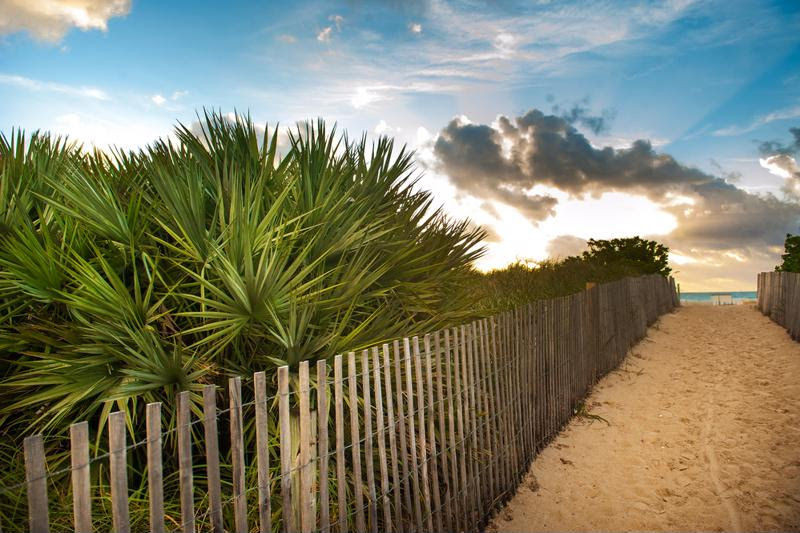 There are plenty of beaches around the city of Ft. Lauderdale, but the one that shares its name is an absolute must visit for those who like to soak up some sun during the day, then have dinner with their toes in the sand. Grab some cheap tickets to Ft. Lauderdale so you can experience the luxury for yourself. According to the local tourist board, Ft. Lauderdale beach's new promenade is perfect for those who enjoy rollerblading or biking along the coast.
2. South Beach
This beach is close to Miami, so your trip can have the perfect mix of city nightlife and lazy days on the beach. For those looking to book last minute flights to Florida, this is a great choice, because Miami is directly accessible from many of the country's major airports. The Travel Channel reported that South Beach is a great place to sit, relax, and enjoy some fresh coconut milk.
3. Key West's Beaches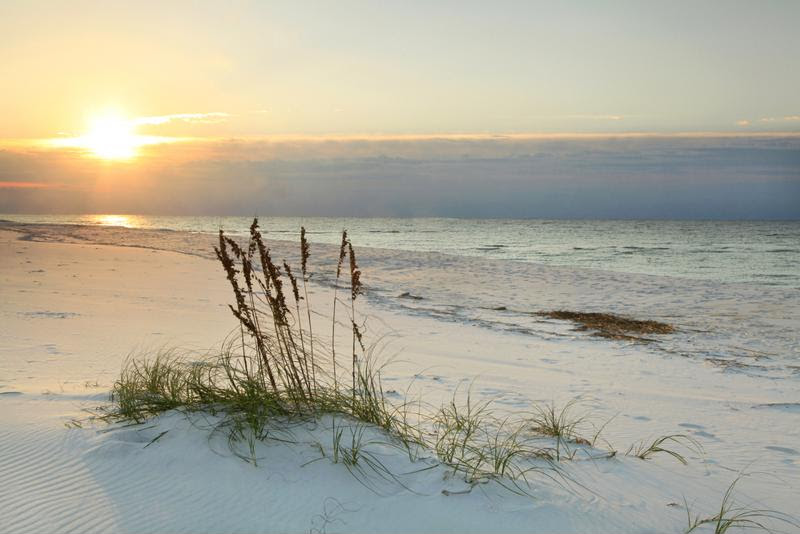 The island of Key West is home to several beaches and each of them are worth a visit. According to KeyWest.com, there are beaches for those who love water sports, beaches for dog lovers and beaches for those who just want to rent a chair, put their feet up and have a siesta. Cheap tickets to Key West are just what you need to make the tail-end of winter disappear in a snap.
4. Atlantic Beach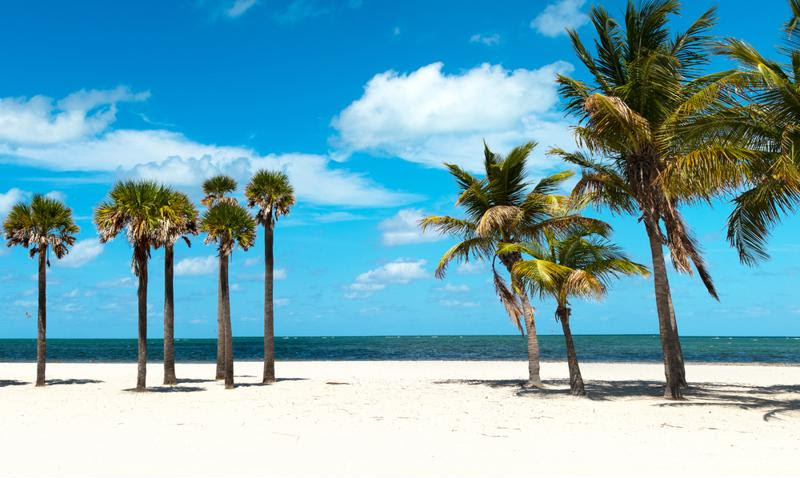 Looking to experience some pristine, white sand beaches without hurting your vacation budget? Then a flight to Jacksonville, Florida should be in your future. The nearby Atlantic Beach is a great destination with a fun local art scene and, of course, can't-be-beat beaches. This area is perfect for a romantic escape. Couples can stroll along the warm ocean waters, take a dip and then relax at one of the nearby resorts.
5. Destin Beach
This gorgeous beach is located on the Gulf of Mexico, is only an hour's drive from Pensacola. According to U.S. News and World Report, it's an ideal spot for families who want to get away from hustle and bustle of work and school. Since this is the perfect time of year to get away from the stress of everyday life, a couple of cheap tickets to Florida are just what any family could need!
What are you waiting for? There are a ton of beautiful, white sand beaches just waiting to be explored. So pack your bags and head down to Florida for a relaxing vacation, an exciting adventure or a bit of both.