Perennially sunny Miami, Florida is a Spring Break and winter escape favorite. This lively city bordering Biscayne Bay is the seat of the Miami-Dade County and a major hub for industries like finance, international trade, arts and media and entertainment. Most visitors to Miami come for its year-round amenable weather and its abundant beach and party lifestyle options. However, there is more to Miami than just the famed Miami Beach and if you are planning to vacation in Miami you should perhaps take time to discover its many unique sights.
Get a feel of Europe at the Vizcaya Museum and Gardens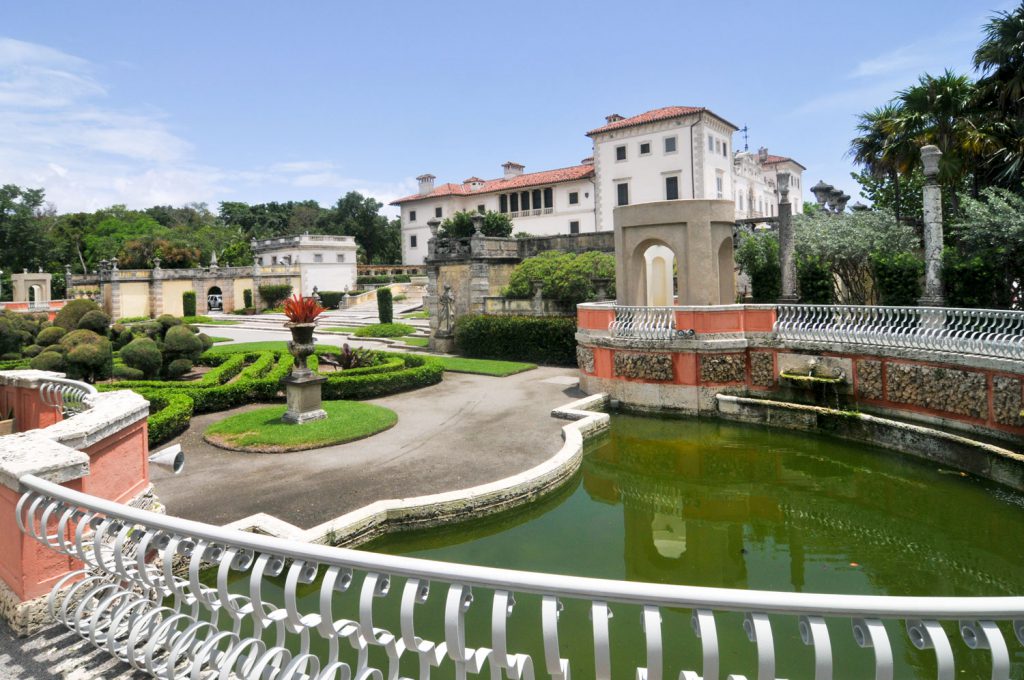 The Vizcaya Museum and Gardens located within the verdant Coconut Grove neighborhood of Miami is a favorite locale for weddings. This expansive Italianate estate stands in the midst of lush European-style gardens that extend over ten acres. This antique adorned, beautifully maintained opulent mansion was built in the early 20th century for James Deering, an agricultural industrialist.
Soak in the green at the Fairchild Tropical Botanical Garden
The Fairchild Botanical Garden spreads over 83 acres and is named after David Fairchild, a Miami native and an eminent botanist. The garden, which has one of the largest collections of palms in the world, strives to educate and conserve tropical plants. The garden encompasses several must-visits sights such as a luxuriant rainforest with a waterfall, a plant museum, a sunken garden and a rare plant conservatory. The garden hosts many events and festivals throughout the year.
Explore Miami's many museums

Miami is home to some spectacular museums, which are worth exploring when you respite from beachside fun. Explore modern and contemporary 20th century artworks at institutions like the Perez Art Museum and the Institute of Contemporary Art. Both the museums host sculpture gardens and have several galleries showcasing the works of modern-day masters. If you are visiting with children you may also want to add the Miami Children's Museum and the Philip and Patricia Frost museum of science to your list.
Wynwood Art District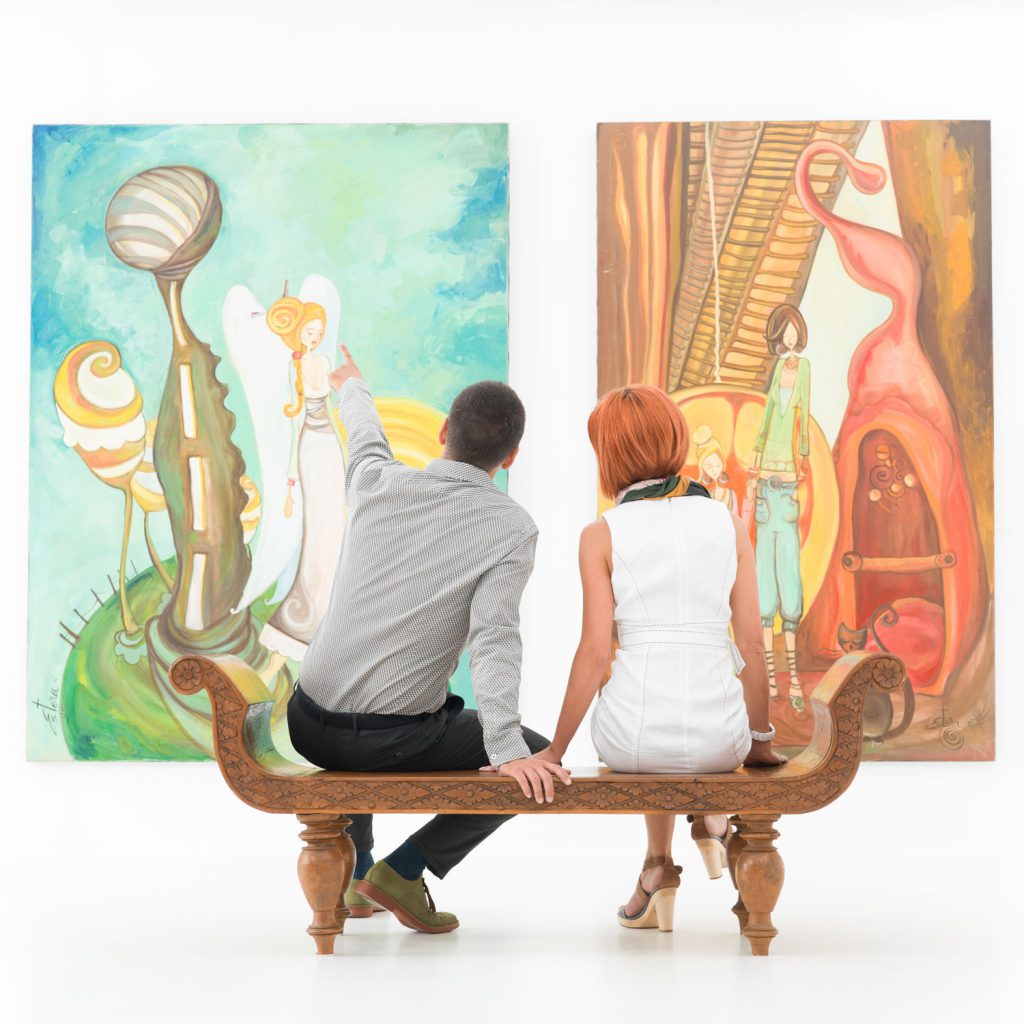 Miami is home to the annual Art Basel art fair in the USA. However, even if you can't make to Art Basel, you will have ample opportunity to appreciate art at Miami's Wynwood Art District. This vibrant area encompasses a community of art galleries, street art installations and eclectic restaurants, bars and antique shops. Highlights include the Miami Super Car rooms, the Goldman Global Art Gallery, the Nader Art Museum Latin America and the Wynwood Walls. The last mentioned attraction is a huge street art museum comprising of six warehouses whose exterior walls serve as canvases. The murals currently display the works of seventy artists hailing from 16 countries but the installation is constantly evolving and growing.
Enjoy the sights and sounds of Little Havana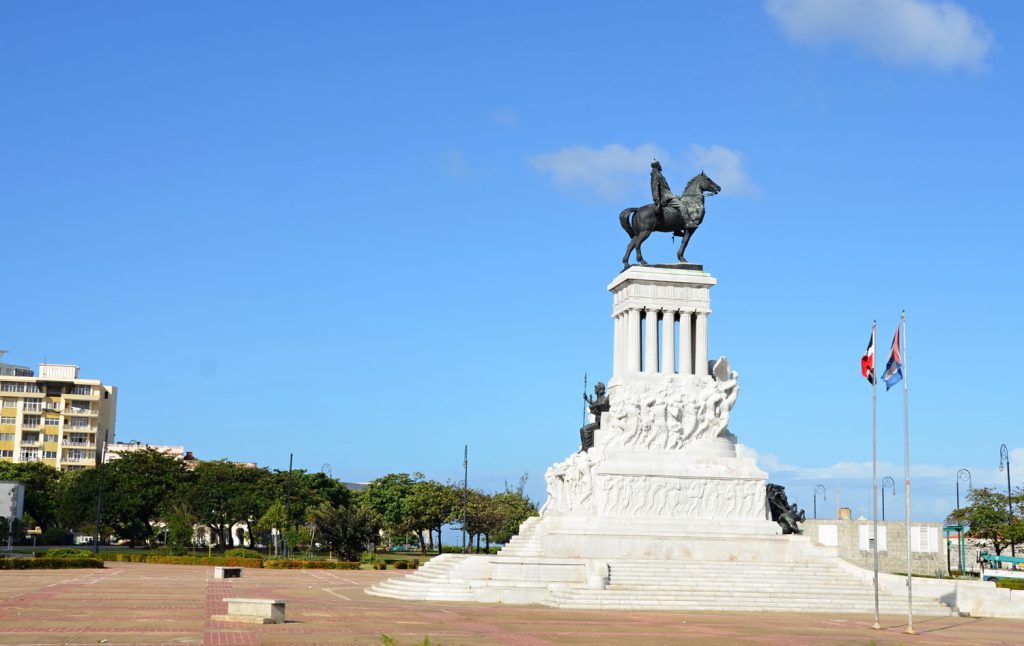 Thousands of Cuban émigrés have made Miami their home since Fidel Castro assumed power in 1959. The Cuban community of Miami largely settled around Calle Ocho and christened the area Little Havana. The neighborhood continues to be the Cuban heart of Miami and brims with Cuban restaurants, bars, cigar and music stores. Also located within this charming neighborhood is Maximo Gomez Park where regulars are often engrossed in a game of dominos.
Shop, dine and people watch at Lincoln Road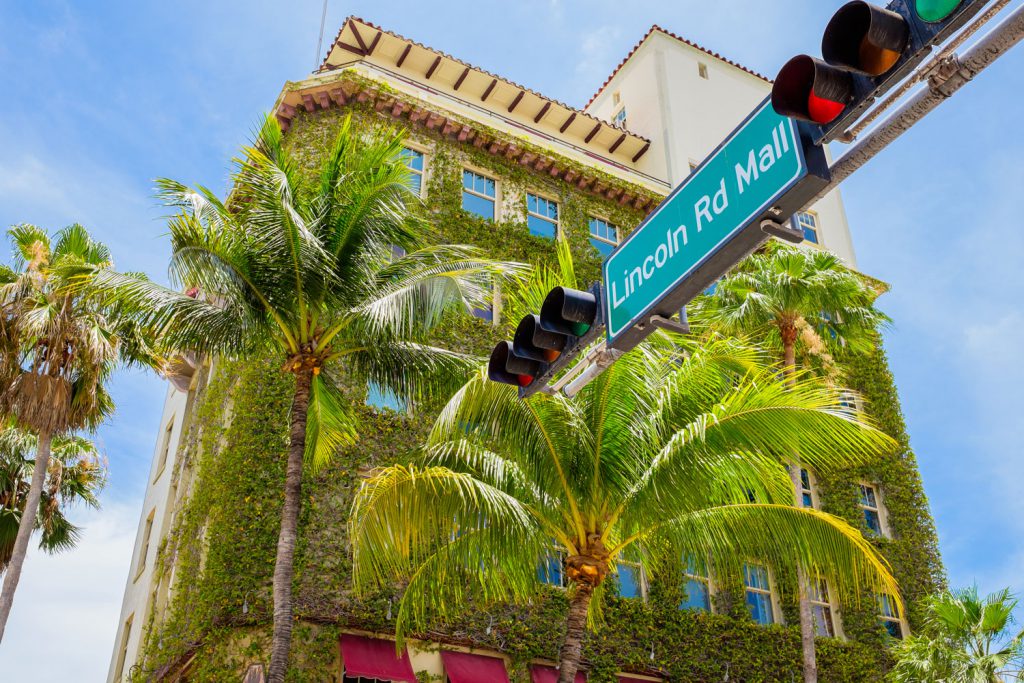 A star attraction in Miami is the pedestrianized Lincoln Road mall or 'Lincoln'. Famed architect Morris Lapidus designed the largely open-air mall in the 1950's and it was dubbed the 'Fifth Avenue of the South '. The mall stands between 16th and 17th Streets from Washington Avenue to Alton Road. The mall is a favorite with locals and tourists alike and hosts a plethora of dining and shopping establishments along with two cultural hubs, the Colony Theater and the Regal South Beach Cinema.
Marvel at Miami's Art Deco District
The city's Art Deco District is a collection of 800 buildings, which were built between the 1920's and the 1940's. These distinctive edifices house hotels, restaurants, shops and residences. Book a walking tour along Ocean Drive and learn about the various building styles on display such as Art Deco, Mediterranean Revival and Miami Modern.