A spring break spent partying on the beach can be a great time, but if you're worn out on the typical college break experience or just want something different, there are many awesome alternatives. Whether you'd rather spend your time exploring nature, going to concerts, experiencing a new city or just relaxing on a quieter beach, there's something for you in the list below.
1. Olympic National Park: Connect to nature
Olympic National Park has tons of great hiking trails.
Washington's 1 million acre park offers everything a lover of nature could want in a spring break destination. After getting cheap tickets to Seattle, the park is just a two-hour drive away. There, you can stay on the Kalaloch campgrounds, where you'll be near the mountains, the ocean and the Hoh Rain Forest. Or, for the true adventurer, the park has several wilderness camping areas where you can fully immerse yourself in the beauty of the scenery. According to the National Park Service, weary travelers will love to soak in the naturally heated waters of Sul Duc Hot Springs Resort.
2. Austin, Texas: Experience a vibrant music scene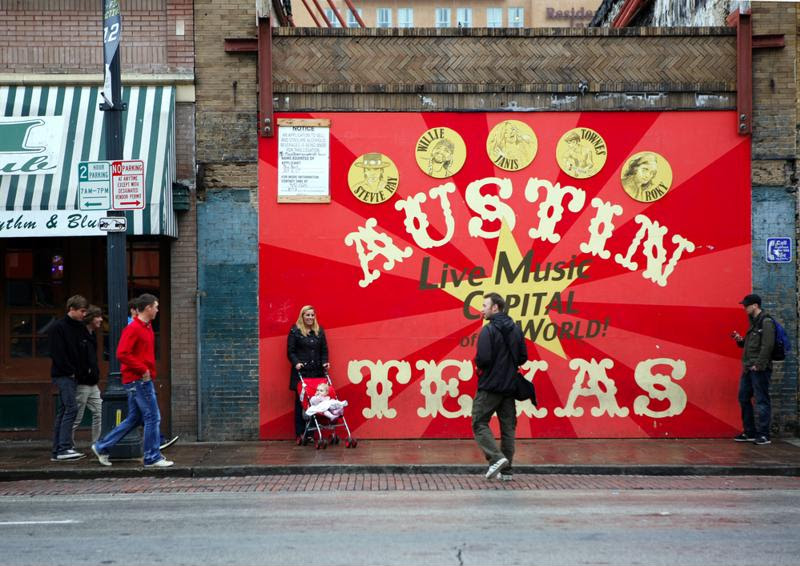 Austin, Texa
s,
always has live music to enjoy.
Austin, Texas, is known for being one of the best places in America to listen to live music. There's still time to get cheap airline tickets to Austin for the SXSW music festival, which starts Mar. 15 and lasts five days. Even at other times of the year, there's an amazing number of live shows nearly every night of the week. When you're not enjoying the local music, be sure to check out Rainey Street, which is lined with houses refurbished as comfy bars and restaurants. Or there's South Congress, where visitors can take a relaxing stroll around Lady Bird Lake.
3. Myrtle Beach: Relax by the ocean
Myrtle Beach is a quieter alternative to those of Florida.
Unlike the beaches of southern Florida, which will be packed with rowdy college kids, Myrtle Beach, South Carolina offers beach-goers a place to sit and soak up some sun in peace. Round trip tickets directly to and from Myrtle Beach are still very affordable this time of year, meaning you'll have more of your budget to spend at the golf courses, dolphin cove or amusement park. If you're looking for a place to recharge for a week, Myrtle Beach is it.
4. Vancouver: Hang out in the City of Glass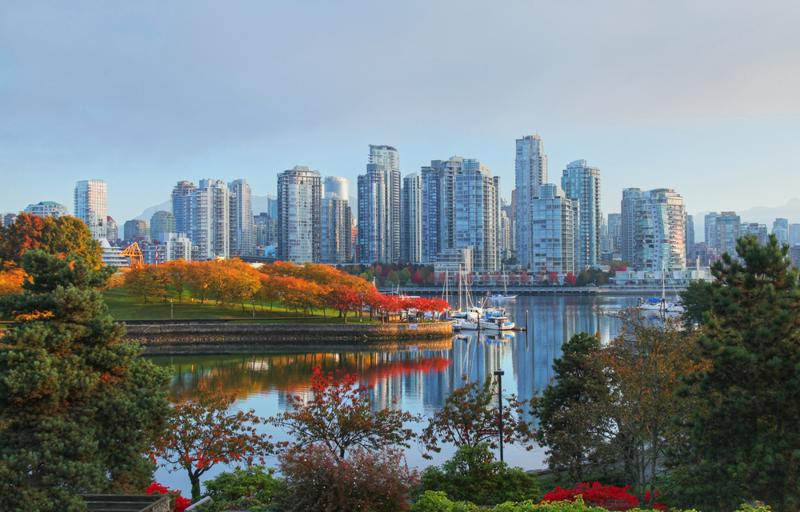 Vancouver has amazing urban environments and nearby nature reserves.
While everyone else is going south, you should consider heading north, to Vancouver. The City of Glass is known for its beautiful, gleaming architecture and vibrant culture. If you're on a tight budget, you can score some tickets to Vancouver on the cheap. You can check out the restaurants and urban shopping centers in the city, and then, if you want to get away, nature is only a short drive beyond the city limits. Vancouver is a great place for a spring break combination of the outdoors and the city.