Honolulu's dining scene is by far one of the best. You'll find an eclectic mix of cuisines for every budget and taste. Whether you are craving authentic Hawaiian dishes or you want something that tastes more state side, you'll be impressed with all Honolulu has to offer.
Uncle Clay's House of Pure Aloha
Dive into true Hawaiian cuisine at Uncle Clay's House of Pure Aloha. This restaurant received a certificate of excellence in 2014 and is one of the top-rated restaurants on multiple user review sites. It is known for their all-natural, homemade real fruit ice cream. Referred to as "HOPA" by the locals, this restaurant treats every patron as if they were family. They are family-friendly, delicious and easy on the budget.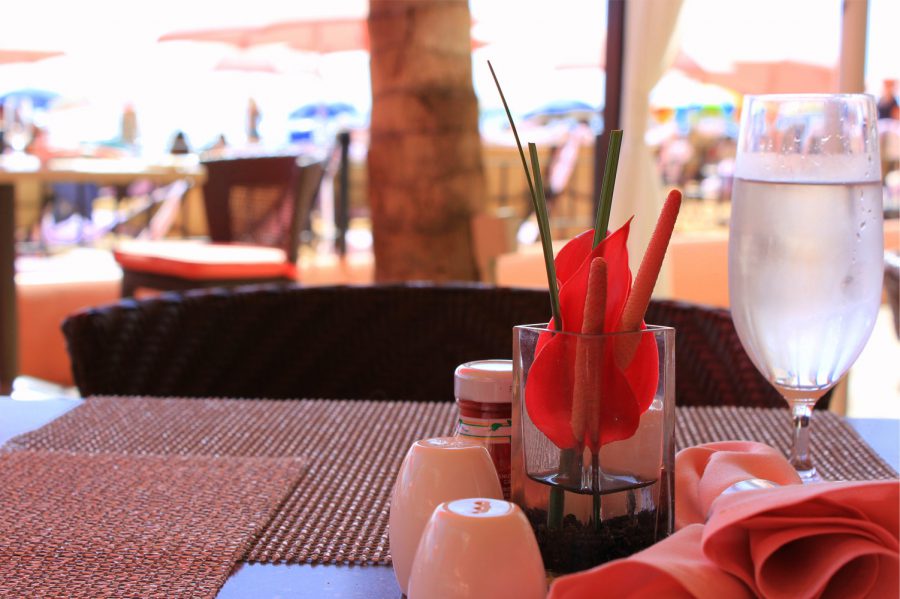 Ono Hawaiian Seafood
Get a taste of the sea and a few land-friendly options as well at Ono Hawaiian Seafood. Close to the airport, this place is a hotspot for tourists that are looking to get a bite to eat before or after their flight. Do not let its location fool you though - it has some of the best Lau Lau, Poke Bowls, and Lomi Salmon on the islands.
Lucky Belly
Lucky Belly features an Asian-inspired menu and is definitely for the more refined palate. Here you'll find reservations don't start until 5:00pm for dinner, but the restaurant will take seats up until midnight. Lucky Belly is located in Honolulu's Chinatown and has a very friendly staff and fun menu. While the menu is small, there are plenty of interesting variations of their food items. They are best known for their coconut gnocchi and pork belly. If you want to eat here, you'll want to reserve a table quickly. Because it is so small, it tends to fill up fast around dinner.
The Honolulu Cookie Company
You can satisfy your sweet tooth and head over to the Honolulu Cookie Company. They have one of the biggest selections of cookies, including Swedish, French, Hawaiian, and even Italian recipes. It's a small shop that focuses on fine pastries and there are plenty of samples to try so you know which cookie you want to leave with. Plenty of tourists will come to the Cookie Company just to buy their family Christmas gifts - they are that good.
La Mer - L'Aperitif
If you want a classy, fine dining experience, La Mer is the place to go. The chef puts a lot of focus in the dishes he creates - so the menu is constantly evolving. You'll have the choice of two menu types: a three course and an eight course. Each one is perfectly delightful and full of great food. The restaurant is very romantic, the wines are perfect, and it is an excellent dining experience for those who want a more upscale dinner.
Steak Shack
Get a casual breakfast or brunch over at the Steak Shack. This small eatery has a few outdoor seats, but it is really meant to take the food on the go and sit on the beach. It's one of the cheapest, tastiest eats on the islands too. You can use it as a last minute stop on the way to the airport or as a mid-day snack while at the beach. The food has excellent reviews from diners all around the world and the restaurant is well-kept, staff friendly, and food hearty.
Alan Wong's Restaurant
Enjoy a classy dinner at Alan Wong's Restaurant and see some of the most beautiful plating work anywhere on the islands. It overlooks King Street and creates a tasteful ambiance that makes you want to sit back, relax and enjoy food for hours. While it is definitely upscale, the atmosphere is very relaxed and inviting. They have an extensive dessert menu, but you have to pace yourself if you want to still have appetite enough to enjoy it.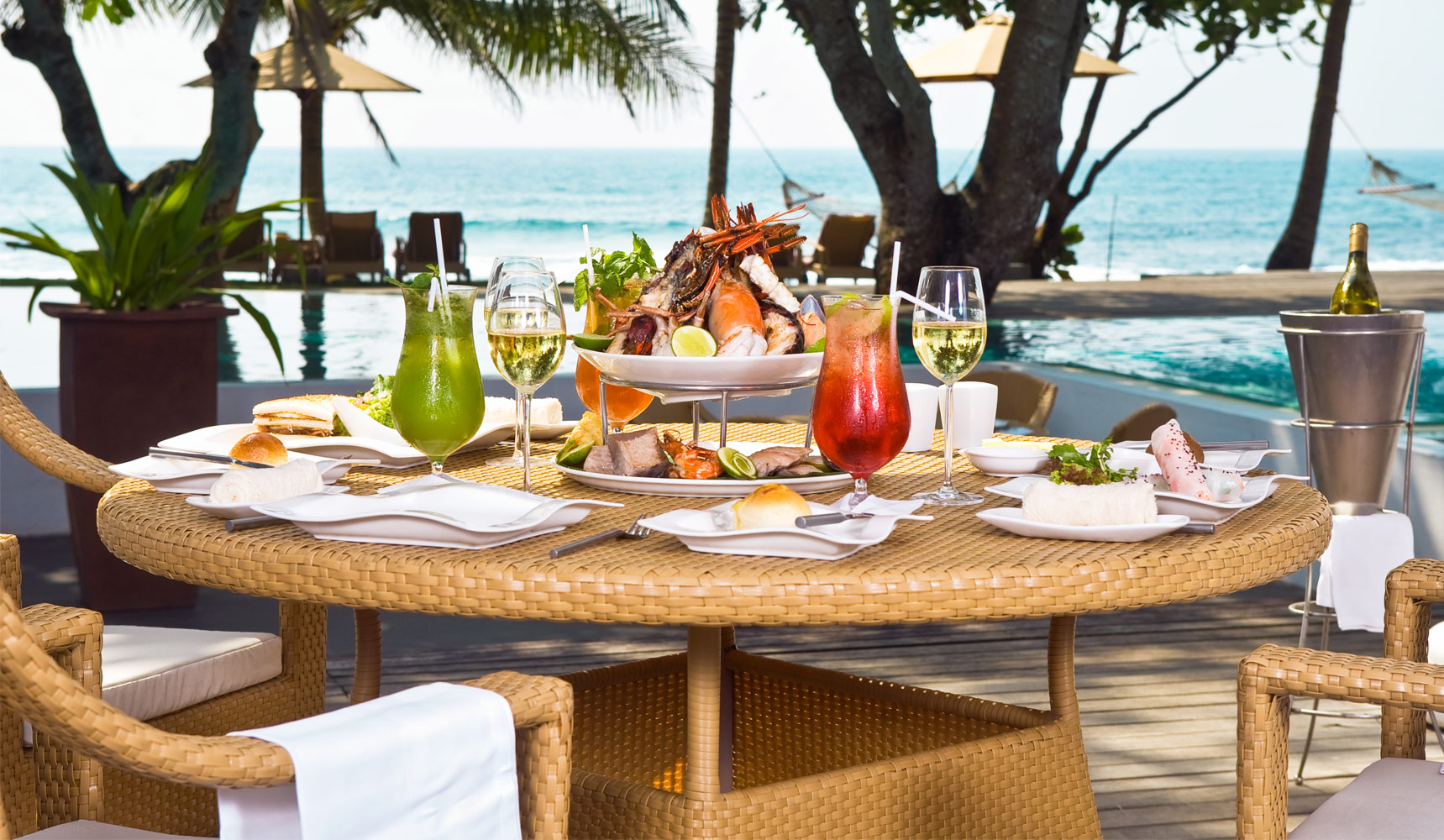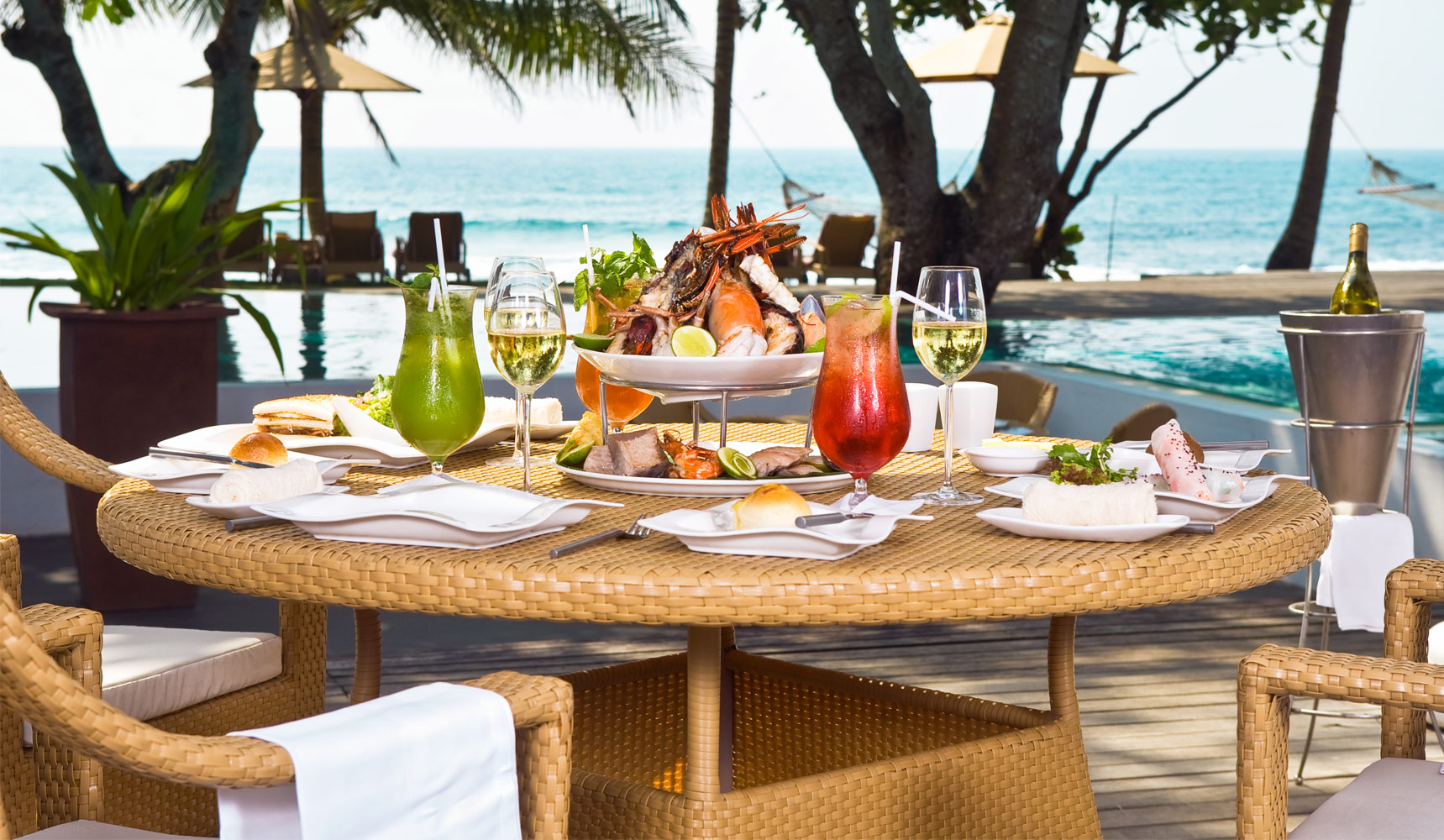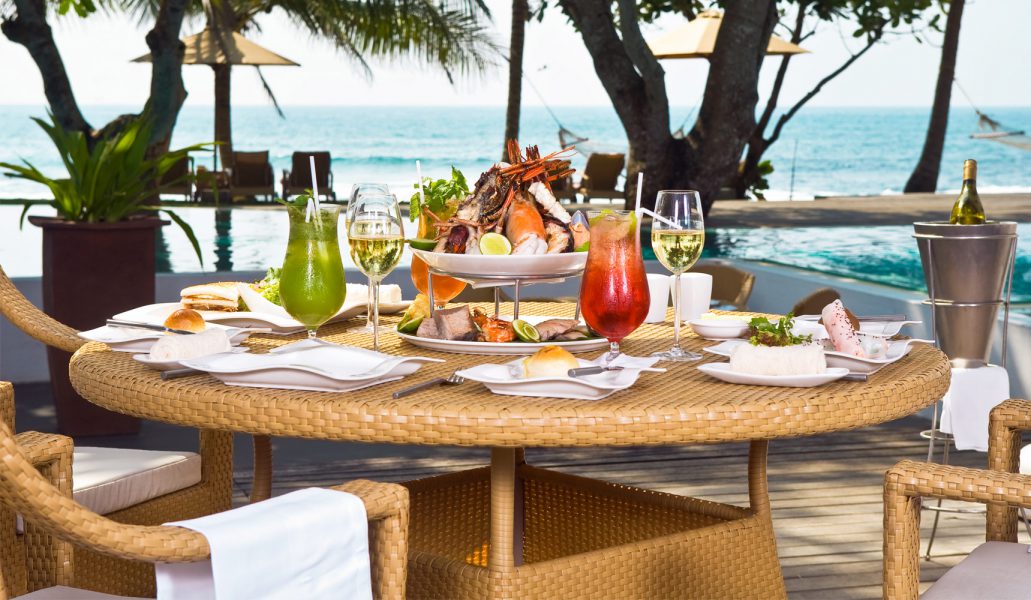 Nanzan Giro Giro
Enjoy authentic Japanese cuisine and artistic plating at Nanzan Giro Giro. The menu changes frequently, so it is hard to pin down a favorite dish, but the presentation is always breathtaking. In fact, some reviewers list the dishes as too pretty to eat - but equally tasty once they do eat them. The chef here is all about using local, seasonal items, so you will notice the menu flow with what is available at local farmer's markets. You will get a multiple-course menu, which can go up as high as eight courses. While the restaurant is a little out of the way, it offers a quaint, private place to eat.
Azure
Azure is all about pairing multiple courses with delightful wines. The waiters are extremely skilled and can help you find the perfect wine for every dish. The staff is very attentive and gives you enough space to enjoy the meal, while still being close enough to help you with anything you need. The food is light, but filling by the end. And, while the restaurant is one of the higher priced ones in Honolulu, most reviewers state that it is well worth the extra cost.
Goofy Café and Diner
While they specialize in breakfast and brunch dishes, they're open all day at the Goofy Café. This restaurant features organic, American cuisines and serves some of the best French toast in all of Honolulu. It's not a flashy restaurant, which is why most visitors walk right past it. But, if you are in the mood for great food at an affordable price, make sure you seek out the Goofy Café and Diner.
Honolulu is packed full of restaurant options. Regardless of how long you're staying, you now have a long list of great places to eat based on your tastes and budget.