Honolulu is the capital and the largest city of the youngest US state, Hawaii. Hawaii, which is located in the Pacific Ocean, comprises an archipelago of eight volcanic islands. The city of Honolulu is on the southeast coast of the island of Oahu.
Hawaii is blessed with a year-round tropical climate, and its landscape features many stunning beaches, lush, verdant plains, and several active volcanoes. The population of Hawaii was dramatically influenced by 19th-century labor migration and today features a blend of East Asian people, Europeans, Americans, and indigenous Hawaiian islanders along with various other races.
Given its unique topography and racial and cultural mix, it is no wonder that Hawaii is an immensely popular vacation destination with not only Americans but with people from all over the world. Recently several US carriers have announced enhanced services and great fares to the island.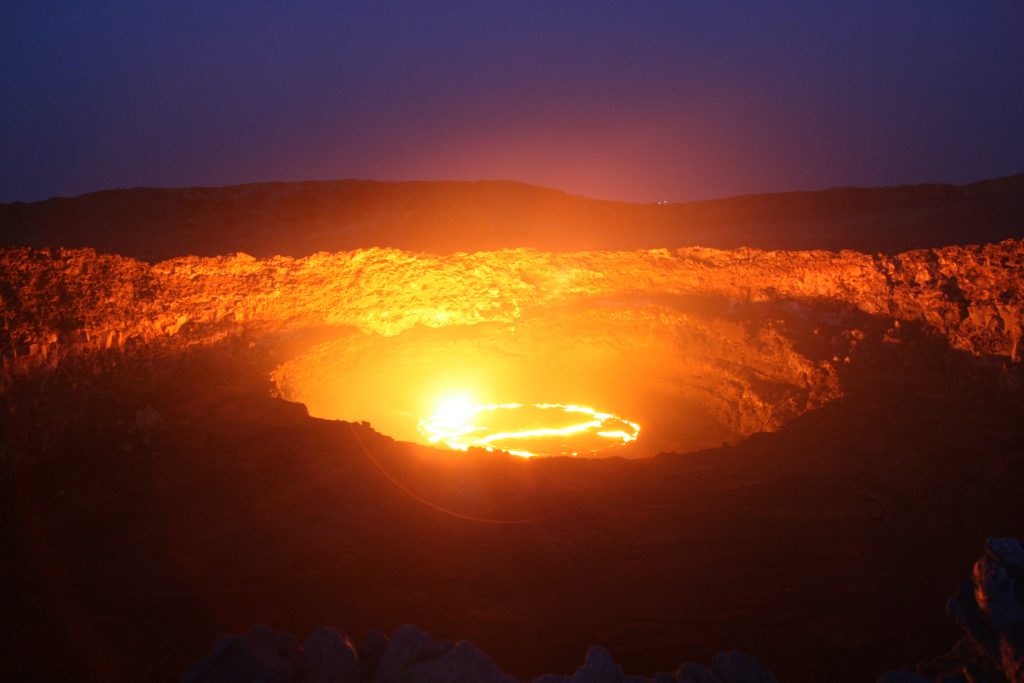 So if you're looking to escape the miseries of winter, a trip to Honolulu may just do the trick.
Listed below are some of Honolulu's famous attractions that should help you in planning your itinerary.
Pay your respects at Pearl Harbor
On December 7, 1941, the Japanese launched a surprise and vicious aerial attack on the American naval fleet stationed Pearl Harbor. The Japanese fighter jets torpedoed and sunk eight US battleships including U.S.S. Arizona whose sunken remains are still evident in the harbor. This heinous attack resulted in the loss of 1177 US navy personnel as it propelled the USA into World War II. You can expect to see a short film on the attack as you visit the floating platform built over the U.S.S. Arizona. You will also get a chance to visit the U.S.S. Missouri memorial. This ship was the last commissioned US battleship used in the war and the site of the Japanese surrender in 1945.
Revel in the many pleasures of Waikiki Beach
Waikiki beach, which is, in fact, a string of beaches, is Honolulu's most famous attraction. The Waikiki beach enclave occupies a long stretch of coastline along Honolulu's southern coast, and this gorgeous beachfront is the home of the city's many luxury hotels, restaurants and cafes, designer stores and the vast Ala Moana Shopping Center. Surfers, beachcombers, snorkelers, and sunbathers all head to Waikiki Beach for their sun, sand and surf fix. The beach is open 24 hours a day and is, of course, a must-visit attraction.
Go snorkeling at Hanauma Bay
Hanauma Bay is a nature reserve and a marine state park located on the eastern coast of Honolulu not too far from Waikiki Beach. This curved bay as its name translates comprises of a golden sand beach that is housed in an extinct volcanic crater. This marine conservation area is a favorite with snorkeling enthusiasts and swimmers who head here to marvel at the more than 400 species of fish, turtles and other marine creatures that live in the bay's cerulean waters. This Marine state park is open year round except for Tuesdays, Christmas Day and New Year's Day.
Go Hiking
Honolulu offers ample opportunities for water sports like surfing, body boarding, paddle boarding and more at its many beaches like Waikiki, Kaka'ako, Diamond Head and Ala Moana Beach Park. However, if you want a break from the ocean or if you're not a water sports enthusiast you can hit up a hiking trail or two to explore more of the island of Oahu.
The Diamond Head crater is often regarded as the symbol of Honolulu as it looms over the eastern shore of Waikiki beach. The cavity, which once served as a military base, is now open to the public. The Diamond Head hiking trail extends over a mile as it leads hikers up through a military tunnel and even a bunker. Once you reach the summit, you can soak in the fantastic views of Honolulu and beyond.
Other popular hiking trails near Honolulu include the Koko Crater trail, which requires hikers to traverse over a thousand steps to reach the summit and is considered to be quite grueling. A gentler hike is the Manoa falls hike during which hikers walk through a dense tropical forest for about thirty minutes as they make their way towards the pretty site of the tumbling waterfalls.
The Waikiki Aquarium and The Honolulu Zoo
If you are visiting Honolulu with your kids in tow, then both these attractions should feature on your sightseeing itinerary. The Honolulu zoo extends over 42 lush acres and features enclosures that host exotic tropical animals and birds like the Orangutan, Komodo Dragon, Sun bear, the Sumatran Tiger, the Asian Elephant and many more.
The Waikiki Aquarium is within proximity of the Honolulu Zoo, and its many exhibits offer visitors a chance to learn about the abundant marine life of the Hawaiian Islands.
Explore Downtown Landmarks
The city center of Honolulu is the seat of the Hawaiian State Government. The State Capital building and Washington Place are located here near the Iolani Palace, a Florentine-style palace, which once housed Hawaiin royalty and is the only real palace on US soil. You can take a tour of the palace's reception and dining room and also visit the throne room and the private living quarters of the former King and Queen of Hawaii as you imagine the grandeur of their lives.
Sample traditional Hawaiian fare
No trip to Hawaii is complete without a sampling of the unique local cuisine, and the best way to do so is to attend a luau or a traditional Hawaiian feast. Most hotels in Honolulu organize luaus for their guests where you can sample traditional Hawaiian fare such as LauLau (pork wrapped in taro leaf), Poi(taro paste), Kalua Pig, opihi(shellfish), poke, haupia(coconut milk cake); Lomi Lomi salmon all washed down with Hawaiian beer. Luaus traditionally feature Hula dances to the accompaniment of Hawaiian music.