Traveling for business can be an exciting experience. You get to actually meet face to face with clients, start racking up frequent flier miles and maybe have just a little bit of time to take in a new city. But once you start traveling for business on a regular basis, things can start to get a bit uncomfortable as you squeeze yourself and your laptop into another Economy seat. But traveling for business doesn't have to be all that bad. Many airlines are adding more services and features now to accommodate the business traveler, Wi-Fi included!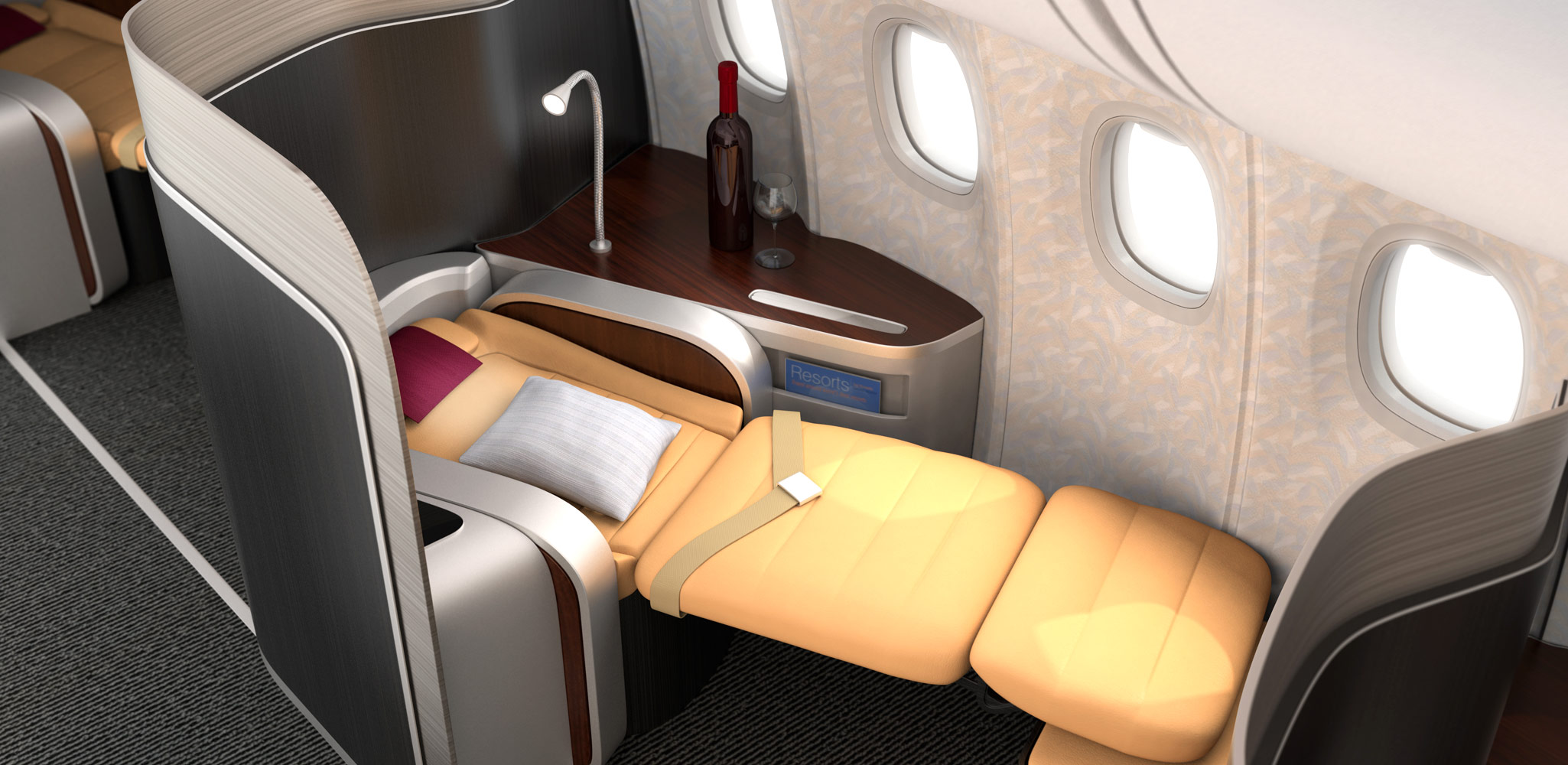 Travel In Comfort
There's a reason Business Class is called, well, Business Class. While flying Economy or Coach may be cheaper, booking a ticket in the Business Class section gives you all the tools necessary that business travelers today need. A Business Class ticket isn't just your ticket to a more comfortable seat and a better in-flight beverage service, the extra space comes in handy when you have to get your laptop out on a long flight to get some last minute work done. You've done that in Economy, and you know how crowded it gets! Many airlines also offer power outlets, so you no longer have to fight with everyone at the gate trying to get that last little charge on their iPhone or Blackberry.
Connecting In Air
Of course, while some business travelers can write up reports or crunch numbers in the air, we could all get a lot more done these days (for our business and personal lives) if we were connected while flying. Luckily, companies like Gogo Inflight are available to offer wireless services to airline passengers. Gogo Inflight's wireless internet services are available through several airlines, including all B767-200 flights on American Airlines, all flights through Delta and all flights on Virgin America. For frequent travelers on the go (ie: you, the Business Traveler), the company offers monthly unlimited service at $39.95. The downside? You now have no excuse for not replying to all those emails!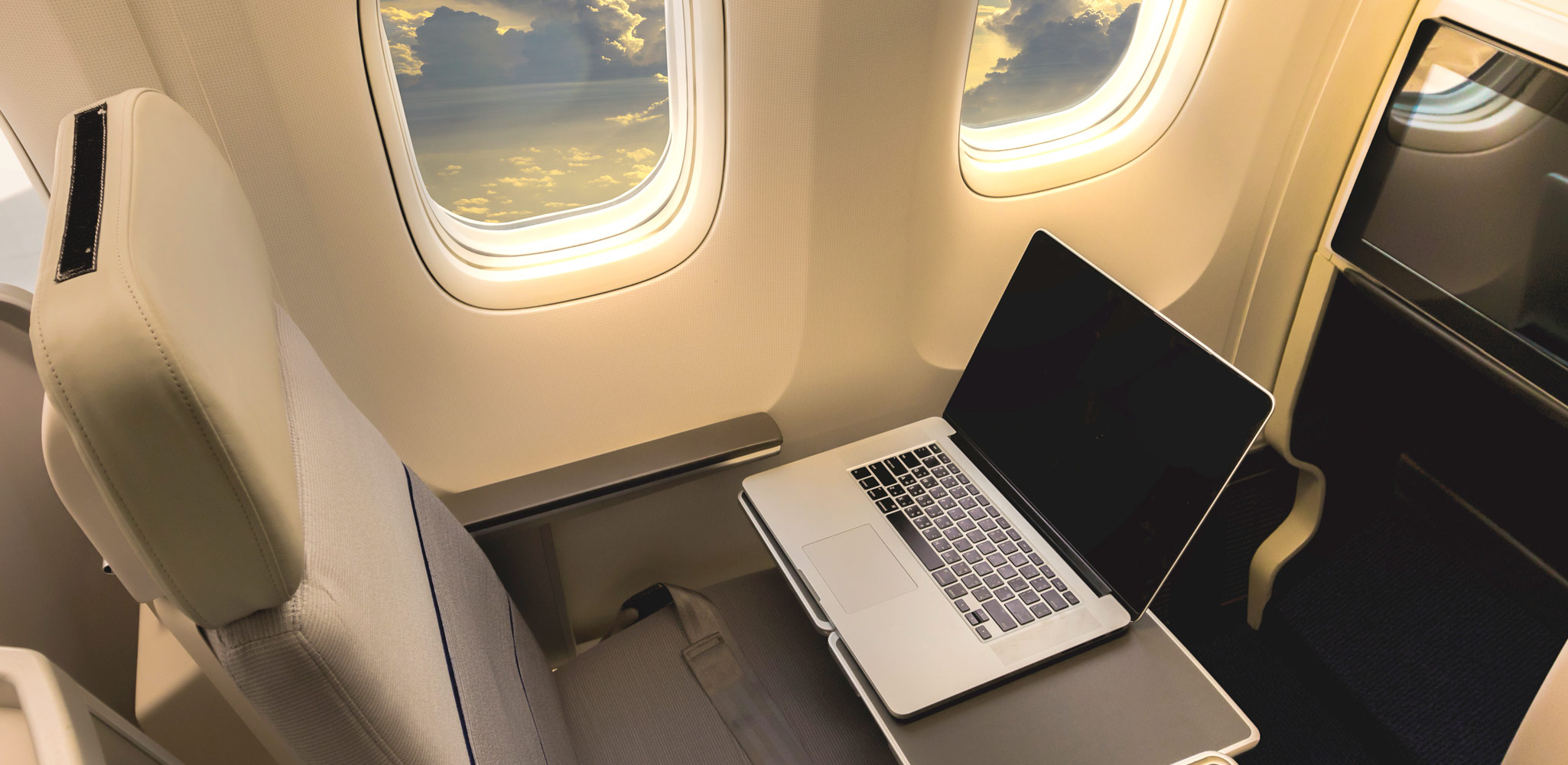 While you may have to pay more for these luxuries, in the end, it's the little things that make a difference and help you out with your busy life. Economy is great to get where you need to go and First Class is great for some in-flight pampering, but Business Class is where you need to be when your next stop is the board room.
How much would you be able to accomplish by booking a flight in Business Class? What's your favorite thing about the Business Class section? Let us know!