Known as the "Paris of South America", the sprawling city of Buenos Aires is a pleasing mixture of classic Europe and lively South America. On your next business trip, throw a pair of walking shoes into your bag and schedule an extra day for sight-seeing.
Plan your bleisure travel in Buenos Aires
Take full advantage of your limited fun time by planning well in advance. Schedule business meetings at the beginning or end of the week so you can fully enjoy the weekend.
Picking a hotel in a great location is key to maximizing the amount of leisure time you have on your trip. Many hotels are bleisure-friendly, so if you are required to pay for the hotel during your personal days, ask for the lower business rates. You may even be able to do it in advance via your company's travel portal.
Before you leave, ask if your personal days are covered by your company's travel insurance policy. If not, consider adding a personal travel insurance policy for those days, or check if your credit card offers this coverage.
What to see in a short time
In Buenos Aires, the Palermo neighborhood is one of the prettiest neighborhoods and great for walking. It's four barrios – Chico, Hollywood, Soho, and Viejo – are upscale residential with luxury hotels, designer boutiques, antique shops, and lovely restaurants. Chico is home to many grand mansions and embassies, including the Vatican Embassy on Avenida Alvear.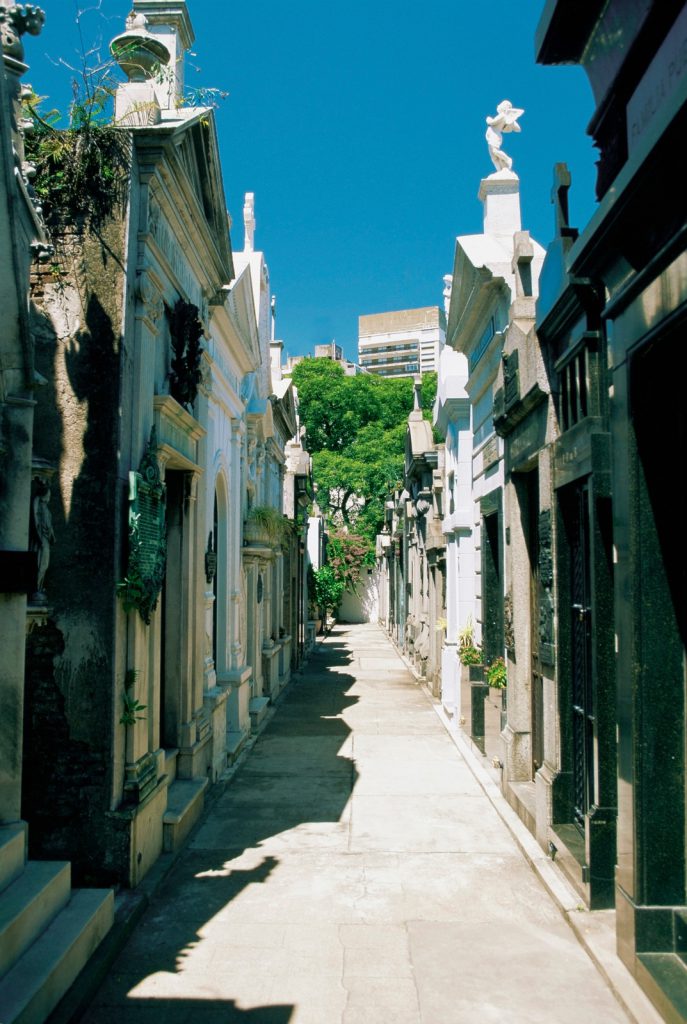 Recoleta Cemetery is a labyrinth filled with mausoleums and crypts – the most famous one being of Eva Perón – located in the family grave marked with the last name Duarte.
For visits to the theatre or tours of some of the city's best cathedral architecture, head towards the Centro district, where you'll also have access to some of Buenos Aires's best restaurants.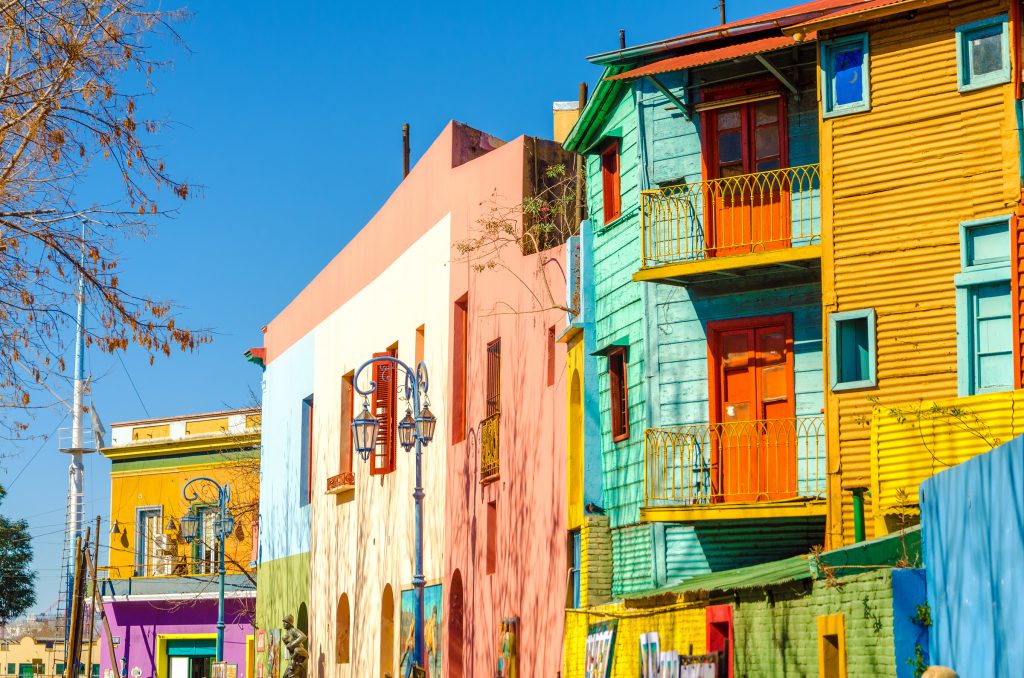 To cover lots of territory but still get an intimate view of the city, consider a bike tour. You can book an easy-going guided tour for several hours or a full day. Make sure to pedal to El Caminito, the colorful, highly Instagramable La Boca neighborhood.
Another option that covers lots of ground is a small-group city tour. These personalized guided tours set out in the morning or afternoon and hit all the most important places in the comfort of an air conditioned vehicle.
Have a unique experience in Buenos Aires
New activities have sprung up that offer visitors an experience different from the regular tourist attractions.
Foodies can try an Argentine cooking class where you will learn to make lentil stew, empanadas and traditional Yerba mate drinks. Wine lovers can taste Argentine wines and learn about local wineries at one of the numerous wine galleries around town.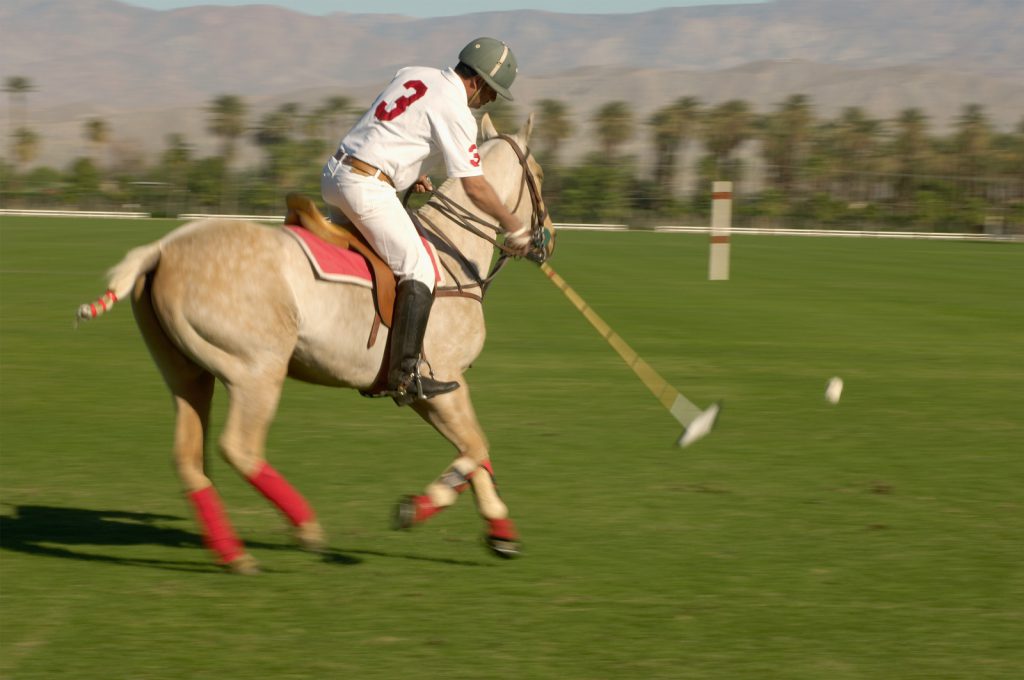 Those who want a more physical activity can head to the countryside to learn the sport of polo. No skills are needed and even if you can't hit the ball, you get to ride a gorgeous, gentle horse on a beautiful polo ranch!
Earn your official tango certificate by taking dance lessons. If you have two left feet, then take in a tango show. Most theaters offer various packages with or without food and drinks.
Flying to Buenos Aires for business?
There is lots to do in Buenos Aires for the business traveler who adds a bit of extra time onto their trip. Fare Buzz has access to unpublished fares from business class flights to Argentina and the rest of South America. Let us take the stress out of planning.
Start here:
● Call 1-800-847-1963 to speak directly with a travel specialist
● Fill in the Request a Quote with your travel details and a travel specialist will research options and contact you shortly.+
✈️ Book for Business Class Flights now!