Many people have jobs that require them to travel every now and then. In fact, according to the U.S. Department of Transportation, roughly 405 million business trips are made every year - accounting for 16 percent of all long-distance travel in the U.S.
While the prospect of visiting a new place for work can be exciting, it's easy to have your wanderlust tempered by the demands of the office, your clients and your work. There are few things more frustrating than traveling to an exotic or exciting locale and not being able to take advantage of its unique offerings because you're stuck in meetings the whole time.
But just because you're traveling for business doesn't mean you have to put your tourist aspirations on hold completely. With some careful planning and clever thinking, you'd be surprised at how much leisure time you can squeeze out of what may otherwise be a standard business trip.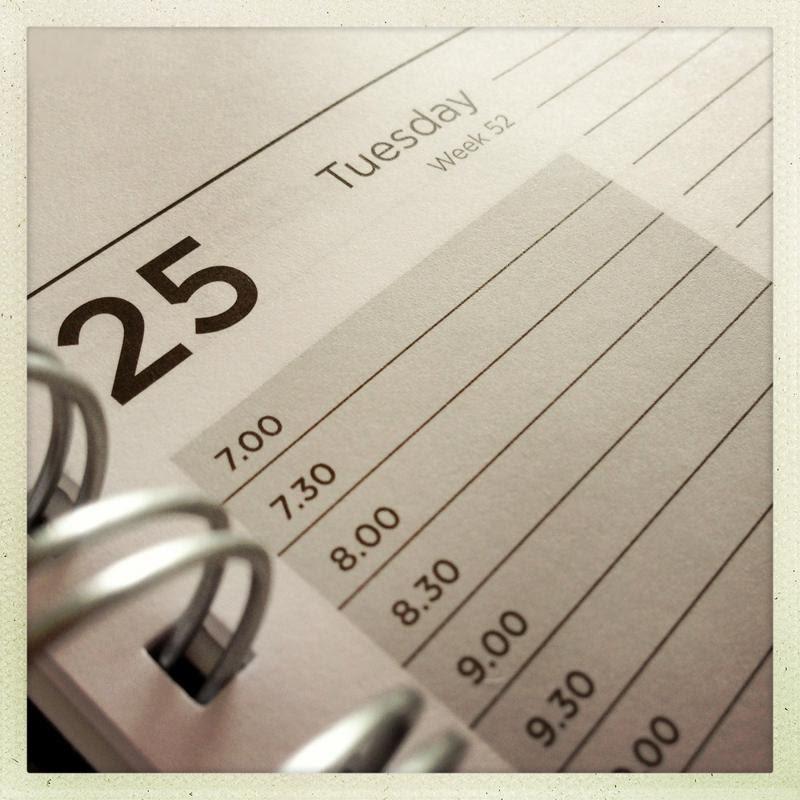 Smart scheduling
One of the best ways to make sure you have plenty of time to sight-see is to minimize, or at least condense, the time that you spend taking care of business. Even short, hour-long meetings can hamper your travel plans if they bisect your day. If you can, try and adjust your schedule so that as many of your appointments are back-to-back as possible. That way you can nail that client visit in the morning and have all afternoon to view a famous tourist attraction or take in some of the local cuisine. Just be sure you take care of this well in advance, as schedules can be difficult to change once they're set.
Mix work and play
Sure, you may have a string of meetings to sit through, but there's no rule that says those have to take place in an office. Try recommending a more tourist-friendly spot for your meeting, such as a local museum or park. If it's your first time visiting that area, your hosts may even wish to take you on a guided bus or walking tour of the city as a way to make you feel welcome and "show off" their home. This strategy works particularly well if you have any lunch or dinner meetings - the suggestion that you should have your get-together at a popular restaurant or bistro may be a welcome one for all involved.
Get out of your hotel
After a day of meetings and conference calls you're going to want to hightail it back to your hotel room and hit the hay hard so you're prepared for the following day. But try and resist this urge, if only for an hour or so, so that you give yourself the opportunity to see some impressive local sights. Rather than ordering room service or eating at the hotel restaurant, why not instead walk around and find an establishment that's popular with the locals? Similarly, you can invite your colleagues out for a round of drinks at a favorite bar. Not only will this ensure that you don't spend all your time either sleeping or working, but it's a great way to inadvertently expose yourself to local cuisine as well.
"The more fun your family is having, the less they'll complain."
Keep your family busy
While bringing the family along on a business trip isn't common, it does happen. This can add an extra layer of complication, as you're responsible not just for yourself but for your partner and maybe even children as well. Help your family members plan their outings so they can have something exciting to look forward to. Remember, the more fun your family is having, the less they'll complain about your absence. You don't want to be interrupted in your meetings by text messages bemoaning boredom.