Air travel can be costly as well as cheap, which however depends on the destination and duration of the flight. One would always want to have his/her flight cheaper. A red eye flight can fulfill your objective of making air travel cheaper, particularly when you are traveling within North America.
Typically, Red Eye Flights are those flights making late departures at night and arriving to the destination quite early in the morning. Such kinds of flights normally don't come under the purview of that common operational day.
In the United States and Canada, the red eye flights usually make their departure from the west coast and make arrival on the east coast. These flights begin their departures between 10 pm and 1 am and arrive at their destination between 5 am and 7 am. For instance, if your are having a 6-hour flight from Los Angeles to Boston which departs at 9 pm L.A. time, and when the time difference is added, then you will be arriving at 6 am Boston time. Booking a red eye flight is advantageous as you will be able to make great savings on your tickets.
Here are some of the valuable tips that will make booking a Red Eye Flight easier for you. In the process, this will prove to be a significant money saver as well.
Look out for the best deals
The best deals would come after you vigorously shop them around for. Conduct an extensive search on online booking websites and also check with the travel agents as well. Be flexible with your travel plans. It would be always good if you book your tickets late in the evening. The best deal could come at 9 pm or even at midnight. Various airlines also provide discount offers and you need to keep a keen watch over them.
Booking flights in advance always pays
Do remember that flight tickets tend to become costlier as the date of flight comes nearer. The closer the flight dates would be, the costlier the ticket prices would be. It is therefore always a wise thing to book your tickets in advance. For a red eye flight, you will however need to purchase your tickets at least 21 to 30 days prior to your scheduled departure. This will surely get you the best prices.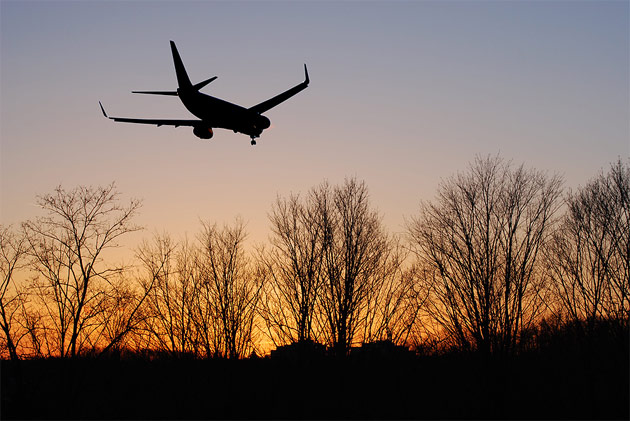 Mid week travel is cheaper
Make your plans for your travel particularly during the middle of the week. You need to check out at least a week before and after your scheduled and preferred dates of your journey. Traveling on a Wednesday can be cheaper rather than traveling on the weekend.
Consider flying to smaller airports
Smaller airports have two benefits. They have less traffic and your tickets would be cheaper when flying here. So, why not make smaller airports your destination instead. There are multiple airports in large cities, and at least one or two airports in these cities would be situated on the outskirts of the central part of the city. By choosing to arrive at one of the smaller airports you will be able to save money and also reach in the central part of the city by taking a bus.