The Brazilian Carnival has its roots in an old Catholic tradition which precedes the time before Lent. During Lent, many Catholics give up eating meat for 40 days. The word "carnival" comes from the Old Italian "carnelevare," which means to remove meat. In other words, the Carnival is a time to let loose and celebrate before the traditionally more somber period of Lent. Brazilians go all out when it comes to Carnival, which is what makes the occasion a worldwide phenomenon. This year, Carnival begins on February 5, which means you still have time to grab some cheap tickets to Rio de Janeiro.
But before you go, take a look at these tips on how to plan your trip:
Know what you want to see ahead of time
Carnival can be very overwhelming for someone who has never been before. To get the most out of the experience, it's best to plan a loose schedule. You never know where the Carnival will take you, but having a rough idea of the events you want to see will ensure you have a good time. Consider grabbing some tickets to the big parade at Sambadrome. The intricate floats and amazing costumery are well worth the crowds. There are also a number of balls you can attend throughout the festivities. Tickets to these are affordable, but should be purchased ahead of time so you don't get stuck outside.
Bring sunscreen
If you ever get tired of dancing, head to one of Rio's white-sand beaches and catch some rays. The weather is usually very nice during Carnival, which means you can go for a swim or just laze around and watch the multitudes of Carnival-goers march by.
Prepare for a bloco
According to Gadling, a "bloco" is a street party that consists of dancing, drinking and elaborate costumes. So pack some costume gear along with your bikini or swimming trunks. When celebrating, always remember to pace yourself, as some of the blocos have been known to last all day and into the night.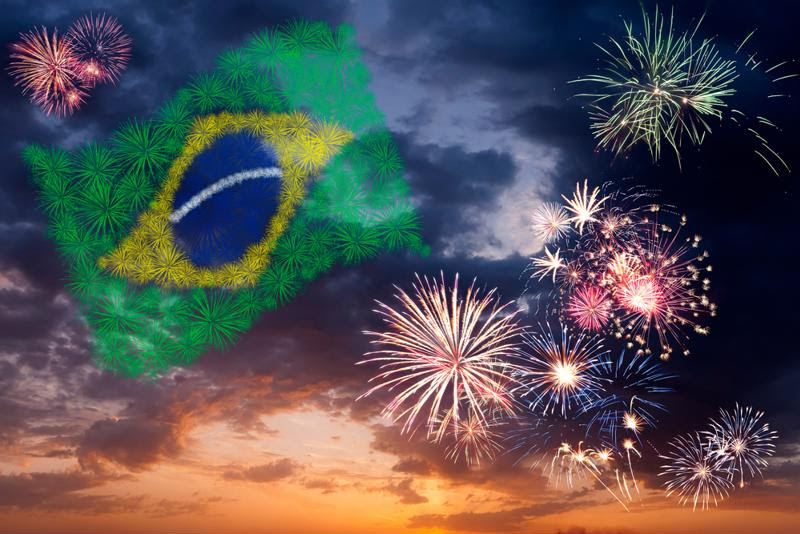 Get in the spirit
After you grab your tickets to Rio de Janeiro, all you really need to do is get yourself into the spirit of celebration. The locals will be going all out and that's doubly  true for the visitors. Come prepared to have fun - and to let yourself go a little - and you're sure to have a wonderful Carnival.