Chengdu is the sprawling capital of the Sichuan province in southwest China. The city, which dates back more than 2000 years, has in recent times become a popular stop on any China itinerary. This verdant city, which for centuries has been a significant commercial and economic hub, is located on the confluence of two rivers, Jin and the Fu.
Chengdu is home to several prestigious Chinese universities as well as outposts of many global tech giants such as IBM, Dell, Texas Instruments, Alibaba, and Huawei.
However, it is not all work and no play in this enchanting city for it offers many unique sights to explore and experiences to have, especially of the gastronomical kind.
Sichuan Cuisine Earns Chengdu UNESCO's City of Gastronomy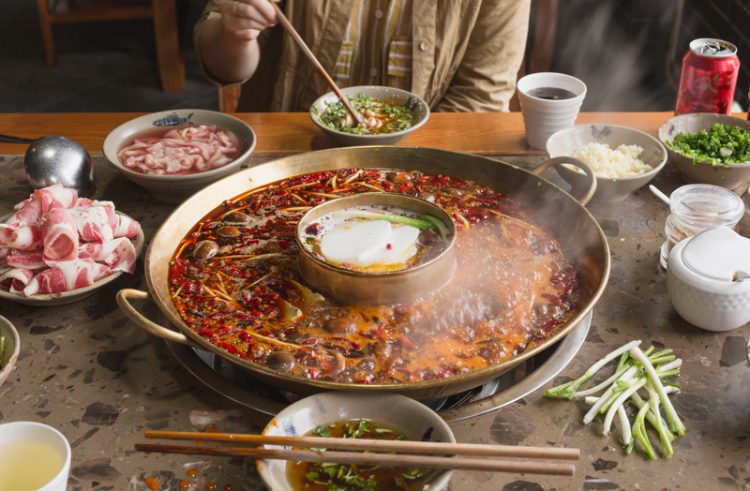 Chengdu is home to one of the most popular variants of Chinese cuisine which presents a melange of flavors. Sichuan cuisine is known for its fire, but Chengdu-style, with a touch of sugar here and there, is easier on the Western palette than its sister city, Chongqing.
It's no wonder then that the UNESCO has declared Chengdu a City of Gastronomy (the first Asian city to get this honor) and goes on to describe it as follows:-
A Chinese saying states that: "the best cuisine is from China, while the richest flavor is from Chengdu." In Chengdu, gastronomy and life are the same and are based on the notion of striving for harmony while preserving form, beliefs which are rooted in the most ancient Chinese philosophy. The most outstanding feature of Chengdu cuisine is the great variety of flavors, based on the artful mixture of sweet, sour, bitter, spicy and salty flavors.
The uniqueness of Sichuan cuisine lies in the fact that it features the use of a spice called huājiāo or the flower pepper, which produces a tongue- numbing effect when ingested. This hot pepper is not the only spice in Sichuan cuisine for it features various other spices black pepper, broad bean chili pastes, chili along with traditional condiments and ingredients like shallots, ginger, and garlic.Discover the unique tastes of Sichuan cooking by taking a private cooking class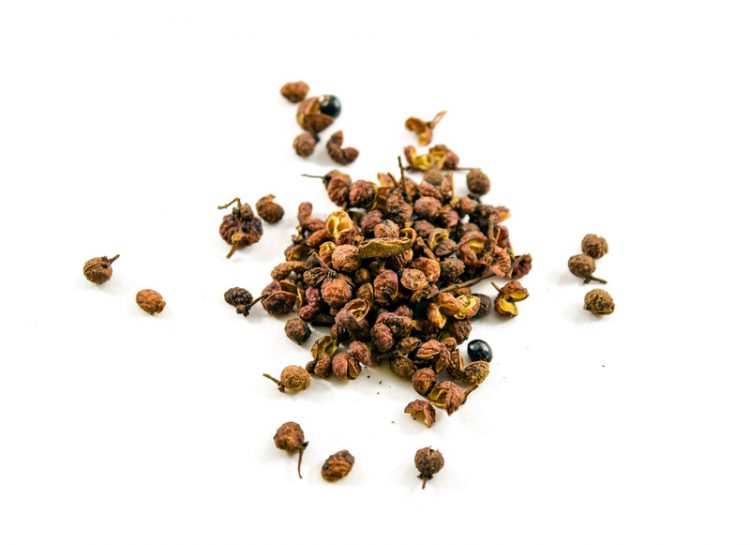 Try indigenous Sichuan dishes like Dan Dan Noodles, Mapo Tofu, Kung Pao Chicken, Sichuan Hotpot, Ganbian Sijidou (stir-fried green beans tossed in Chili oil), and twice-fried pork. Many tour companies and high-end hotels can organize a Sichuan cooking lesson for you, which also involves a trip to a local market.
Take a Trip to The Chengdu Research Base of Giant Panda Breeding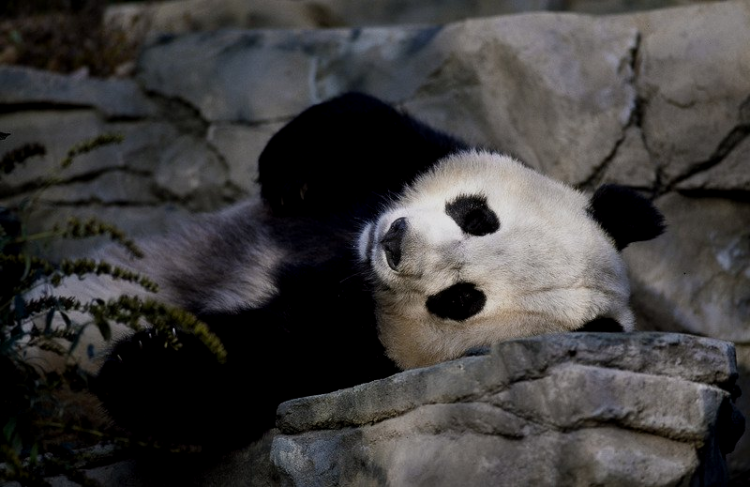 The Chengdu Research Base of Giant Panda Breeding is the city's most famous attraction. Spread over ninety-two lush acres, the facility is involved in the conservation and perpetuation of the Giant Panda bear. More than fifty pandas along with the rare red pandas and other endangered wild animals reside at the facility.
Every hotel and tour company can arrange for you to visit this utterly irresistible attraction, but be warned – you will experience cuteness overload! It's advisable to visit during the early hours, and you can also book special tours to feed and play with the Pandas.
Visit the Wenshu Monastery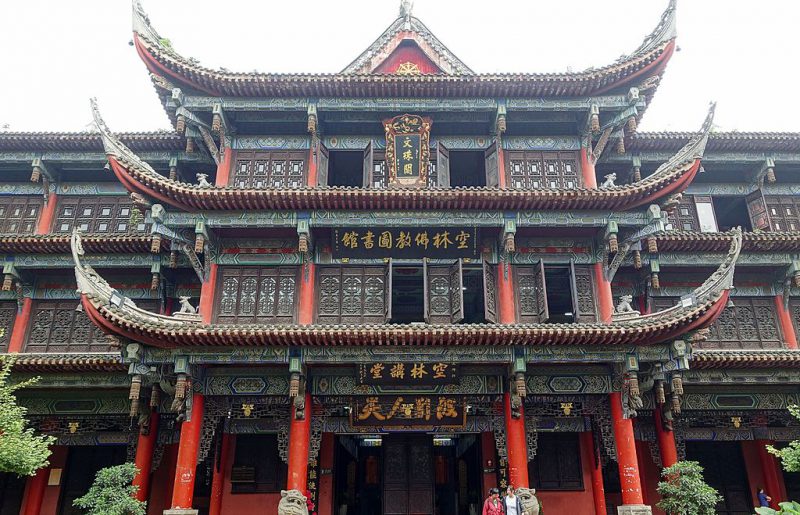 The Wenshu monastery is a working monastery located in the heart of the city. The monastery is an example of Chinese classic temple style of architecture, and it features accents like sculpted roofs, ornate buildings, colonnades and reflecting pools. The monastery features an onsite restaurant and teahouse where you can sample Buddhist cuisine and sip fragrant teas.
Enjoy a Sichuan Opera at the Wuhou Temple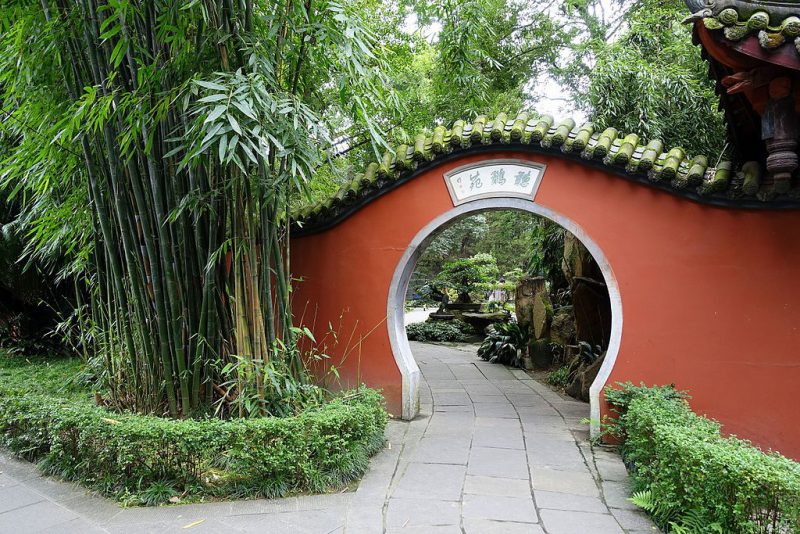 The Wuhou shrine is another old world attraction in Chengdu. This expansive shrine offers much scope for exploration as its sections include interesting sights like the Zhuge Liange Memorial temple, the Sanyi Temple, the temple of Liubei and the tomb of Liubei, and various gates such as the front gate and the second gate.
Life-size statues of prominent personalities of the Shu Han State (the period during which the shrine was built) adorn a large hall within the shrine. Other features of interest include large urns, stone tablets, and decorative arch-ways
Opera performances are held at the courtyards of the shrine and if your visit happens to coincide with one such performance, you should stay on and enjoy the vibrant costumes and the dramatic performances.
Marvel at the Leshan Buddha

The Leshan Giant Buddha is a UNESCO World Heritage site that encompasses a 71-meter (233-feet) high Buddha statue that has been fashioned out of a stone cliff near Mount Emei. This spectacle is located at a distance of 162 km from Chengdu and is accessible via a two-hour drive. The Leshan Buddha is the largest carved Buddha in the world, and it is the result of a ninety-year effort that began during the Tang dynasty.
Stay at One of the Glorious Hotels in Chengdu
Most of the world's top hotel chains have an outpost in Chengdu, and these properties are outfitted with top-notch amenities. However, aside from these traditional hotel properties, Chengdu also has stunning design-forward hotels which are housed in converted monasteries that provide guests with a uniquely Chengdu experience.
Stroll Along Chun Xi Lu Shopping Street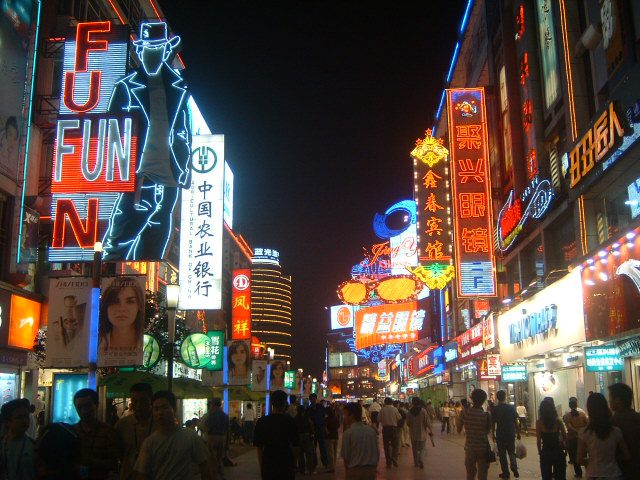 Chengdu maybe a university city but retail is also big business here. Chun Xi Lu is the city's pedestrianized main shopping drag. The tree-lined enclave hosts malls, department stores, and boutiques that belong to both local and Western brands along with cafes and restaurants.
High-end and designer stores also line Kehua Road but if you want to shop for a Qipao (the traditional Chinese silk dress also called Cheongsam) and other knick-knacks like silk scarves, Tibetan jewelry and paper cuttings you might want to visit local historic streets like Wide and Narrow Alley and Jinli Alley.
Other hotspots for nightlife and entertainment in the city include purposely-built areas Lan Kwai Fong Chengdu and Shao Lin Lu Bar Street.
Book your business trip to Chengdu
With multiple flights a week from the USA to major Chinese cities, Fare Buzz travel specialists can navigate all of them to find a discounted fare that matches your travel needs and budget.
Start here:
Fill in the Request a Quote with your travel details and a travel specialist will research options and contact you shortly
Call 1-800-847-1963 to speak directly with a travel specialist
Your personal travel concierge is on call 24/7 to provide you with customer support and assistance with trip planning or adjustments when you need it.