Berlin, once a divided, grey and gritty city, has transformed into one of Europe's most exciting capitals. Today, Berlin offers diverse attractions including historically important relics from the World War II and Cold War eras, electrifying and stimulating art spaces, buzzing nightlife and dining scenarios, and a burgeoning start-up culture, too. The city seems to cater to all tastes; as a result history buffs, hipsters, art lovers, and luxury travelers, all make it a point to include this rapidly changing city in their travel itineraries.
If you were thinking of heading to Berlin this summer, you would do well to read on.
Soak in some history at Berlin's incredible historical sights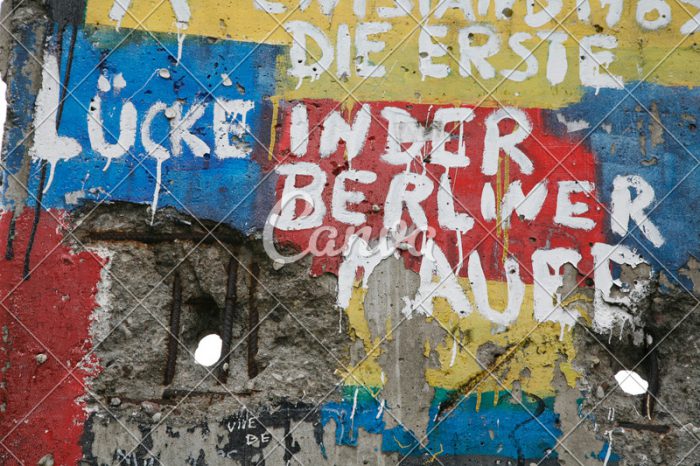 Berlin is home to several historical and world-famous sights. Your sightseeing agenda should include incredible sights such as the Berlin Wall –Eastside Gallery Museum. This attraction, which opened in 2016, chronicles Berlin's dark and dismal Cold War era and the peaceful revolution that ended it. The thirteen rooms of the museum feature several multi-media installations that catalog the history of Wall, which divided the city and many families. The museum also has a massive collection of artworks created by artists from all over the globe that reference the Wall.
The Eastside gallery is not the only museum that tells the story of the Berlin Wall; the city has other museums, which display artifacts and installations from that era. The Haus at Checkpoint Charlie or the Mauermuseum is the most well known Cold War museum in Berlin. However, if it is too busy, you could head to the Black Box Cold War Museum, which features sixteen multi-media installations is within the vicinity of Checkpoint Charlie.
Be a culture vulture at Mitte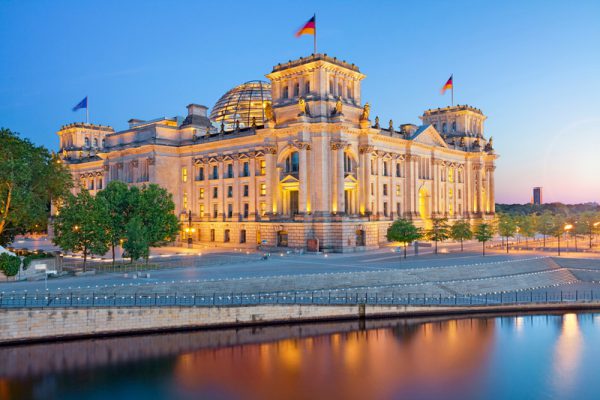 Mitte, which translates as 'Middle,' was once the center of East Berlin. Today, the area is heavily tourist-trafficked as it is home to prominent cultural institutions such as the UNESCO heritage site, Museum Island, a collection of five museums located on an island on the Spree River. Permanent exhibits at these museums feature gems such as the bust of the Egyptian Queen Nefertiti, the Pergamon Altar, which dates back to 150 BC and a replica of the fabulous Ishtar Gate of the Kingdom of Babylon.
Other points of interest located in the district include the KW Institute for Contemporary Art, the Auguststrasse, and the Reichstag. The last mentioned historic building is a popular lookout point during the evening hours as folk head to its rooftop terrace to savor the sunsets.
Discover Berlin diverse and eclectic neighborhoods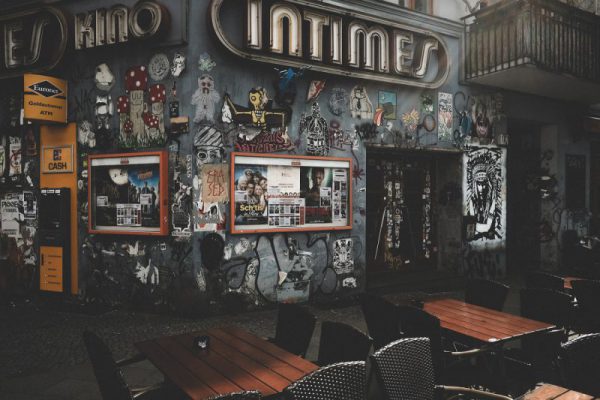 It's a well-established fact that Berlin is one of Europe's most vibrant cities. Get your finger on the pulse of the city by touring Berlin's most exciting neighborhoods like Friedrichshain and Kreuzberg. Both areas have long been associated with alternative lifestyles and today are home to stylish cafes, boutiques, and bars.
Kreuzberg is the home of start-ups, digital media, and blockchain technologies in Berlin. Some bars and restaurants here accept cryptocurrencies such as Bitcoin as forms of payment.
Another Berlin neighborhood worth exploring is Neukölln, which has transformed from a working-class area to a hub for creative energies and today it is home to many independent bars and restaurants, art-house cinemas, tattoo, and artists' studios.
Enjoy the city's many green lungs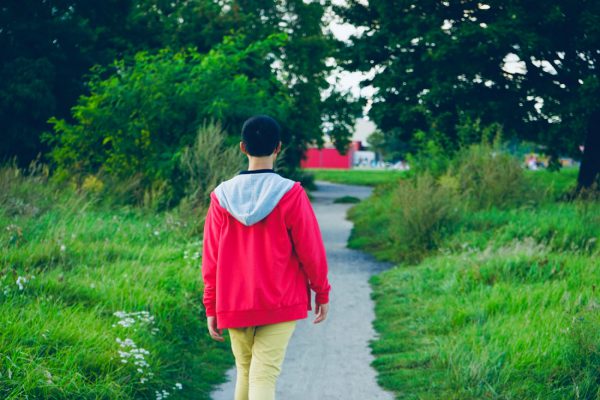 Berlin for all its art spaces and twenty-four-hour nightclubs is also a city of sparkling lakes and lush green spaces. Take time out from trawling the sights to relax on Berlin's greens like Tempelhofer Feld, a former airport now public park which is the center of Berlin's summertime activities like cycling, barbecues, dog walking, running and skating.
Mauerpark is another favored park in Berlin, which also functions as a center for cultural and artistic activities. Mauerpark, which translates, as 'Wall Park' was once a part of the Berlin Wall and the Death Strip. Today this park is a favorite recreational spot with the locals, and it hosts various activities such as karaoke sessions, live music performances, flea markets, exhibitions and more.
Rummage through the many flea markets of Berlin
Markets are the lifeblood of any city and Berlin has a whole host of flea markets that convene in various parts of the city and offer locals and visitors a chance to hunt for 'treasures.' The Antique and Book Market at the Bode Museum, the Flea Market at Rathaus Schöneberg, the Flea market at Boxhagener Platz and the Art and Flea Market at Fehrbelliner Platz are well worth a visit.
Bauhaus Centennial in Berlin in 2019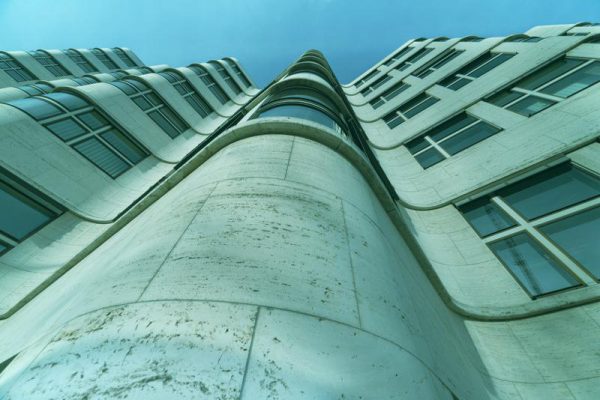 The year 2019 marks a century of the Bauhaus school of design. The Bauhaus design movement was founded in Weimar in 1919 and went on to spread to Dessau and Berlin until the Nazis shut it down in 1933. This interdisciplinary approach, which marries craft with architecture, art, and design existed for only 13 short years, but it remains one of Germany's most prominent exports, that continues to influence design trends around the globe until today.
Many exhibitions showcasing architecture, art photography and design have been planned for the centenary celebrations, and if you are visiting Berlin this summer, you should be able to participate in the celebration of this one of a kind design movement.
Book your business trip to Germany
With multiple flights a week from the USA to German cities, Fare Buzz travel specialists can navigate all of them to find a discounted fare that matches your travel needs and budget.
Start here:
Fill in the Request a Quote with your travel details and a travel specialist will research options and contact you shortly
Call 1-800-847-1963 to speak directly with a travel specialist
Your personal travel concierge is on call 24/7 to provide you with customer support and assistance with trip planning or adjustments when you need it.