Germany is the economic powerhouse of the Eurozone. The country focuses on the manufacture of high value and sophisticated products for export; as a result, it has one of the healthiest economies of the region. Aside, from being a prominent exporter of various products, Germany is also one of the leading trade-fair hubs of the world, and some of the largest trade fairs and congresses take place in German cities like Frankfurt, Dusseldorf, Cologne and Munich. Additionally, some of the world's biggest companies, like SAP Siemens, BMW, Allianz, and others have their headquarters in prominent German cities. We can thus conclude that Germany is a leading hub of business activities, and by default, it is a significant epicenter for business travel.
However, until recently, the country was composed of two distinct nations with diverse identities and culture. Even though the country is today united, differences continue to exist among various regions. As a result, there are some cities in Germany which are more business-oriented than others.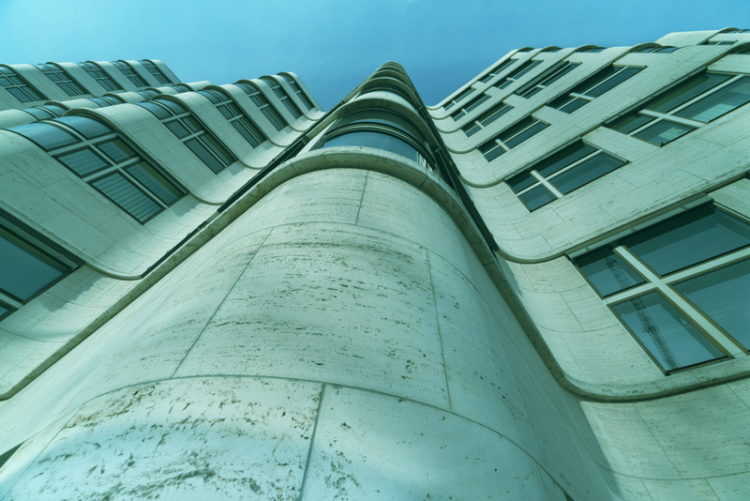 Berlin
Berlin, a city, which for three decades was partitioned by a menacing wall, regained its place on the international arena in the early 21st century. Today this vibrant city is home to a large creative, diverse, technically -savvy, and innovative population. No wonder it is the start-up capital of Germany.
Companies specializing in e-commerce, gaming, film-making, and ad-tech fuelled by VC investments crowd the city's business-scene though Berlin's business landscape also includes more than five-hundred environmental sector focused, green companies.
Two major airports, Tegel and Schönefeld, serve the city, which also has an excellent public transport system made up of over ground and underground trains, buses, taxis, and even cycles. Many museums and monuments dot the city's thriving cultural landscape and offer business folk a chance to escape the drudgery of the work day for a while. These attractions include Funkturm, a 1920's radio tower which affords spectacular views of the city, the Bauhaus museum, the Palace of Tears, the Berlin Wall Memorial and the Brandenburg Gate.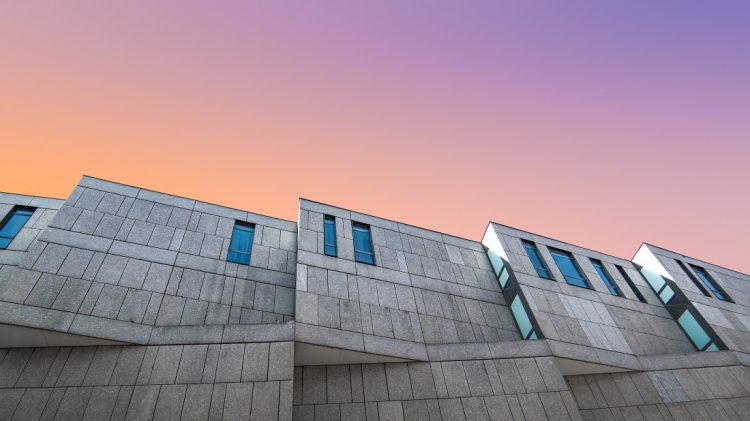 Munich
Munich, situated in the heart of Bavaria, is the capital of Germany and the home of large corporations like Siemens, BMW, MAN, OSRAM and many others. Global giants such as Microsoft and GE also have their European outposts in the city. Additionally, Munich is home to large media companies such as Random House Bertelsmann, Wolf Brothers, and CH Beck and the city is home city to well-known insurance companies like Allianz and Munich Re.
Munich also serves as the host city of a fair share of conferences, exhibitions, and events which are held at the city's sprawling Messe Munchen. Further, Munich is also a hotspot for R&D in areas like biotech, electronics, and IT and is equipped with several prestigious universities and institutes.
An award-winning airport is Munich's main access point though it is well-connected by rail and road to the rest of Europe. An extensive and well-developed public transport system makes getting around the city very easy. Plentiful hotels, restaurants, cafes, and bars cater to the needs of both leisure and business travelers.
World War II destroyed much of the city, however, over the years many monuments and historical buildings have been restored. Today, aside from being a business hub, the city offers a multitude of cultural attractions including its hugely popular annual beer festival, Oktoberfest.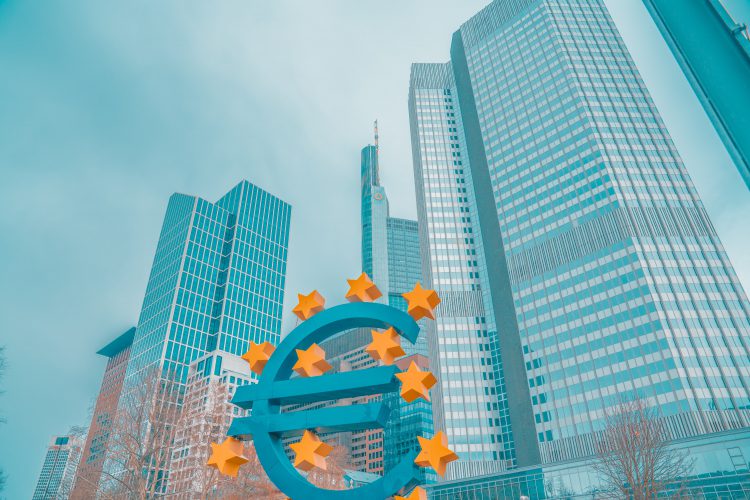 Frankfurt
Frankfurt is the financial hotspot of the country. This steel and glass adorned modern city stands on the Main River and is the home of more than two hundred and fifty banks along with the German Bundesbank and the European Central Bank. The EUREX, the world biggest futures and options exchange, is another important institution that has its home in Frankfurt.
The city hosts more than 60,000 events, conferences, and trade fairs a year including well-attended events like AutoMechanika, Paperworld, the Frankfurt Book Fair, and Ambiente (the gifts and homewares expo).
Europe's second busiest airport serves Frankfurt, and the city has an excellent public transport system consisting of multiple subway and tram lines along with taxis and buses.
Frankfurt's outstanding business credentials ensure that it has the presence of the world's best hotel chains; however, the home-grown hotel Villa Kennedy named after the US president is a much sought after luxe accommodation option.
Tours of attractions such as the Deutsche Borse, the Palmengarten Botanical Gardens at Siesmayerstraße, and the shopping district on Goethestrasse are popular with business travelers who have some free time between meetings.
Another popular pitstop for a breather in a busy workday is a Frankfurt institution called Wacker's on Konmarkt which has been in existence for over a hundred years and is a favored haunt of the city's bankers.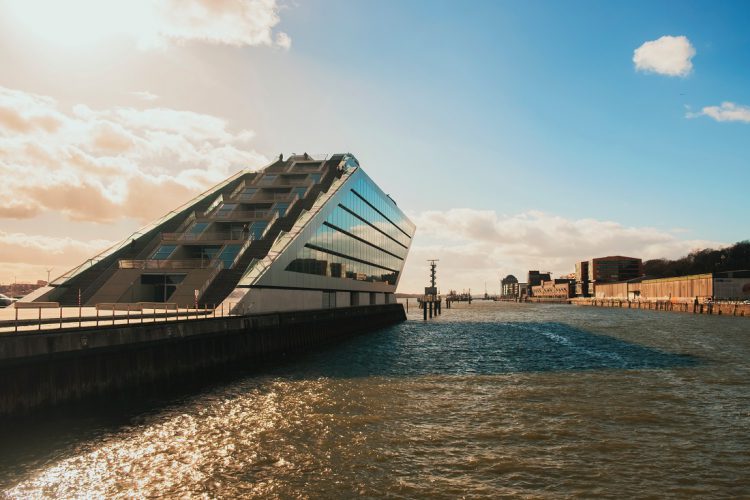 Hamburg
Hamburg is the second largest city in Germany and home to its largest port. Rather than being gritty and industrial, this lively canal city has a lot going for it. Hamburg is the world's third largest aviation center, and companies like Airbus and Lufthansa have their technical hubs there. The city is also home to media, marketing, and IT companies. The city's portside area over the years has been gentrified and cleaned up and today features several boutique hotels and trendy restaurants.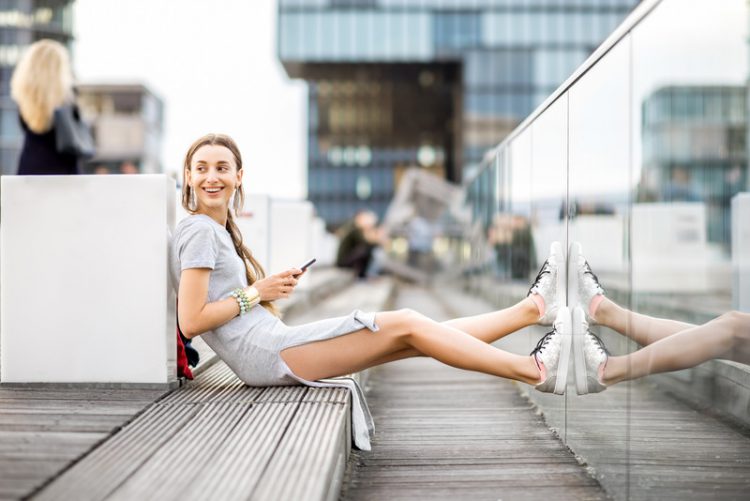 Düsseldorf
Dusseldorf is the erstwhile fashion capital of Germany as it was here that the very first fashion exposition was held in the 1950s. Major German fashion brands such as Karl Lagerfeld, Escada, Joop, and others have since set up shop in the city. The famous Königsallee Shopping Street is reputed to be the most stylish locale in Germany populated with high-end stores and elegant restaurants.
The large Dusseldorf Exhibition is the venue for trade fairs and conventions in the city, and it is conveniently located in the Stadtmitte quarter within proximity of Königsallee street. Dusseldorf's business landscape has now grown to include start-ups and media and communication brands in addition to its established high-fashion labels.
Book your business trip to Germany
With multiple flights a week from the USA to German cities, Fare Buzz travel specialists can navigate all of them to find a discounted fare that matches your travel needs and budget.
Start here:
Fill in the Request a Quote with your travel details and a travel specialist will research options and contact you shortly
Call 1-800-847-1963 to speak directly with a travel specialist
Your personal travel concierge is on call 24/7 to provide you with customer support and assistance with trip planning or adjustments when you need it.