If you're looking for a New Year's resolution that will improve your mind, body and mood, consider the benefits of traveling abroad. Unlike traditional resolutions like pledging to exercise more frequently, traveling has immediate benefits - plus it's way more fun. According to USA Today, travel can bestow several educational advantages. It not only gives you a broader understanding of world cultures and history, but also makes you more resilient to change and adversity. Traveling abroad is like taking accelerated courses in history, interpersonal communication and critical thinking.
Ready to improve yourself through travel? Start by checking out some of the cheap tickets to the amazing locations below.
Copenhagen
The capital of Denmark is full of history, amazing sights and good fun. Although visiting its beautiful castles, churches, cafes and museums is often thought of as an expensive holiday, round-trip tickets are now as low as $507. That gives you more time and money to visit Tivoli Gardens, view masterpieces in the National Gallery and see the famous Little Mermaid statue, which are all must-see attractions, according to Time magazine.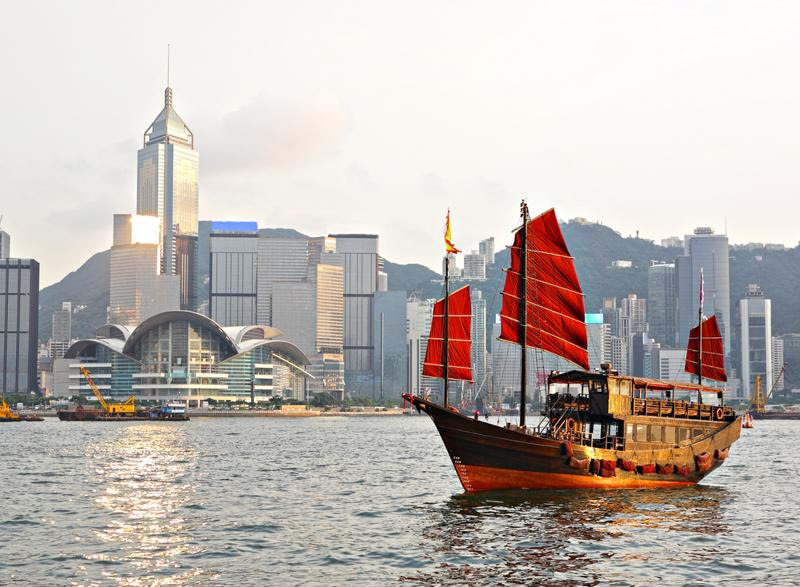 Hong Kong
Kowloon and Hong Kong Island are some of the most unique places in the world. Located in Southeast China, the former British colony is a city unlike any other. Round-trip tickets are just $629, which means that after you've seen the staggering arrangement of skyscrapers and haggled over jewelry in the jade markets you can hop on a ferry and visit the glamorous casinos of Macau.
Rio de Janeiro
Rio de Janeiro is an amazing city - once a jewel of the Portuguese empire and now the bustling cultural capital of Brazil. You can explore its historic monuments, devour its delicious cuisine or relax on its beautiful beaches. And you can get there for only $602. If you're looking for an experience of a lifetime, consider checking out Carnival in early February. It's a week-long event filled with fireworks, parades and the most spectacular masquerade party on the planet.
Madrid
The Spanish capital is the perfect place to shine your dancing shoes and head out for a night on the town with someone special. Even if spinning and twirling to flamenco music isn't your thing, you shouldn't miss the chance to visit this vibrant locale, especially since cheap tickets start at just $605. A week or two in Madrid will help get rid of the winter blues and show you just how enjoyable life can be.