White-sand beaches, turquoise seas, stunning hotel properties, and vibrant local island culture, make the Caribbean islands a favorite winter destination.
We are coming upon the best time to the visit the Caribbean! When you are cold and shivering up North from December to April, the islands have the best weather - warm and dry with balmy sea salt tinged breezes.
Here are some of our favorite recommendations for a Caribbean Island holiday with guaranteed fun in the sun.
Jamaica: The Land of Wood and Water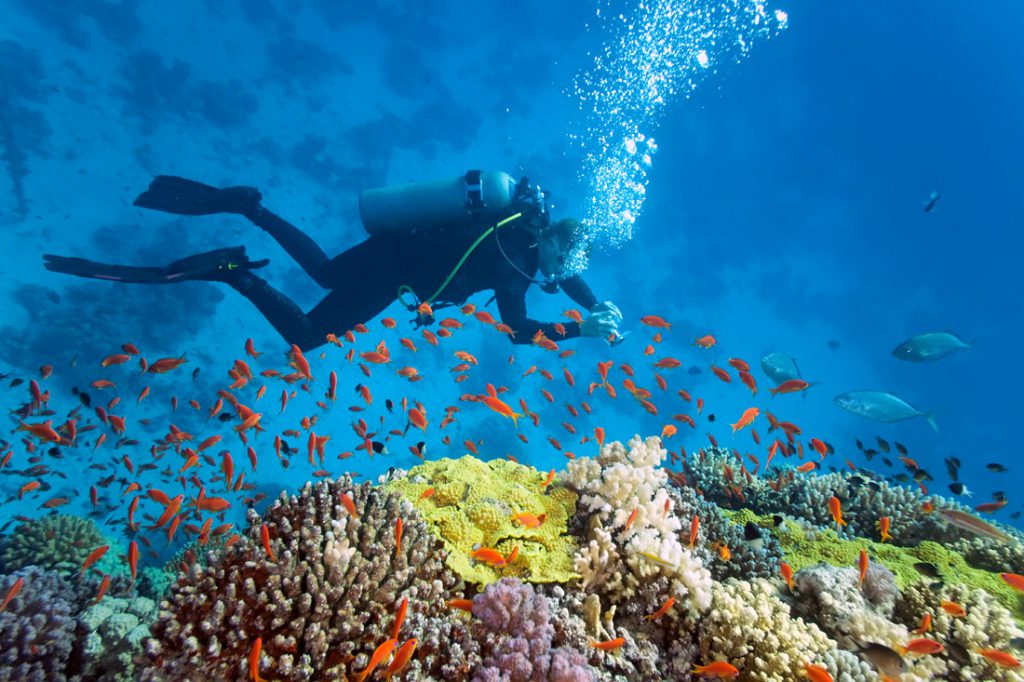 Jamaica conjures up images of palm-fringed beaches, spicy jerk chicken and the reggae of Bob Marley. The island has much to offer for every type of tourist.
For the party-lover, the enclave of Ocho Rios on the island's north coast is always buzzing with a multitude of bars and restaurants.
The adventurer can journey along the coast for forty-five miles west and arrive at Montego Bay, or 'Mo-Bay', home to gorgeous beaches and adventure sports opportunities like river rafting and jeep safaris.
For the nature lover, the spectacular Dunn's River Falls tumble down from a 180-meter drop a short distance away and enchant all who visit.
Get off the beaten track with the Jamaica Blue Mountain Culinary Trail, a tour of the Blue Mountains that introduces you to charming eateries, local attractions, estates, and various manufacturing facilities.
Other areas worth visiting include Lucea with its historical sites and Negril home to the famous Rick's Café and Seven-Mile Beach.
Trinidad & Tobago: Caribbean Carnival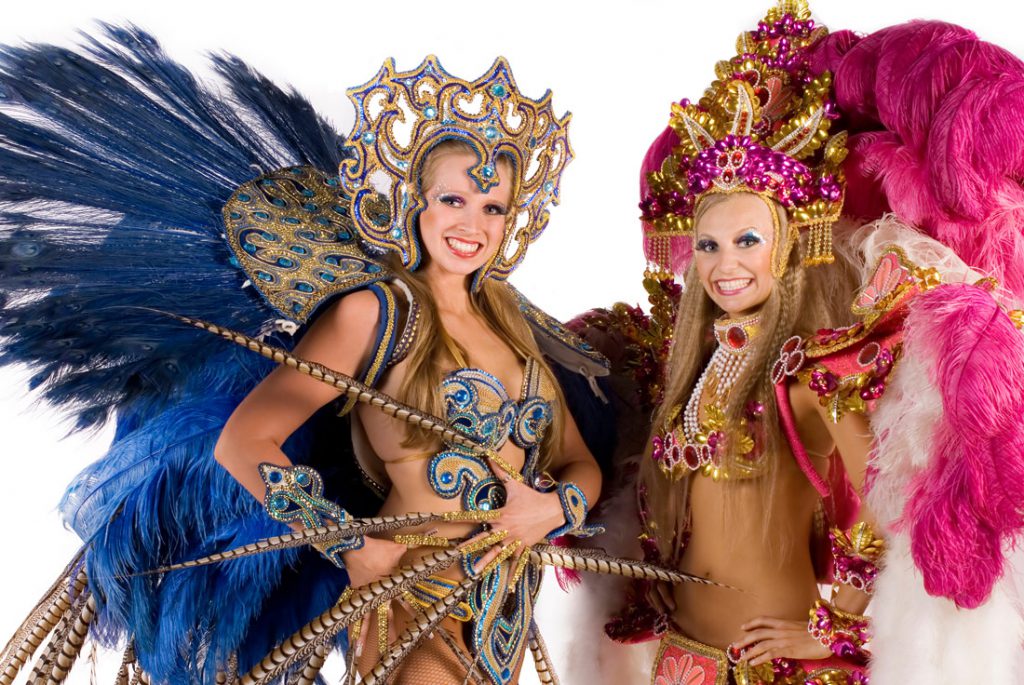 The dual-island nation of Trinidad and Tobago is one of the wealthiest and most industrialized economies of the Caribbean region. The country's oil reserves have enabled the development of bustling towns and cities on the island of Trinidad. In contrast, Tobago retains much of its unspoiled beauty.
Plan your trip now if you want to attend one of the biggest, most colorful Carnival festivals in the Caribbean. At the beginning of March, the islands' capital city, Port of Spain, will turn into a big party with parades and multiple entertainers and performances.
Enjoy some quiet time at one of the islands impressive beaches such as Mayaro, Tyrico, Toco, Las Cuevas on Trinidad and Englishman's Bay, Canoe Bay, Grange Bay and Pigeon Point on Tobago. Aside from beach activities, the islands also offer ample options for sports such as scuba diving, snorkeling, fishing, yachting, kayaking, and mountain biking.
For nature lovers, must see points of interest include, the Aripo cave system, the Argyle Falls and the Tobago Wild Rain Forest Reserve.
Grenada : Spice of the Caribbean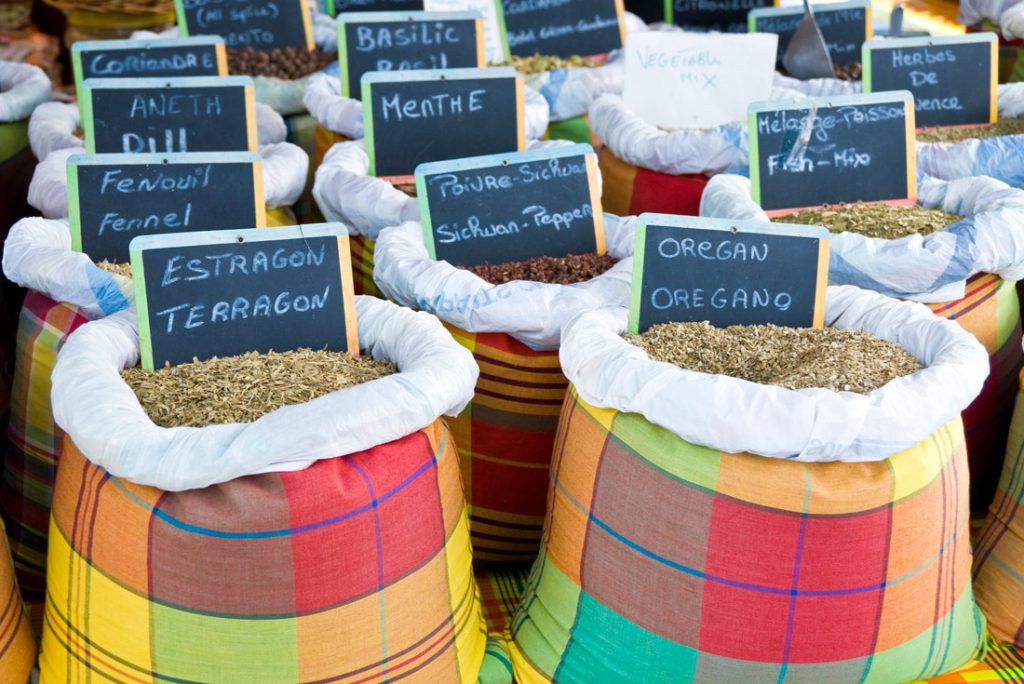 The 'Spice Isles' of Grenada is the second largest exporter of spices in the world after Indonesia. It's no wonder then wafts of nutmeg, cloves, and ginger perfume the air in its bustling markets.
The southern Caribbean tri-island state is made up of Grenada, Carriacou, and Petite Martinique. The islands offer a multitude of historical and natural sites to explore and discover from the colonial-era capital St George and its many cultural attractions to Lake Antoine, a natural lake formed in an extinct volcano and the Grand Etang Forest Reserve, bursting with tropical flora and fauna.
With more than 30 dive sites in the area, scuba divers can visit pristine reefs, walls and wrecks surrounding Grenada and Carriacou. Snorkelers and divers can visit the unique underwater sculpture park Molinere Beauséjour Marine Protected Area.
If it's beaches you want, then the island doesn't disappoint on that requirement either for it has many awe-inspiring beaches such as Grand Anse, Black Bay and the off the beaten path, Pink Gin Beach.
Saint Lucia: Best Caribbean Honeymoon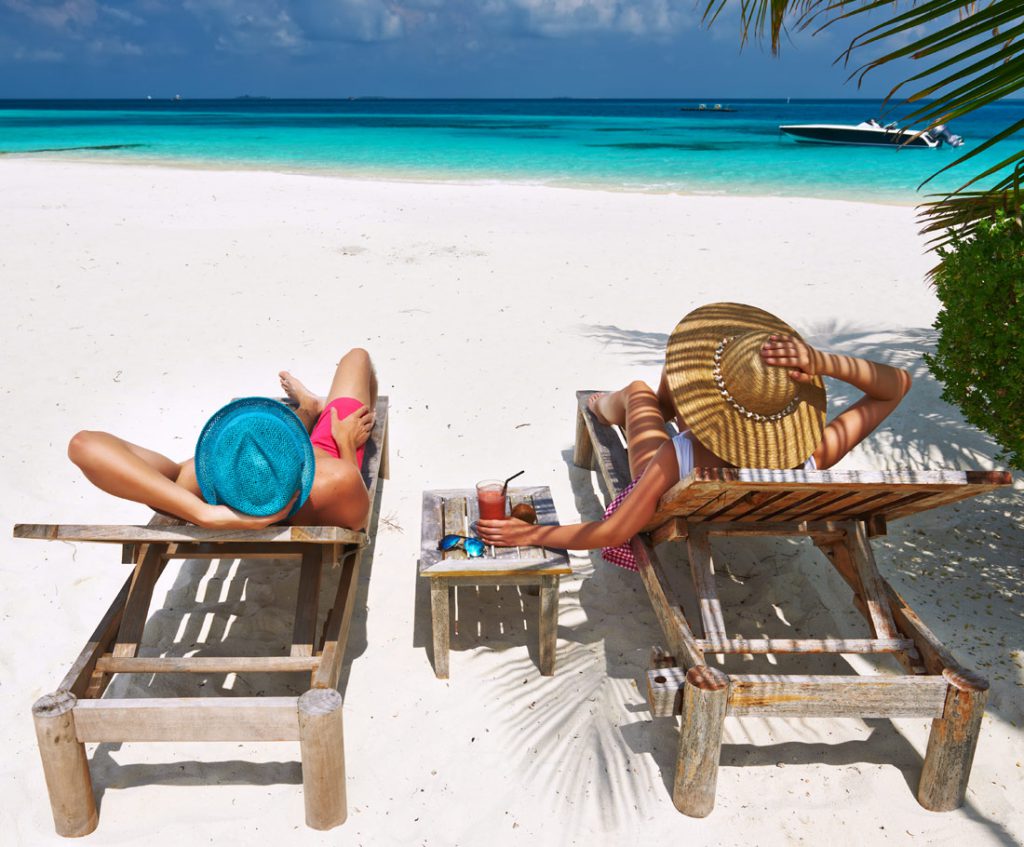 Saint Lucia is famous for its picturesque landscape and has been voted the Best Caribbean Honeymoon by US News and World Report. Stunning beaches, majestic mountains, and tumbling waterfalls meets the requirements for any holiday. So whether you are on a family vacation or a romantic break or even a fun, adventure-filled holiday, Saint Lucia is sure to tick all the boxes.
In May, music lovers can enjoy the Saint Lucia Jazz & Arts Festival, a cool mix of Caribbean and International Jazz music.
On this beautiful island, you can hike up the Piton Mountains, go zip lining across the lush rainforests or take a dip in the Diamond Falls. Also on offer is Pigeon Island, a former pirate base converted into a national park and an overabundance of water sporting activities like snorkeling, kayaking, windsurfing, jet-skiing deep-sea fishing and whale watching.
If relaxation is more your style, then indulge in a spa holiday. You will be delighted to learn that Saint Lucia offers the ultimate therapeutic natural 'spa' experience from bathing in the hot mineral-rich springs of a volcano to purifying yourself in a mud bath in the bubbling Sulphur Springs.
Barbados: Little England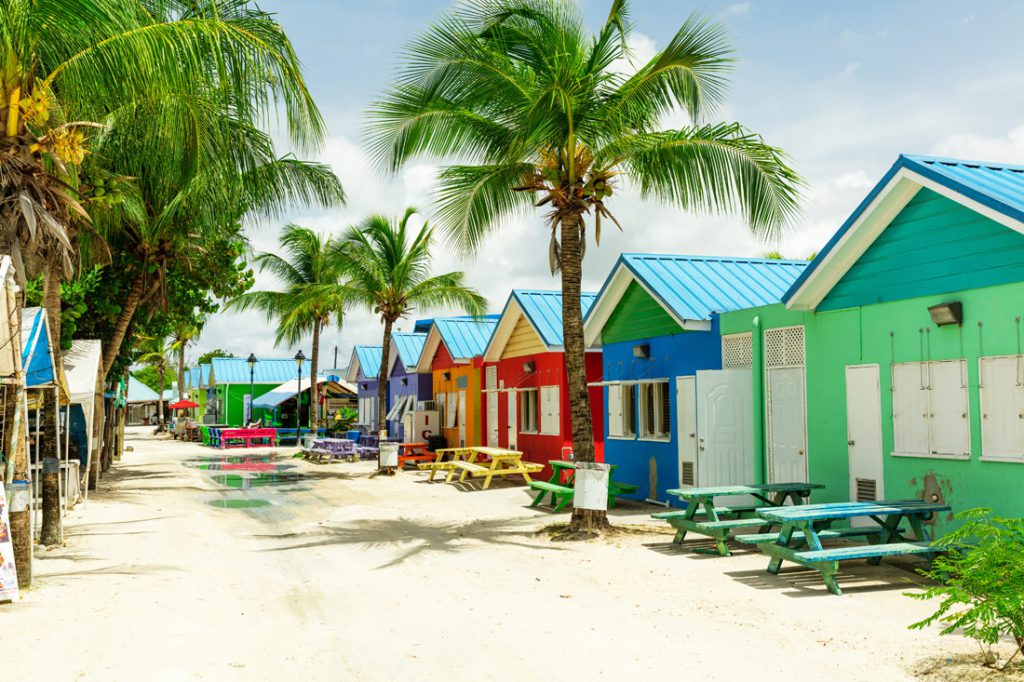 Barbados, like other Caribbean islands, has spectacular palm-fringed white sand beaches on both its eastern and western coasts. The beauty of nature is the backdrop for multiple festivals and events that run year-round. One of the most thrilling is Barbados Sailing Week in January. Three days of coastal racing attracts yachts from around the world.
Earn your explorers badge by tramping around the island's UNESCO world site at historic Bridgetown and its Garrison area. Located here are many historical points of interest like the National Heroes Square, St Michael's Cathedral, the Bridgetown Jewish Synagogue, and the Parliament buildings. The majority of these sites are remnants of the British colonial era in Barbados.
The British flavor continues to be evident in Barbados at various other locations such as Garrison Savannah, a historic military base, at the charming port town of Speightstown and at the different colonial-era Grand houses such as Sunbury Plantation and Fisher Pond Great House, which are open to the public.
However, it's not all about old-world charm in Barbados for the island has its own vibrant cultural Bajan identity. You can't help but notice it at the many stalls that sell Bajan BBQ foods, and traditional arts and crafts all over the island and the Calypso sounds that emanate from the many bars and clubs that are dotted all over the island including within its party district of St Lawrence Gap.
Book your Winter vacation to the Caribbean now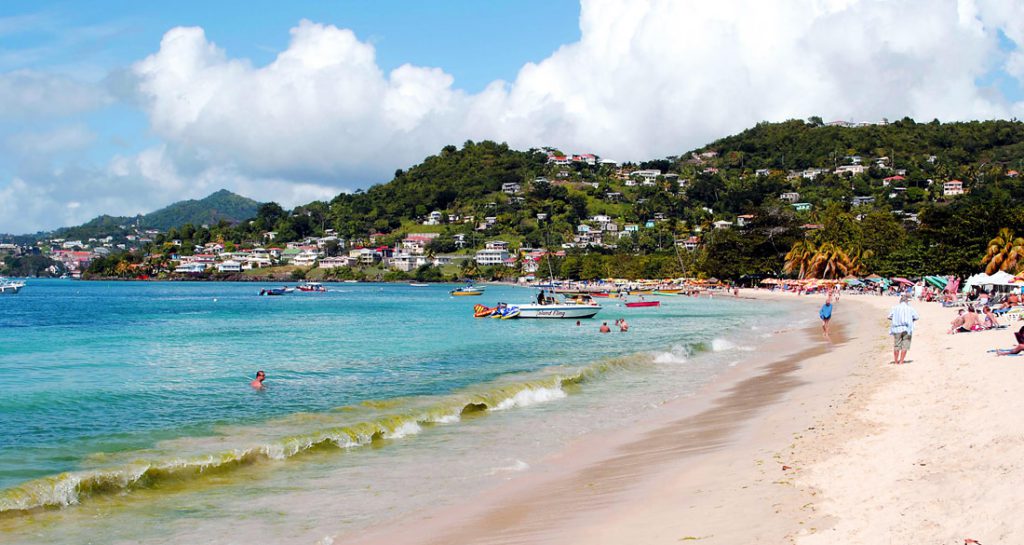 No matter which Caribbean destination you choose for your winter sojourn, we have a variety of deals and offers on flights, hotel stays, and holiday packages.
Your Fare Buzz personal travel concierge is on call 24/7 to assist you with travel plans and provide you with customer support when you need it.
Start here:
Fill in the Request a Quote with your travel details and a travel specialist will research options and contact you shortly
Call 1-800-847-1963 to speak directly with a travel specialist
When you book your discounted business class ticket with Fare Buzz you can relax in flight with a flat bed seat, accrue business frequent flyer points, reserve your preferred seat assignment based on availability, and order your preferred meal. Changes and refunds are available with a fee. Any class travel is available, as well as hotel and car rental services.